You carry a gun. It means you have considered the possibility of using it in self-defense. As an American citizen, you are entitled to do this. However, that doesn't mean it will not land you in any legal trouble. Even after using your firearms legally, you can be arrested and may have to fight the legal battle to prove your innocence. Here comes the role of Concealed Carry Insurance (CCW insurance), also known as Self-defense insurance.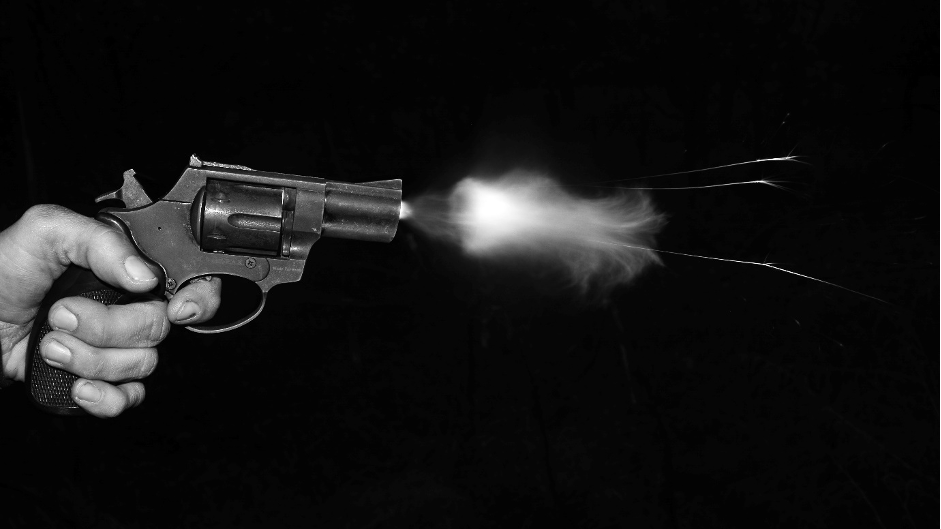 What Is Concealed Carry Insurance?
Concealed Carry Insurance is not insurance in the traditional sense. It covers the costs of possible civil lawsuits or criminal prosecution that you may face after using a firearm in self-defense.
Depending on the insurance you choose, the coverage can be different. Some insurance companies may also offer some additional protections and services. However, Concealed Carry Insurance is primarily designed to cover the legal expenses that arise from a situation when you draw your firearm in self-defense.
Why Do You Need Concealed Carry Insurance?
The legal expenses ensuing from firing a weapon in self-defense can be huge. It includes the cost of bail, attorney fees, trial exhibits, expert witnesses, and others.
Even if you did not intend to commit a crime and feel you were well within your rights to use guns for self-defense, you may still be prosecuted. The prosecution can be of two types. It can be a criminal trial if you are prosecuted by law enforcement or a civil suit if sued by someone else. In either case, the cost of defending yourself can be huge.
Whether you are a first-time gun owner or a pro, you are always at risk of finding yourself in such a situation. It is taxing, both mentally and financially. A concealed carry insurance will at least protect you from getting ruined financially.
Legal Fees – How Much Can You Expect to Pay?
Petty cases that end up getting dropped without a trial may cost around $10,000 or more. It includes bail amount and attorney fees. If it's a murder charge, the cost can be significantly higher. Even if it's for self-defense, you may have to pay $500,000 only for bail bonds. The other charges will pile up on this.
What Costs Are Covered by Concealed Carry Insurance?
The costs covered by Concealed Carry Insurance depend on the insurance policy and company you choose. All standard Concealed Carry insurance pays for court costs, bail bonds, and legal fees. Some may also cover personal hardships, loss of income, and the cost of therapy and other psychological treatment that you may need after an incident of using a firearm. The scope may also depend on the local laws of your state.
Concealed Carry Insurance Premiums costs are usually lower. You can expect to pay $10 to $50 a month. The coverage caps and overall coverage depends on the premium you pay. Some insurance companies let you pick up your own attorney when in some other cases, the company will appoint an attorney for you.
Unlike automobile or life insurance, it is not offered by conventional big companies. So, you must do thorough research before you choose one for yourself. 
CCW Safe, USCCA, U.S. Law Shield, Second Call Defence, NRA Carry Guard, and Right to Bear are some of the reputed companies that offer CCW Insurance. Before selecting insurance, read the terms and conditions carefully to understand the model.
Follow Fifty50 blogs to learn more about things related to firearms and other cool stuff.