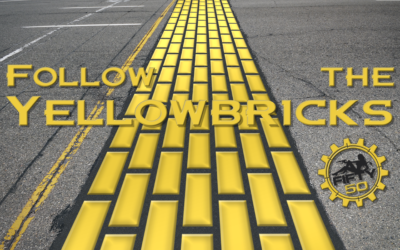 As always, respect yourselves and respect others. Take a shower. Comb your hair. Brush your teeth. Tell a stranger you love them. Get Ready for Fifty50 presents YellowBricks... September 4th - 8th  2019 September 4 - Glen Burnie, MD Do stuff. Get some drinks. We start...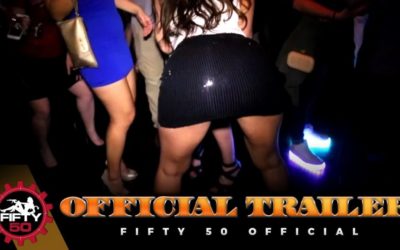 Fifty 50 is more than just Gears, Guns and Girls…It's a lifestyle! Subscribe to our channel and see the latest Lamborghinis, Ferraris, Porsches, Hot Girls and Machine Gun videos! At Fifty 50 we love life and live it to the fullest.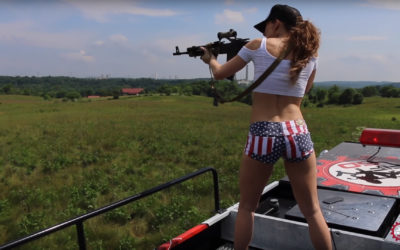 Fifty50 takes the crew out to do some firetruck crashing, assault weapon shooting and throw in a little sexy fun too. #fiftyfamous Racing all day and partying all day is how we relax. Sharing our stories is how we change the world. Wild cars, crazy rides, fun people...