If you are thinking about getting a gun to keep your home safe, Beginner-Friendly handguns are your best friend. While rifles and shotguns offer power and range, handguns provide convenience. They are portable and easy to handle, and you can maneuver them with only one hand, so it keeps your support hand free for other tasks. It is also less likely for an assailant to be able to snatch away your handgun because of its compact design.
Here we have listed the three best handguns ideal for beginners. If you do not have any experience handling a gun before, this list will help you pick up your first firearm.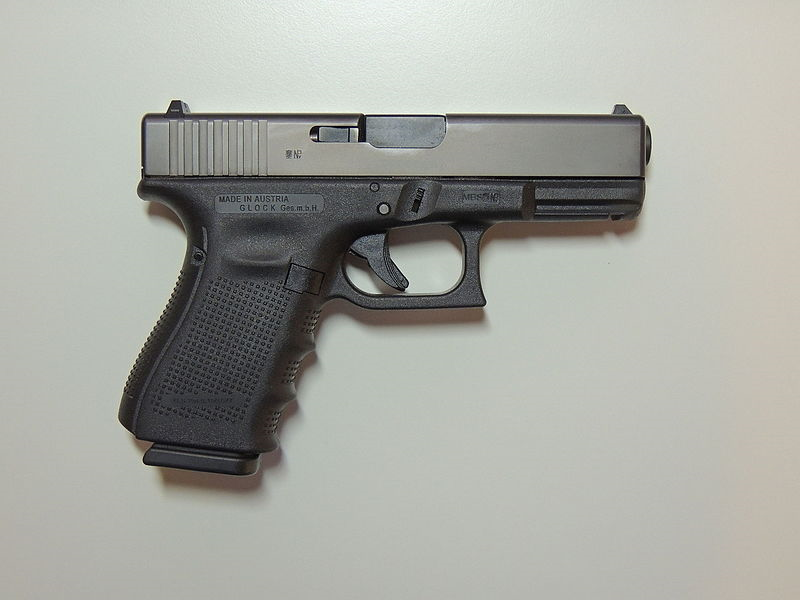 Glock 19
Even if you have never laid your hand on a gun, you must have heard the name Glock. They are the market leaders when it comes to manufacturing firearms. Glock 19 is a semi-automatic striker-fired handgun known as the most reliable handgun out there in the market. This handgun is widely used by police departments across the U.S. It is a polymer gun with a simple and rugged look. The construction is simple with only 33 parts, and the aftermarket support is really impressive.
Glock has released different generations of this model and the latest in Gen 5. However, Gen 4 is also widely available and preferred by many. If you live in a concealed carry state, you may also go for the Gen 3 for convenience. The gun weighs only 2.21 oz and prints less than 17, and thus is ideal for self-defense and concealed carry.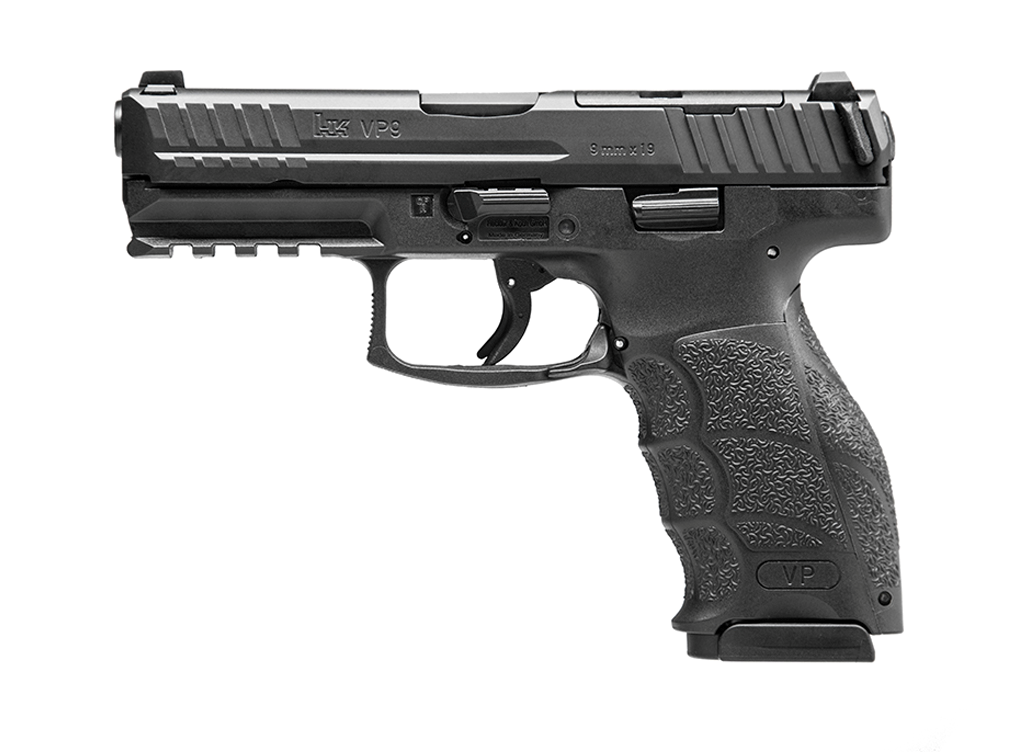 Sig Sauer P320
Sig Sauer P320 is used by the U.S Army as the sidearm for soldiers. The military version is called M17, but you can get all the same features in the civilian model P320. This handgun does not require you to pull the trigger for taking the weapon apart. It is a great feature, especially for beginners who are not well-versed in safety precautions.
This striker-fired pistol comes in different sizes. As a beginner, you should choose the compact size for ease of handling. 2 magazines that hold 15 rounds of 9mm are supplied in the box. Like HK VP9, this also comes with 3 dot night sights, so you can operate it in self-defense when it is dark. It comes with interchangeable backstrap panels that allow you to customize it to fit into your hand.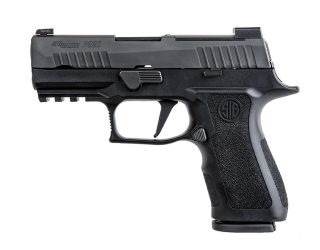 Heckler & Koch VP9
If you find the look of the Glock boring or unappealing, you may want to go for HK VP9. It is another polymer-framed striker-fired handgun perfect for beginners. The abbreviation VP stands for Volkspistole, meaning people's pistol.
The total length measures 7.34 inches, and the size of the barrel is 4.09 inches. It weighs a little more than 1.5 pounds, and the magazine's capacity is 15+1. As it requires fewer reloads, beginner's find it easier to handle. The pistol features aggressive charging serrations in the front and back of the slide and comes with charging supports that increase the gripping surface of the slide.
HK VP9 comes with various backstraps and interchangeable grip panels. Thus, you can easily customize the grip to fit the size of your hand. Another feature that makes it ideal for beginners is its glow-in-the-dark-3-dots sights. Therefore, you can efficiently operate the gun even when it is entirely dark, and you have little experience handling firearms.
Follow Fifty-50's YouTube Channel for more blood-curdling adventure-filled content.