Congratulations on your first firearm. Welcome to the community of happy gun owners in America. Purchasing your first gun is indeed a big decision, and you made it. However, it is just the beginning of a long and beautiful journey. Whether you bought it for self-defense or recreational purposes, you must purchase some additional accessories that complement the gun.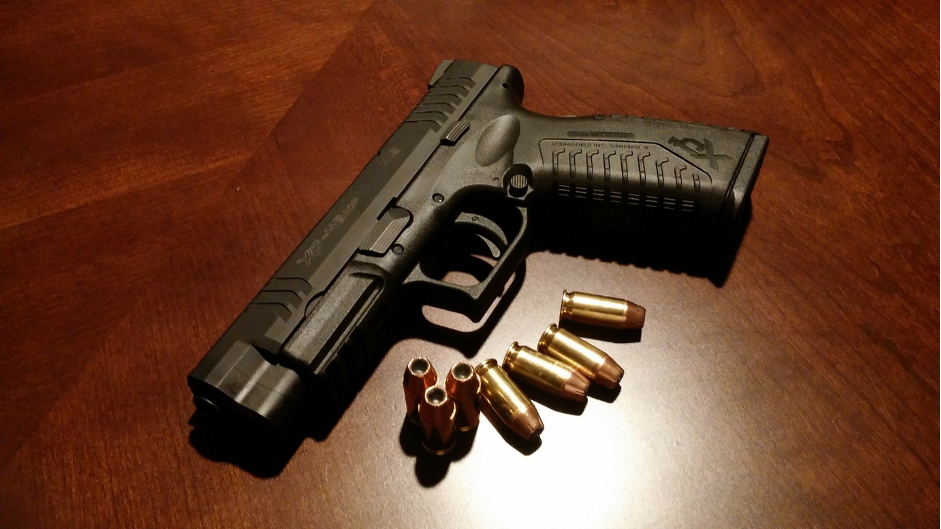 They boost the gun's performance and increase your safety. You own something that can potentially take someone's life, and thus, you need to be extra careful. Here we list 5 essential accessories that every gun owner should get immediately after buying the gun.
Storage and Holster
Get a good holster and a gear bag. Many different types of holsters are available in the market, including inside the waistband, outside the waistband, shoulder holsters, ankle holsters, and pocket holsters. Choose a good holster that suits your need.
A good gear bag is also critical for carrying your firearms and other accessories safely. Avoid buying general duffle bags. Choose a padded, compartmentalized gear bag specially designed for carrying guns and ammunition.
Gun Cleaning Supplies
Keeping firearms clean is critical. You should make it a practice right from the beginning. If you do not clean your guns regularly, they may malfunction and create safety hazards. Your cleaning kit should contain cleaning solutions, cleaning swabs and patches, gun oil, a cleaning rod, a cleaning jag, a double-ended brush, a bore brush, and microfiber luster clothes.
Laser Sight and Flashlights
Precision is of extreme importance while you handle a gun. The precision enhancement tools help you take your shots more accurately.
Laser sights help you improve visibility. It comes in handy when you cannot use the iron sights. The most common color for the laser is red, but now they are available in many other colors, too. Also, consider equipping your firearm with a flashlight. It will be particularly helpful when you need to use your gun at night or in low-light conditions.
Gun Scope
If you are into target shooting or hunting, you must get a gun scope to aim more precisely. It helps you get a clearer view of the objects located at a distance.
A few rifles come with in-built telescopic sights. However, in most cases, you need to buy them separately. A wide range of gun scopes are available; you need to do the research and pick the best one suited for your need.
Kydex Trigger Guard
This is an inexpensive yet very useful accessory that you can get for your handgun. It offers an extra layer of protection. It covers the trigger and reduces the chance of accidental discharge. You can easily pocket-carry your firearm with the Kydex Trigger guard on.
They usually come with a paracord lanyard. You can attach it to your belt. You can easily remove the guard by pulling the lanyard. These triggers guards come in many colors and sizes. So, you have a lot of options to choose from.
Visit Fifty50official for more firearms-related tips and other cool stuff.