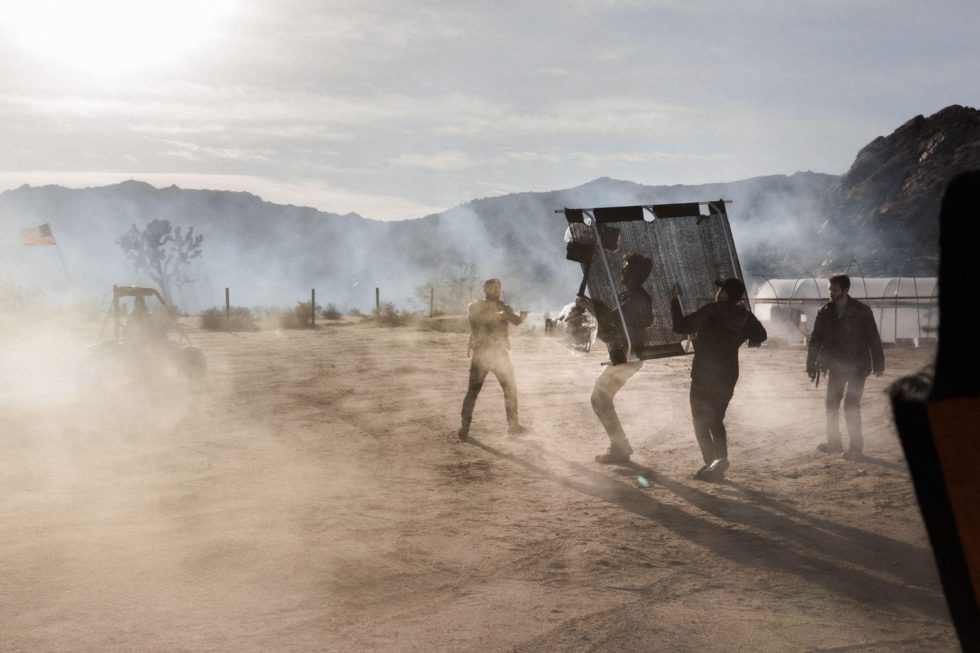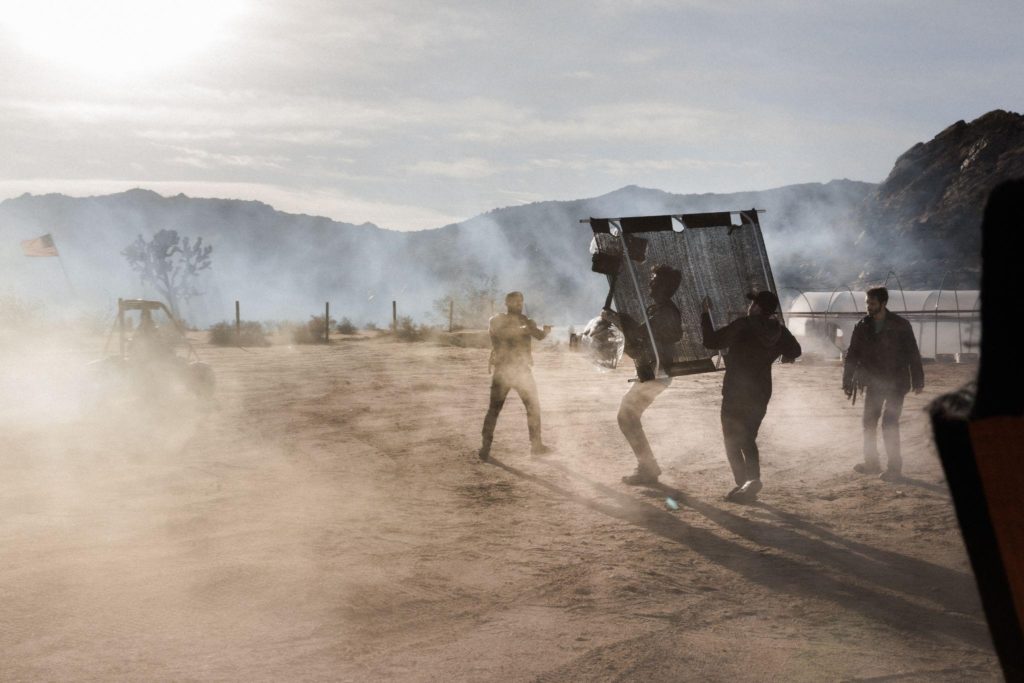 James Cameron is a cinematography giant, and we cannot possibly talk about film history without mentioning Cameron. He is one of a kind, and what makes him even more special is his love for perfection.
His enthusiasm and keenness led him to work on some of the most unusual and challenging shooting locations ever created. Read on if you want to know the backstory of the two greatest movies ever made in film history. You are about to get surprised.
1. The Abyss (1989)
The setting of The Abyss was the depths of the Caribbean Sea. James Cameron was insistent on finding the perfect location, and finally found it within the sea. After much research, he decided to shoot it in one of the containment tanks of a half-finished nuclear power plant in South Carolina.
The director filled the tank with seven million gallons of water to create the atmosphere of sea depth. After creating a depth of almost 40 feet, Cameron was still unsatisfied and thought it was too bright. So, he used millions of floating black balls to create a pitch-black environment.
Shooting in such a setting was really challenging, and one of the actors nearly drowned while performing a scene. The best part was that Cameron did not destroy the set. In fact, it slowly deteriorated in the depths of the containment tank until the nuclear power plant was demolished.
2. Titanic (1997)
It seems like James Cameron is fond of shooting in the depths of water because the second movie on our list is also a masterpiece by Cameron. However, he did not create this set for this movie like Abyss, but he actually shot it in the depths of the sea.
James Cameron insisted that he wanted to shoot the establishing scenes of Titanic on the original wreck buried deep down in the North Atlantic Ocean. First, he had to convince his crew to do it! Then they made a total of 12 dives down in the Atlantic Ocean; most of the dives lasted more than 12 hours.
As challenging as it sounds, the effort was worth it, as Titanic was a hit and is still regarded as a timeless piece of cinematic creation.
Visit Fifty50 Official for More Interesting Reads
Love reading such interesting news about cars, movies, guns, and fun activities? Visit Fifty50 official for your daily dose of entertainment!