Here is a list of some of the best movies you mustn't miss out on: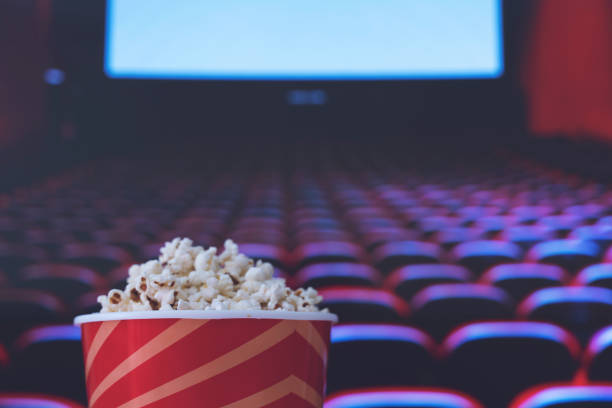 1- Skyfall
First, let's start with the Skyfall. An action-packed, beautiful, well-written, and smart entry to the Bond franchise, this movie will let you enjoy everything–from cars to romance to spy gadgets and guns.
2- Terminator
A science fiction, action-packed thriller, Terminator will leave you feeling an adrenaline rush as you are introduced to robots with human skin.
3- Mad Max- Fury Road
In the age where superheroes are created using CGI, George Miller reminds us how originality is brought into action movies.
4- The Godfather
Best acting, best written, and one of the most beautiful films about the experience of immigration ever created. Most modern clichés were developed through this movie.
5- Baby Driver
A doc forces baby who was a getaway driver to take part in a heist while threatening to hurt his girlfriend in case he refuses. You will see amazing driving skills in this action-packed film.
6- Fast and Furious (Series)
If you're into hot women, fast cars, money, and action–you can't possibly miss the Fast and Furious series.
7- In the Heat of the Night
The best representation of the wrong men at the wrong place at the wrong time.
8- Iron Man
Iron Man is a superhero movie and was able to launch one of the biggest franchises in Hollywood.
9- The Matrix (Series)
One of the greatest action movies ever created. To sum it up, it combines our greatest loves (weapons, cars, and beautiful people) into a 2-hour and 16-minute joy ride.
10- Parasite
A psychological thriller, this movie can be related to the current events of the pandemic planet earth is facing. It outlines the evils involved in capitalism and a relentless pursuit of gaining wealth.
So, not enough movies? Well, keep coming back for more. At Fifty50, we consistently keep you updated with information on cars, guns, gun laws, and all kinds of entertainment. Enjoy!