At Fifty50 we are all about wild rides. From the fastest cars to the most dangerous roads, we look to break barriers, push the envelope, and find the most adrenaline-pumping, speed-freak-pleasing experiences and gears to give to you – our amazing Fifty50 community. So without further ado, here are the wildest, most extreme, and downright baddest and fastest bikes you can find anywhere around the world.
Kawasaki Ninja H2R
This track-only bike is the world's fastest production superbike currently on the market, and it is a real beast. With genuinely ridiculous acceleration and a frankly mind-blowing top speed of 206-249 miles per hour, this is a remarkable ride and one that you could actually get your hands on if the mood takes you!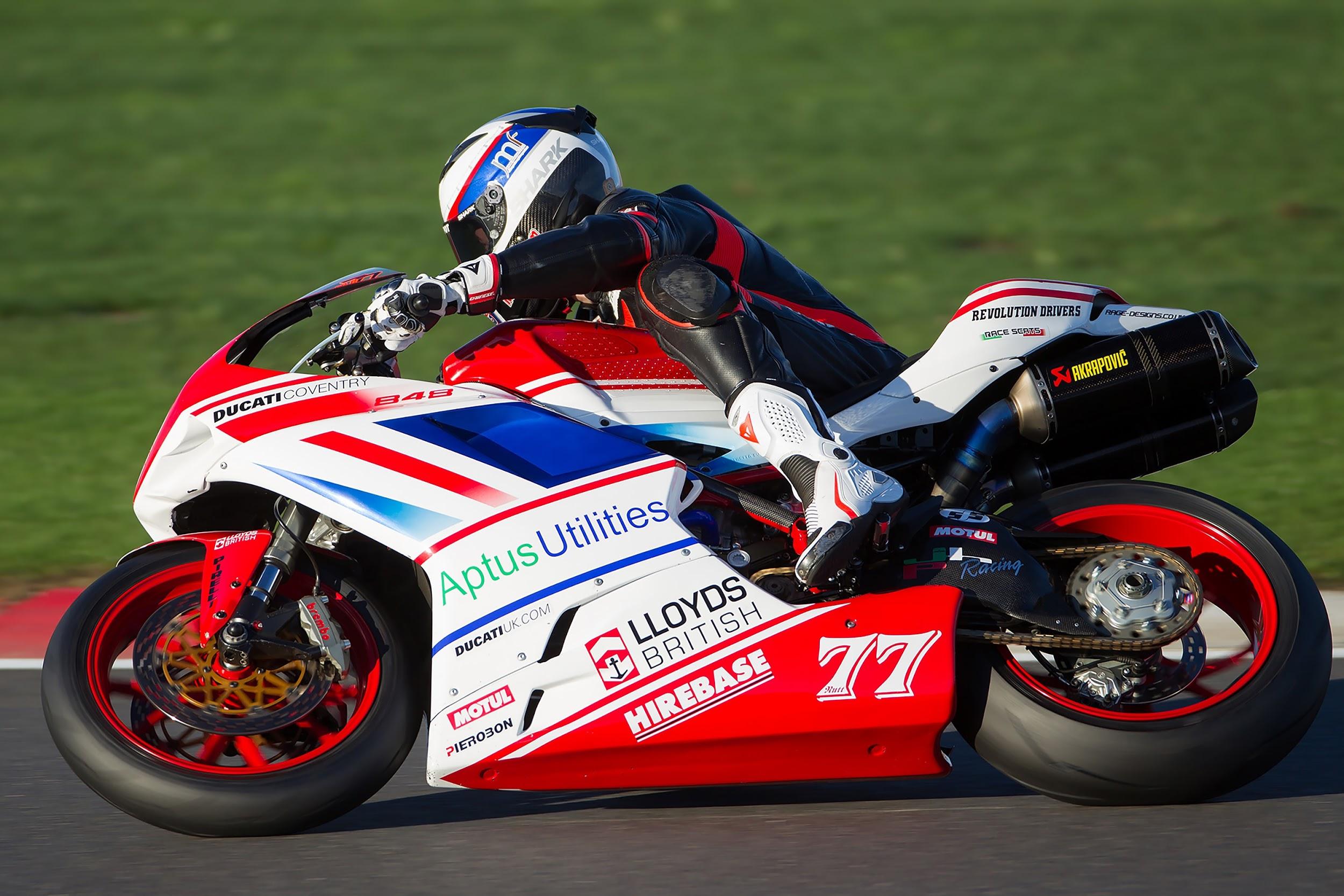 MTT Turbine Superbike Y2K
Recognized as the most expensive production motorcycle ever built by the Guinness Book of Records you probably won't want to fork out for this beauty, but if you ever get a chance to see it in action don't miss out! Powered by a 420bhp gas turbine helicopter engine (we're starting a campaign to build more bikes from helicopter parts, don't wait up) it rides more like a fighter jet than a motorbike, with a top speed of 227 miles per hour.
Suzuki Hayabusa
The much-hyped Hayabusa does not disappoint, and at 1340cc it is a pretty hefty machine. Hitting 0-60 in 2.6 seconds and with a top speed of 194 miles per hour, it is surprisingly lightweight for its size and offers superb handling and agility. Most impressively, it has held its own against challengers for over 20 years!
MV Agusta F4 RC
If you fancy a touch of elegance, class, and effortless Italian sophistication alongside your absurdly fast superbike, then the Agusta is the ride for you. Its sleek design captivates the eye while its body frame race kit keeps the weight down to an impressive 385 pounds, giving it an extra spring in its step and allowing it to reach a maximum race velocity of 187 miles per hour. It might not be quite as rapid as some of the other bikes on this list, but when you look this cool you won't care.
Dodge Tomahawk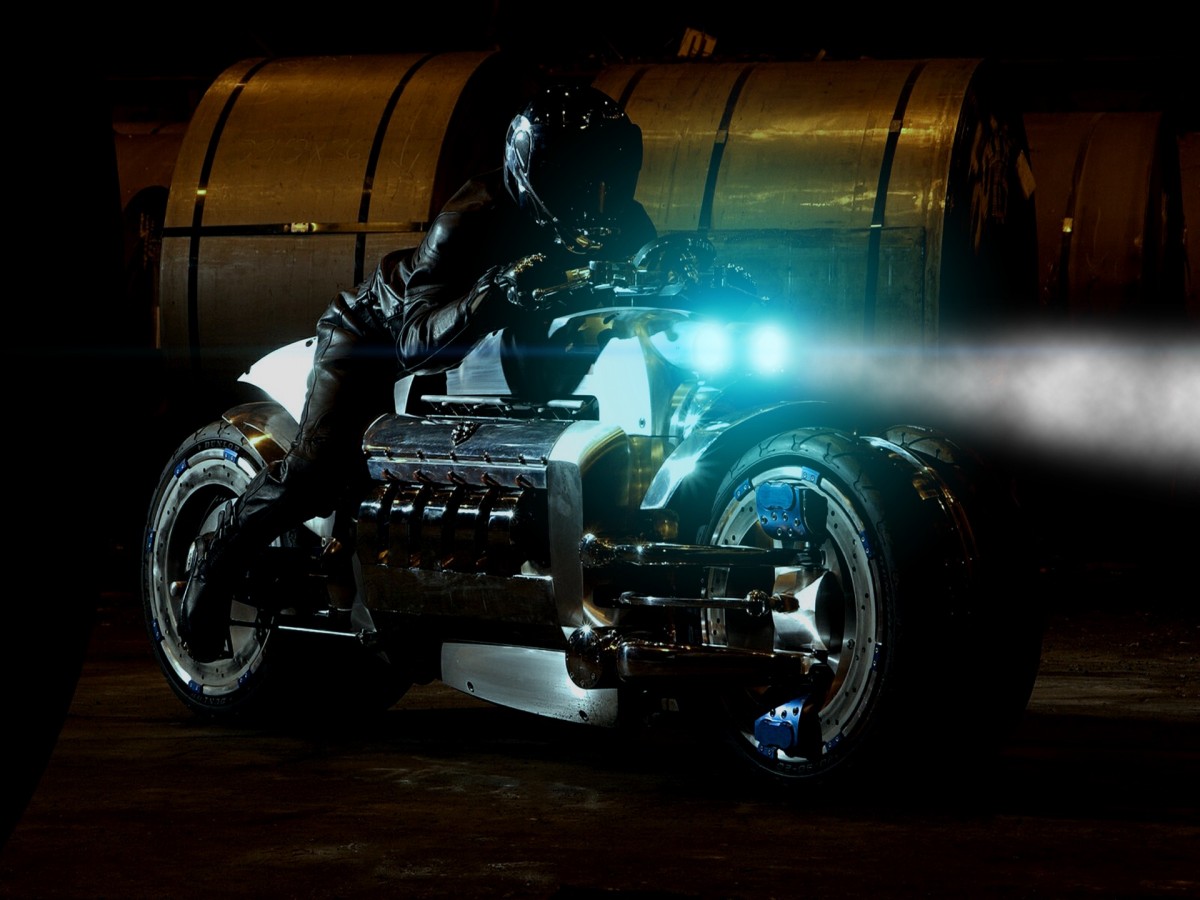 Is…is it even a motorbike? Boasting a unique four-wheeled design, the Dodge Tomahawk looks like something from a sci-fi movie…but there's nothing fantastical about this genuine speed demon. Holding its own with some of the fastest supercars in the world, the Tomahawk can hit a top speed of 350 miles per hour. Yes, you read that right. Sadly it is not strictly certified for legal use in the US, but if you ask us nicely we might just know a guy…