Here at Fifty50, we know the need for speed is real. There's no better feeling than zooming down an open road and leaving everything in the rearview mirror.
Today, we'll be sharing five of the fastest cars in the world that we'd kill to take out for a spin. While these cars come with a pretty hefty price tag, that doesn't stop us from daydreaming about these babies. These vehicles aren't for the faint of heart – some of them are capable of speeds over 300 miles per hour!
Bugatti Veyron SuperSport
Bugatti is a subsidiary of Volkswagen, and they've been producing some of the world's fastest cars for a long time. The Veyron SuperSport had a limited run of 30 units in 2010, and reached incredible speeds of 267 miles per hour. Bugatti even released a stunning special edition with a black exposed carbon body, orange detailing, and orange wheels.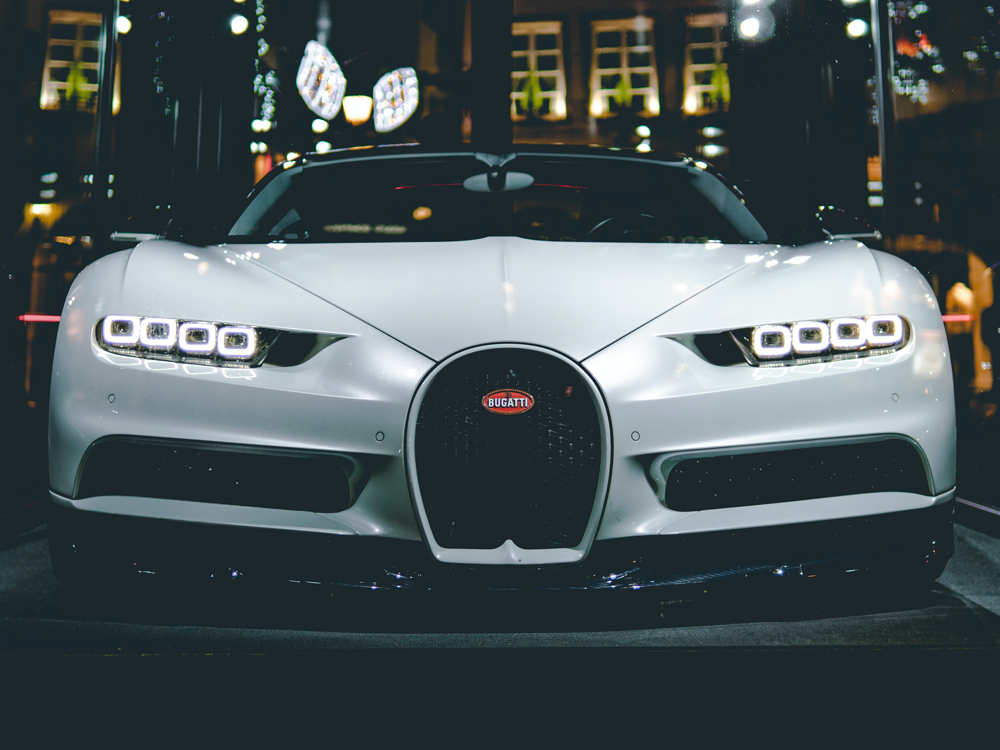 Hennessey Venom GT
When this car was first released, it set a Guinness World Record for the fastest road-legal car in the world. It can accelerate up to 200 miles per hour in just 14.5 seconds. The powerful V8 engine maxes out at a whopping 270 miles per hour. A carbon fiber body makes this car lightweight and very durable.
Bugatti Chiron Super Sport 300+
This incredible car was the first road-legal production car to reach speeds of over 300 miles per hour. It has a powerful quad-turbocharged W16 engine. This model is longer and sleeker than previous Chiron models, and it also has a lighter design to help it reach these barrier breaking speeds.
SSC Tuatara
This is the car that currently holds the record for the fastest road legal car. It managed to reach a speed of 330 miles per hour on a test run in Nevada. It uses an ultra-powerful V8 engine with a whopping 1750 horsepower. Not only does this car reach incredible high speeds, but it has a stunning carbon-fiber body that looks incredible on the road.
Koenigsegg Agera RS
This is the most recent model in Koenigsegg's formidable Agera line. When it was released, it quickly broke the Venom GT's world record, reaching average speeds of 278 miles per hour. Koenigsegg reduced the weight on this model to make it extremely aerodynamic.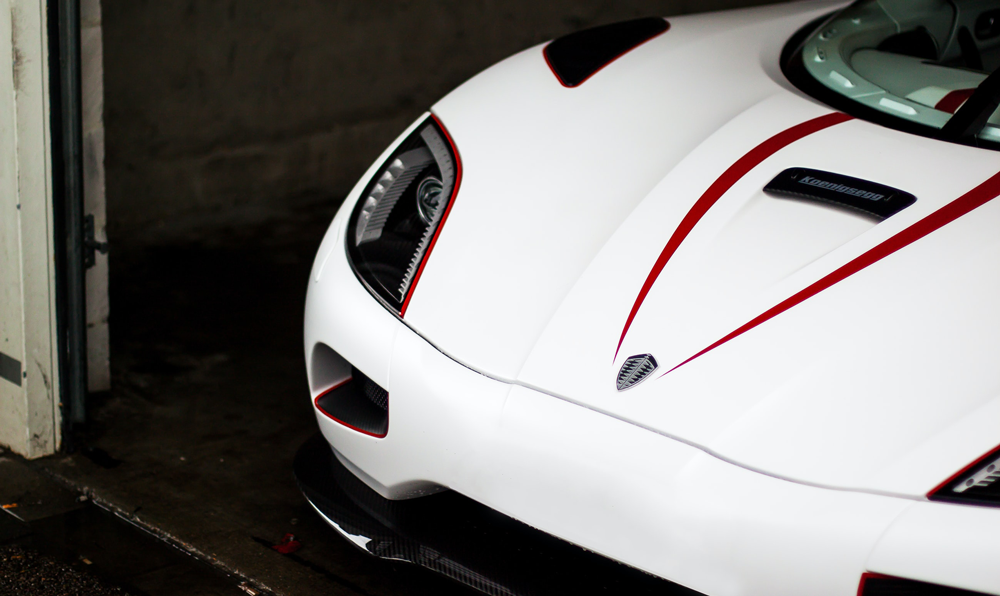 For more heart-pounding adventure content, be sure to follow along on the Fifty50 YouTube channel and become a part of our community!