Life is all about the journey, and at Fifty50 we want the journey to be as mad, adrenaline-pumping, and wild as it can possibly be! When we hit the road we don't just want to get where we are going, we want to have an adventure on the way there.
Luckily for us, the world is full of some pretty crazy highways. Sheer drops, zigzagging switchbacks, and death-defying turns – this is what we live for, and what we want to share with our badass Fifty50 community of petrolheads and daredevils as well.
So here are the top five most thrilling, bonkers, and straight-up dangerous stretches of asphalt that you have GOT to get under your belt before you hang up your racing gloves for good. Buckle up and enjoy the ride!
Grossglockner Hochalpenstrasse, Austria
The High Alpine Road in Austria is short but stunning, and you get a LOT of mountain for your money. Heading up from the Salzburg Valley you'll see 37 peaks as you slalom your way around terrifying turns and past sheer drops to Carinthia on the other side. Don't try your luck after November, as once winter hits it is pretty much impassable!
Ruta 5, Chile
An endless highway through the bleak expanse of Chile's notorious Atacama Desert, Ruta 5 is a journey to take at your peril! Nearly 3,000 miles of blank lines, empty horizons, sudden dense fogs, and side gusts that literally lift cars off the road await, making this a chilling but thrilling road…once you make it to the other side, at least!
Zoji Pass, India
Only five and a half miles long, but a whopping 11,500 of elevation crammed into this short distance, the Zoji Pass between Kashmir and Ladakh in India is pretty intense. Wild hairpin bends and surprise landslides make it truly perilous. During the Indo-Pak War in 1947, it became the location of the highest tank battle ever fought!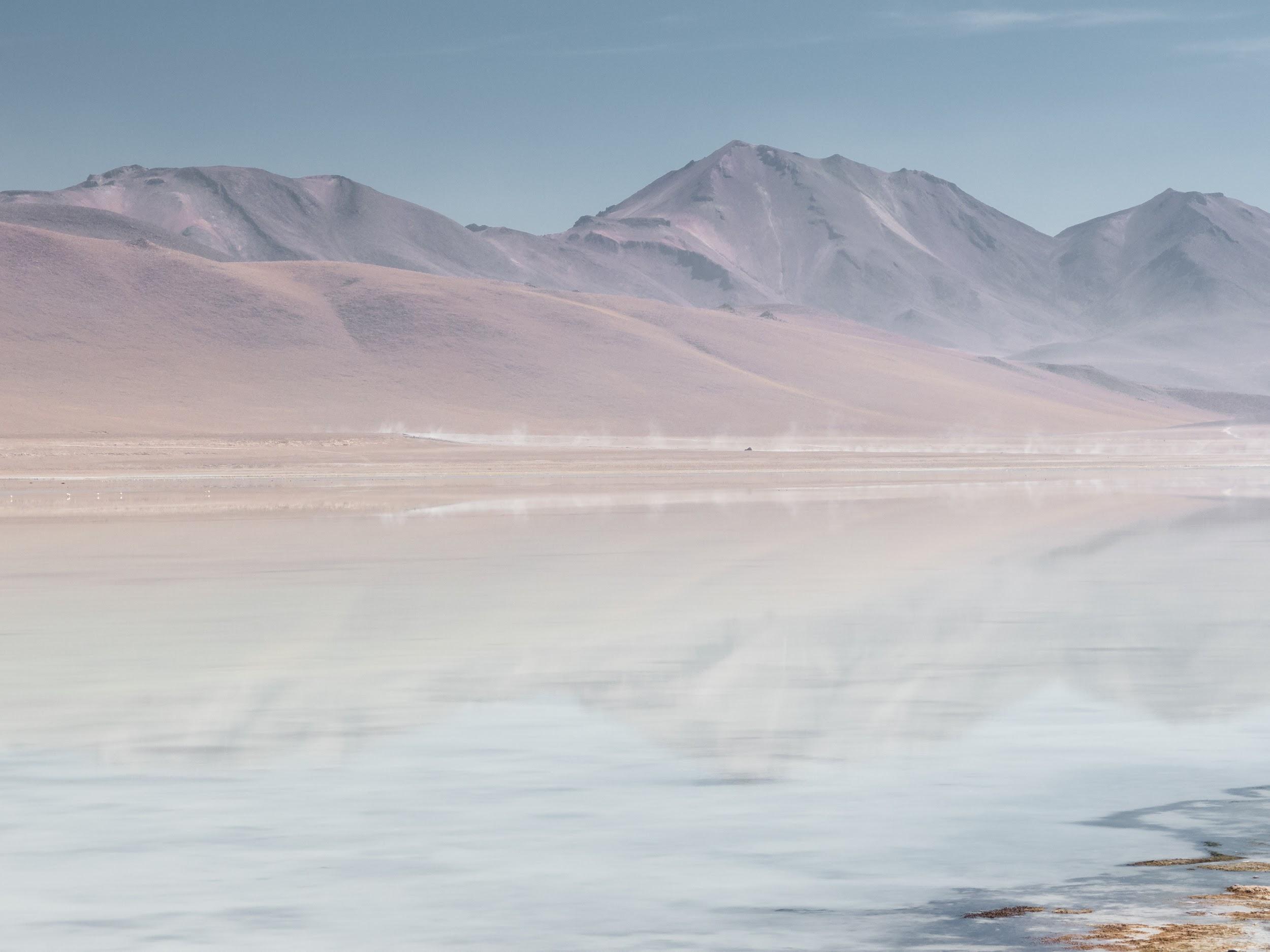 Trollstigen, Norway
This single-lane road down the side of a mountain in Norway is visually stunning, and a seriously tricky prospect to drive on thanks to the hair-raising drops and cliff overhangs that line it. Trollstingen snakes its way past waterfalls and magnificent panoramas, making the drive well worth the terror!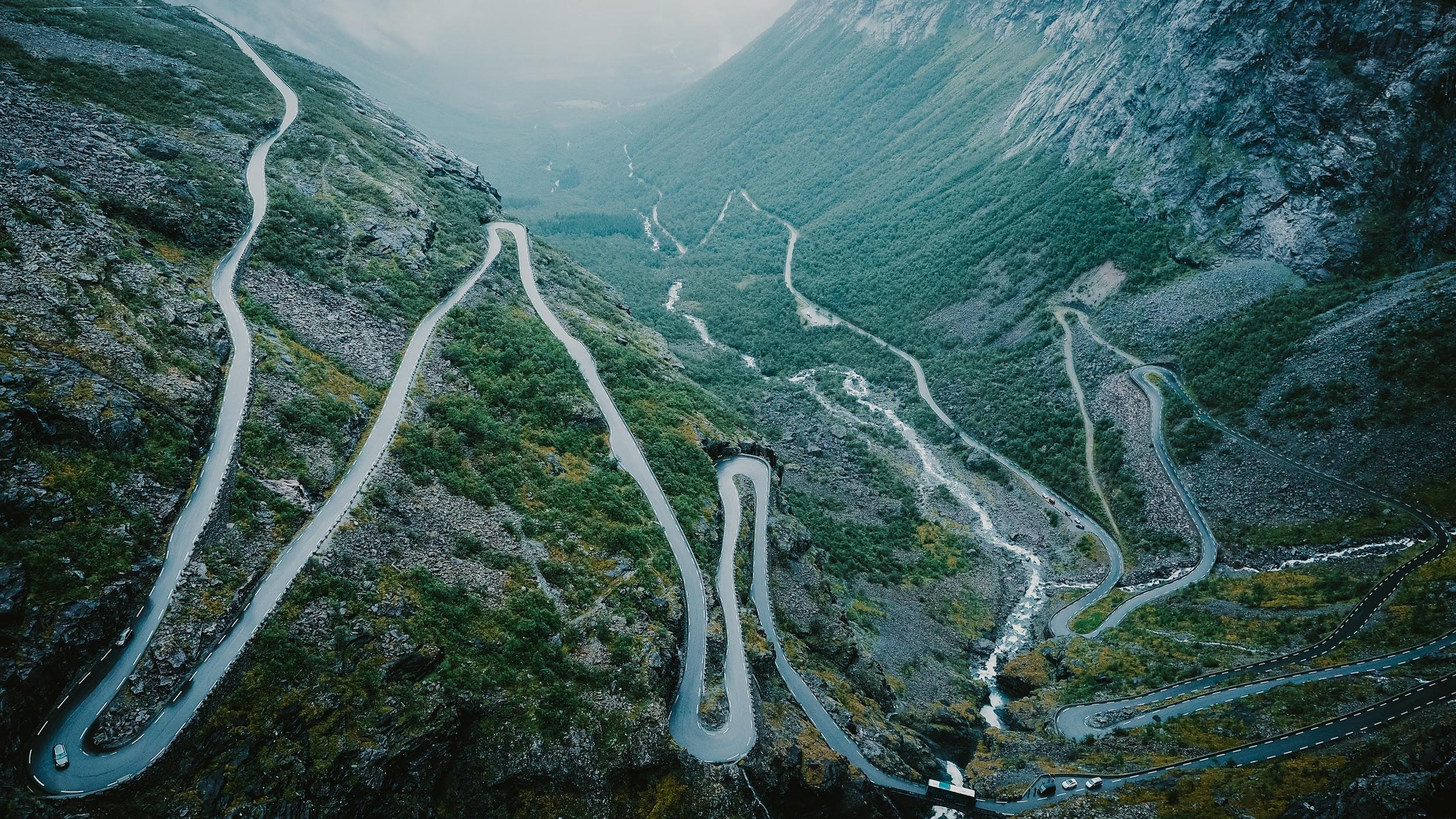 North Yungas Road, Bolivia
Described as 'The Road of Fate', North Yungas Road in Bolivia is officially the most deadly road in the world. In parts just twelve feet wide, even keeping your wheels on track can be a huge challenge, and it is immensely popular with thrill seekers and adrenaline junkies from all over the globe…just like us!
For more thrills, spills, and adventure, check out the Fifty50 YouTube channel and be part of our awesome community!