The federal legislation makes it mandatory for all US citizens to undergo a background check before they can purchase a firearm from a federally licensed firearms dealer (FFL).
The National Instant Criminal Background Check System (NICS), operated by the FBI, is responsible for administering federal background check for guns on any individual who wants to buy a firearm in the US. The process is pretty straightforward and usually takes only a couple of minutes. However, it may take longer if NICS staff feel they need more information. You have to go through the process even when you buy a gun online.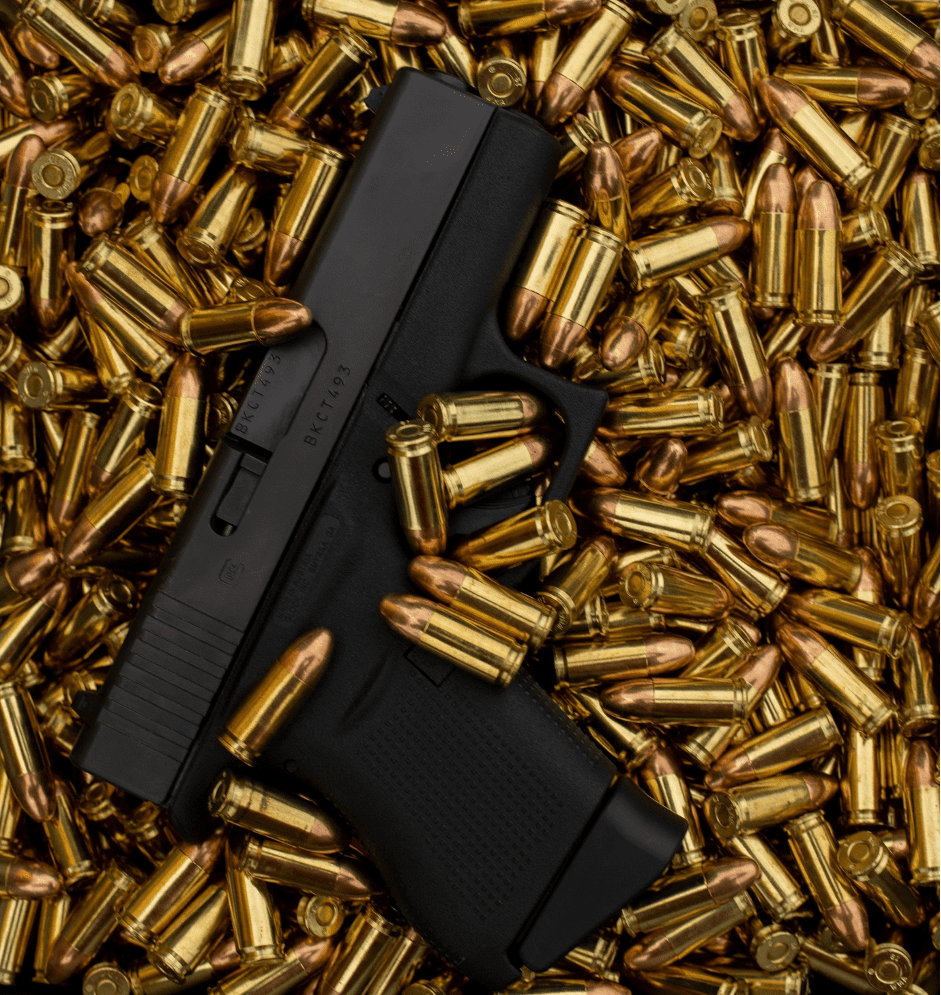 Here, we discuss how the federal background check works and what you can expect. However, remember that many US states have additional rules about background checks for guns. Make sure you check the requirements by the local laws and take all the preparations before purchasing a gun.
NICS Process – How Does It Work?
When you approach an FFL to buy a gun, the dealer asks you to fill out a 4473 Form. Some of the fields in the form, including the information on the gun to be purchased, are to be pre-filled by the dealer. The form asks for some basic information about yourself and your criminal record.
Once you hand over the filled-out form, the dealer contacts NICS and runs the information through them. NICS stuff perform a background check to ensure the person doesn't have a criminal record or is not otherwise ineligible for the purpose. Once NICS approves your eligibility, you are free to buy a firearm.
If NICS officials believe that something on your record needs further investigation, they have three business days to respond. This period doesn't include the day of initial investigation. If NICS fails to get back within this period, the sale can go through.
The background check by NICS remains valid for 30 days and a single transaction. However, it may involve multiple guns.
What Makes You Disqualified?
Since the launch of NICS in 1998, the agency ran over 300 million background checks, and among them more than 1.5 million resulted in disapproval. According to the federal law, you can be prohibited from buying a firearm in the US under the following circumstances:
You were convicted of a crime punishable by imprisonment for more than one year or a misdemeanour that is punishable by imprisonment for more than two years.
You have an open arrest warrant on your name
You are "an unlawful user of or addicted to any controlled substance"
You have been diagnosed for mental illness and considered to be danger to self or others
You are an illegal immigrant
You have been dishonorably discharged from the US Armed Forces
You have renounced your US citizenship
You have been convicted for domestic violence
You have an active restraining order issued against you, meaning you have been found guilty of harassing, stalking, or threatening a partner or their child
The Recent Changes
The gun law that was passed in June 2022 has brought two major changes. The first change is that the law encourages the states to provide juvenile records to the NICS, so that a more comprehensive background check can be run on the prospective gun buyers who are aged between 18 and 21.
The other change addresses the issue of the "boyfriend loophole". Previously, only the persons convicted of domestic violence against their spouses were barred from owning a gun. The law didn't cover violence against a dating partner, and that would create a loophole. However, the recent legislation has broadened the scope by mentioning that anyone who was found guilty of committing domestic violence crime against someone with whom they had a "continuing serious relationship of a romantic or intimate nature" are prohibited from buying a gun.
Want to know more about, federal background check for guns, gun laws, and gun safety? Follow our blog at Fifty50 official and learn more about firearms and safety precautions.