As a US citizen, you are entitled to keep and bear arms. However, owning a gun comes with a great deal of responsibility. Whether you are a first-time gun owner or a pro, it is critical to understand and practice responsible gun ownership.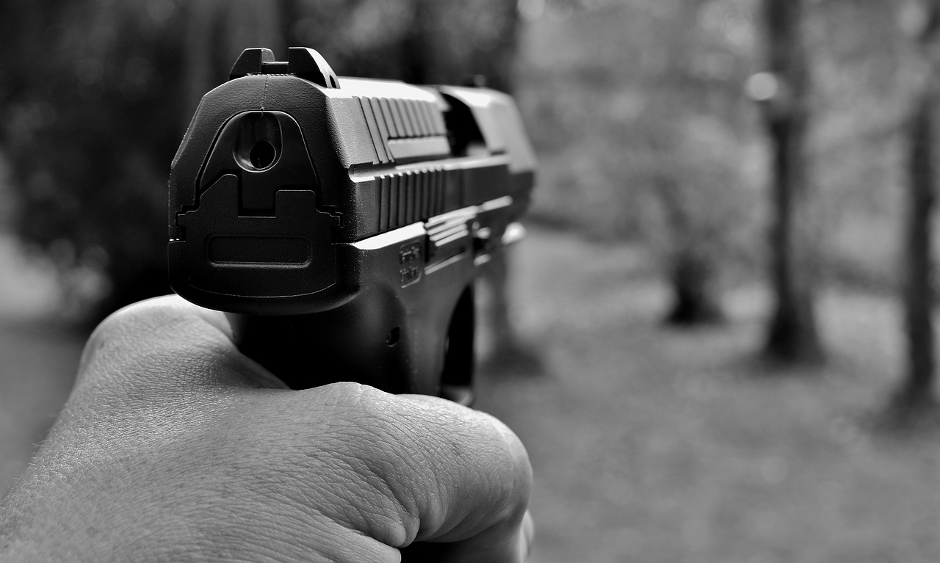 Protecting yourself and your loved ones is not enough; you must also ensure that your firearm doesn't endanger anyone else's life. Here, we will provide some:
Essential tips on becoming a responsible and ethical gun owner.
1- Before Becoming a Gun Owner
The first step in becoming a responsible gun owner is to understand the laws and regulations. This includes laws about purchasing, carrying, and using firearms. Make sure that you have all the necessary permits and licenses to own and operate a firearm legally.
Additionally, it is important to choose a firearm carefully. Consider your skill level and intended use when choosing a gun. Also, make sure you purchase a gun from a legally authorized dealer.
2- Training and Education
Proper training and education are key to becoming a responsible and ethical gun owner. It is important to learn how to handle a firearm safely and responsibly. Take firearms safety training with a skilled and certified instructor. Even if you are experienced with guns, ongoing training can help you stay up-to-date on new safety protocols and best practices.
3- Responsible Use of Guns
In addition to the field training, you must also learn the ethical use of a gun. Learn the laws around self-defence and understand when it is legal to use your gun. Only use your firearm in situations where it is absolutely necessary. Never use your firearm to intimidate, threaten, or harm others unless it is in self-defence or the defence of others.
4- Storage and Transportation
Proper storage and transportation of firearms are essential to responsible gun ownership. When transporting firearms, make sure they are unloaded and stored in a secure case or container. At home, store them in a secured or locked cabinet.
Also, keep the firearm out of the reach of children and other individuals legally barred from using a gun. Consider using biometric locks to prevent unauthorized access.
5- Report Lost or Stolen Firearms
Report to local law enforcement immediately if your firearm is lost or stolen. Try to give them as much information as possible so that they can trace the firearm and prevent it from being used in a criminal act.
It is important to understand that reporting lost or stolen firearms is not only a legal obligation but also an ethical responsibility to help maintain the safety and security of your communities.
6- Surrender Unwanted Firearms
Surrendering unwanted firearms is an important step in responsible gun ownership. These firearms may be outdated, malfunctioning, or simply no longer needed, and they can pose a potential danger if left unsecured or in the wrong hands.
You can contact local law enforcement to know the procedure. Alternatively, you can sell it to a licensed dealer or donate it to a gun buyback program. These programs are usually run on the principle of 'no questions asked'. You can simply reach the venue and surrender the unwanted firearms.
You may also consider choosing a gun buyback program such as Fifty50 Foreverhome. Simply contact them online, and they will do the rest.
Final Words 
Becoming a responsible and ethical gun owner requires a combination of knowledge, practice, and responsible behaviour. By understanding laws and regulations, practicing proper firearm safety, securing firearms during storage and transportation, and staying informed about updates to gun laws and regulations, gun owners can ensure their own safety and the safety of those around them. Surrendering old and unused firearms and reporting lost or stolen firearms are also important steps in promoting responsible gun ownership.