When it comes to driving, heading out onto the open race tracks is hard to beat. The thrill of adventure of taking on the world one curve at a time, is a heady cocktail, and one of the best ways to have a good time on four wheels.
But sometimes you want to indulge your need for speed, to find out just what the limits of your car are, and to test the boundaries of your own skill and courage. When this feeling hits, nothing beats a day at the track.
For some car enthusiasts racing is as good as it gets, but it can also be an expensive hobby. Luckily for racing aficionados, there are a bunch of awesome open race tracks around the US which offer open track days. It is when the public can take their wheels out for a spin and really show what they can do. Here are five of the coolest open track days you can find in the US.
Mazda Raceway Laguna Seca
California's Laguna Seca Raceway in Salinas just south of San Jose is world-famous. A magnificent track that hugs the natural environment and offers up some pretty exciting thrills and spills as a result. The Corkscrew Corner is notorious for catching newbie drivers unawares.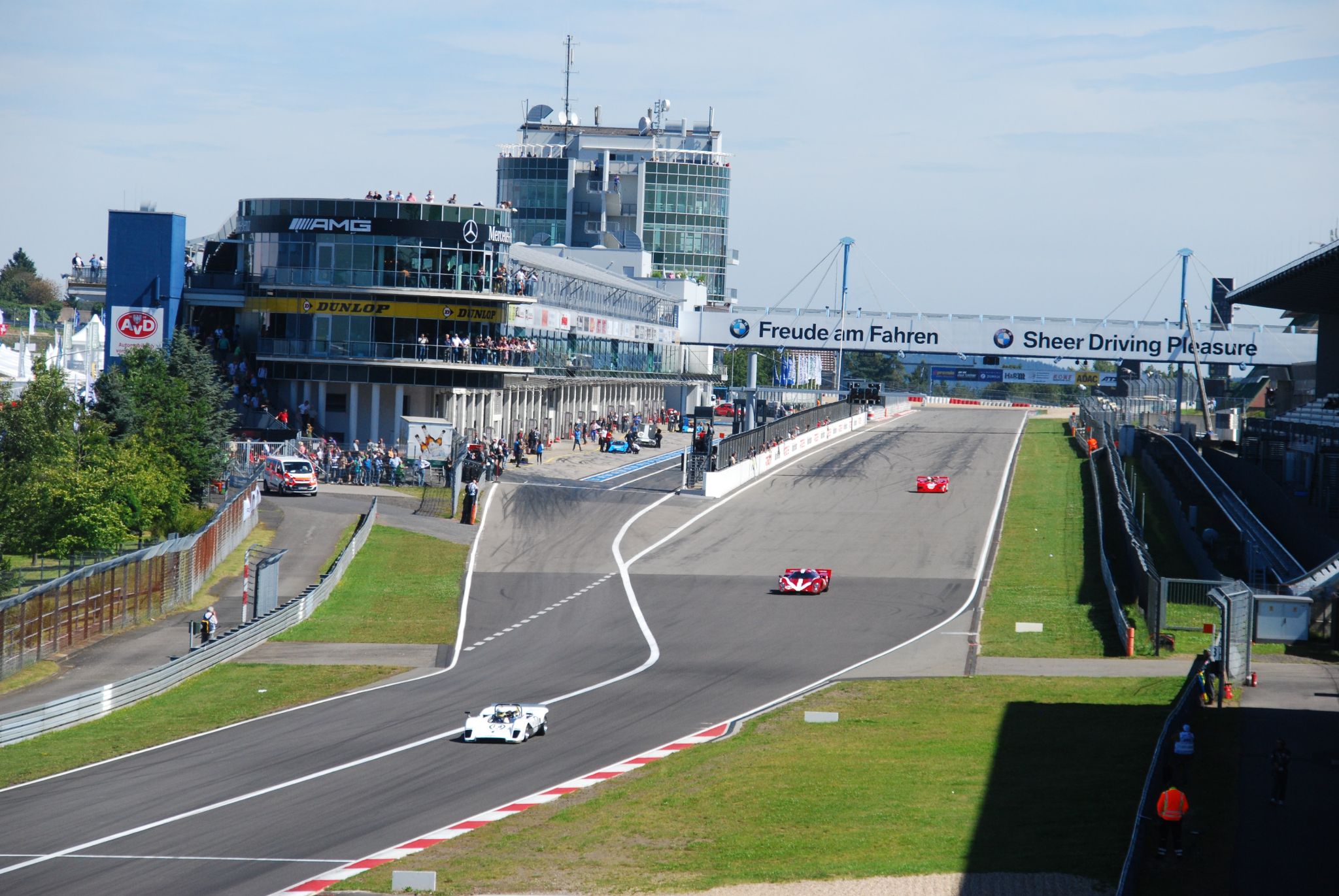 Road America
Road America is racing history personified. America's oldest surviving racetrack, it has lasted for six decades and represents a genuine piece of racing heritage. Located just outside of Milwaukee, Road America is also known for its long straight stretches and exciting slanted turns.
Sebring International Raceway
Sebring International Raceway started life as a military training base and its huge runway still forms part of the racetrack today. Still largely constructed from the original materials, it makes for a pretty bumpy ride on the back straight. In addition, it adds an awesome level of endurance driving to an already exciting track experience.
Sonoma Raceway
One for serious petrolheads, the Sonoma Raceway is a challenge. Full of tricky uphills, high-speed corners, and abrupt close walls, Sonoma offers a real test of your driving skill and promise adrenaline-pumping thrills at every turn.
Circuit of The Americas
Circuit of the Americas is one of the most impressive racetracks in the US and offers us ordinary Joes a chance to taste life as a Formula One driver. Just outside Austin, the Circuit of the Americas draws huge crowds for F1 and MotoGP races and is a superb opportunity to try your luck on a serious international racetrack.