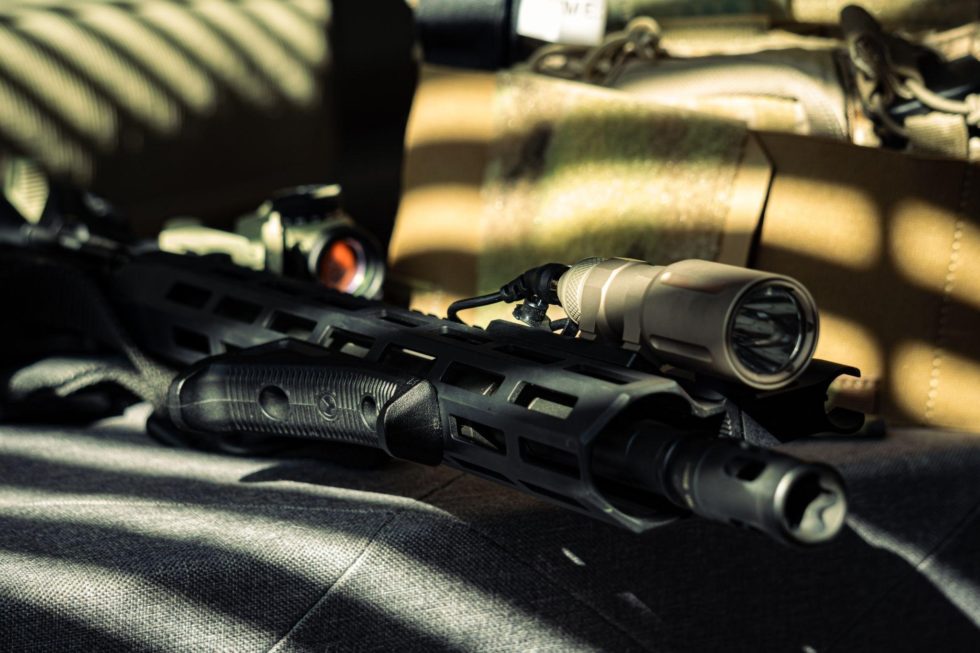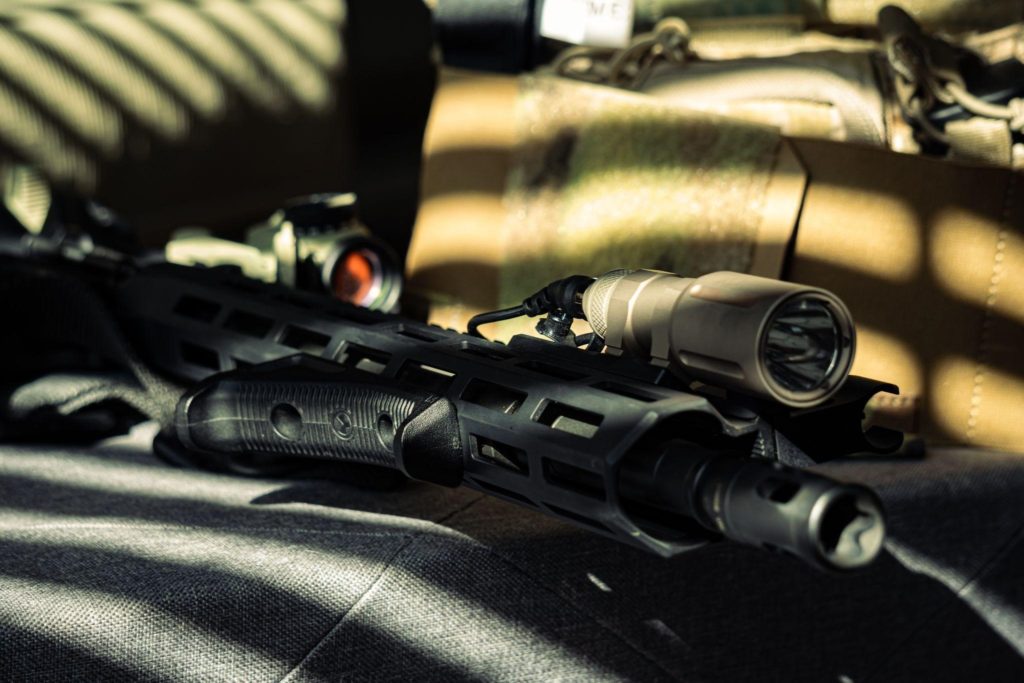 For decades, action-packed films have captivated viewers with their breathtaking spectacles and gun battles. Weapons, especially some of the coolest guns in film history have significantly dazzled audiences. Whether wielded by an iconic hero or fallen into the hands of a menacing villain, the arsenal of weapons showcased on the big screen has achieved legendary status.
So, what do we fans do with this strange fascination? Well, you can *actually* own some of these…
Ahead, we look at some of the coolest guns in film history that have become major action symbols. (Yes, you can own them)
1. Walther PPK from James Bond
Everyone's gangster until James Bond rolls in, martini (or gun) in hand and a smirk on his face. We all fell in love with this suave British secret agent and his deadly persona.
The attention garnered by his iconic Walther PPK is just as remarkable. From the moment he draws the sleek black pistol, you know that James Bond means business.
So, if you're an enthusiastic fan aiming to have a notorious bad guy in your own drawing room, the Walther PPK is the perfect choice. You can get your model right here!
2. 44 Magnum from Dirty Harry
Dirty Harry's enduring presence in pop culture can be attributed to his rugged appearance, iconic catchphrases, and pursuit of vigilante justice, all of which combine to make him an unforgettable character. In addition to these elements, what captivated enthusiasts was the protagonist's possession of a formidable handgun known as the 44 Magnum.
If you're a fan of action movies and seeking an affordable way to add a touch of cinematic flair to your home, the 44 Magnum could be an excellent option. Check it out here and bring this iconic firearm into your collection today.
3. M134 Minigun from Predator
This Minigun is another iconic phenomenon in cinema history. It is referred to as "Ol' Painless" in the movie. Several characters in the film are depicted using the Minigun, each contributing to the intense and action-packed sequences.
Owning a replica or decommissioned model Minigun can allow us to experience a sense of empowerment linked with this legend. You can grab this model from here.
While the movie portrayal of these iconic guns showcases their exhilarating capabilities, note that the real-life model can have practical limitations. They can be hefty and bulky weapons, requiring significant strength to wield effectively. Therefore, it is crucial to approach firearms with responsibility and thorough research.
Visit Fifty50 Official for More News
Dive into a world of exciting updates and stay in the loop with captivating articles on movies, guns, and much more. Don't miss out on the thrill—visit Fifty50 Official now for all the latest news you crave.