There's nothing quite as exciting as an action video or an action movie. Car chases, explosions, crazy stunts—it's enough to get anyone's adrenaline pumping. In 2021, action movies even accounted for 51% of box office revenue in the US and Canada. Want to be a part of it for your own YouTube channel or independent film? It's easier than you'd think.
Plan for Safety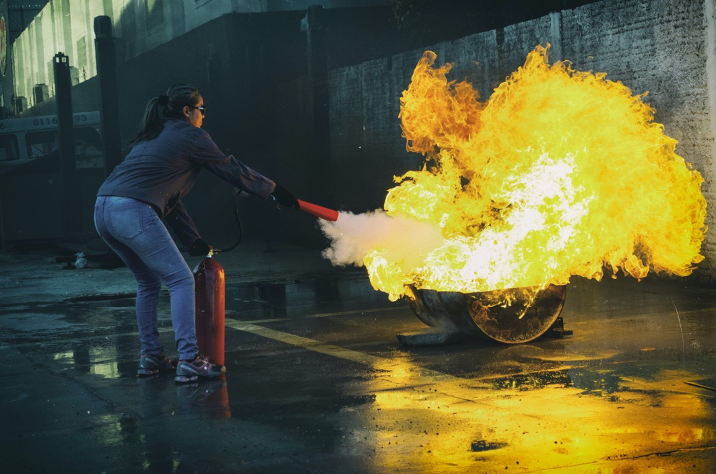 First things first, you need to prepare yourself and your cast and crew for what is going to be done, no matter how small it may be. Be careful with loaded or unneeded firearms, and always have a fire extinguisher on hand. Action movie makers may have an abundance of funds, yet accidents still happen, so it's important to be as cautious as possible.
Have an Idea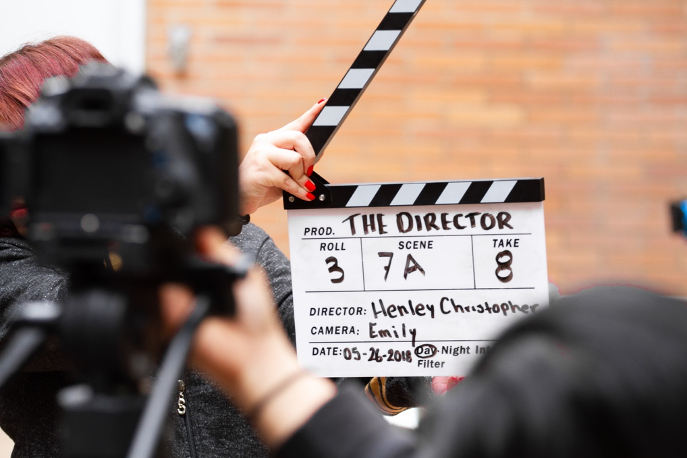 It may seem obvious, but one can't simply film a fast car chase and call it a film. The best action video creators push the limits with their ideas, from building lightsabers for real-life fights or bungee jumping abroad. Obviously, we can't all do things like that, but with a little creativity, you'll have a YouTube video that'll trend in no time. Check out our article, "Top 3 Action Video Creators on YouTube" for some inspiration!
Bring the Right Equipment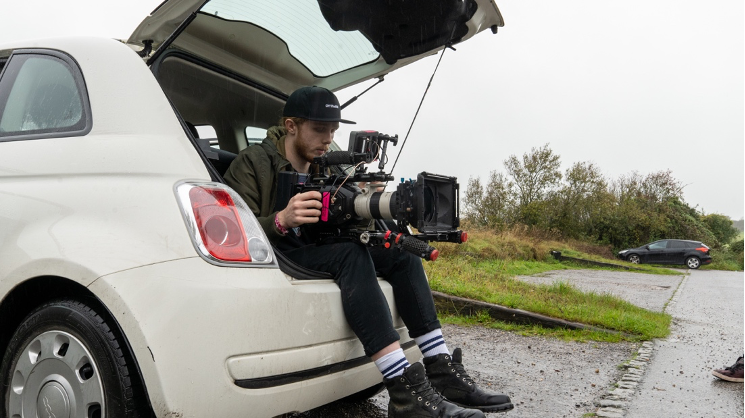 Having a fancy camera may take up a decent chunk of your budget, but we promise it's worth it. After all, no one wants to watch videos filmed on shaky phone cameras all day. Purchase a good quality camera, at the very least, and then perhaps a mic, a light, and a decent editing software. And if you want to specialize in making car videos, you'll definitely need a gimbal and different kinds of lenses. You could even invest in a drone for something really special! We go into more detail in, "What Is Automotive Videography and Why Should I Care About It?", so be sure to give that a read before starting.
Ready to produce your own action videos? We think you are! Let us know what you create here at Fifty50.