People love action films and videos. If we look at the box office records, the top place is occupied by action movies. The same is the case with YouTube. Action video creators on YouTube are at the top tier.
From inventing fictional weapons to performing epic stunts that send a shiver down your spine, YouTubers have done it all. They put their minds into those videos to make content that leaves the audience completely baffled at the unexpected twists.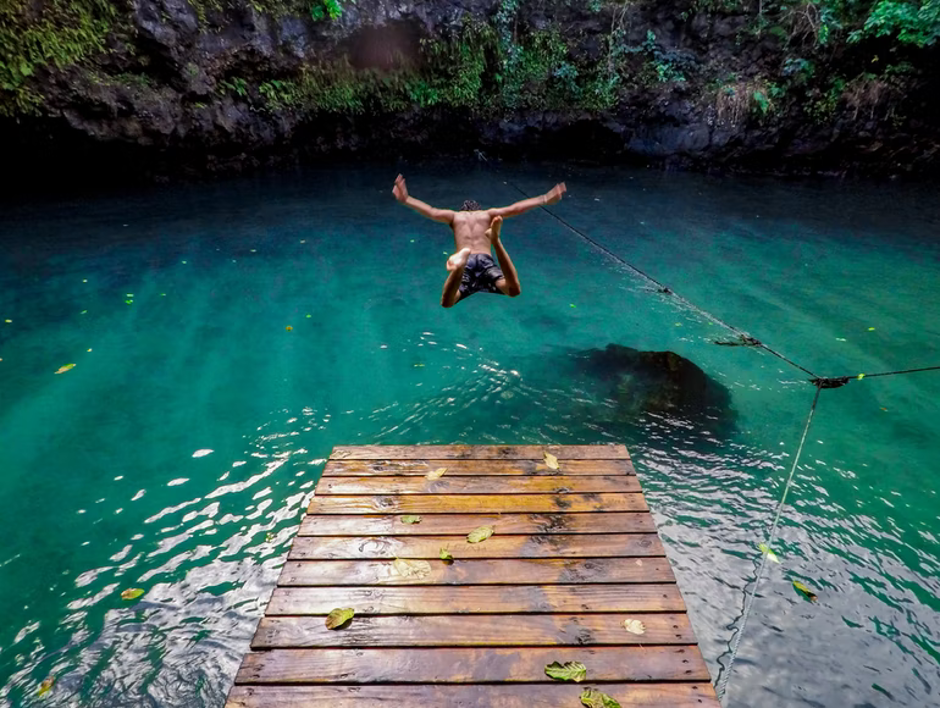 So if you're an action fanatic, here are the top 3 YouTube action video creators of all time:
1. Airrack
Erin Decker or Airrack is an American YouTuber who works with his friends to make the most entertaining of videos. They upload content every week and keep their audience right on their toes.
You wouldn't believe it until you've seen it, but they even managed to sneak into official events like the super bowl. Regardless of the fact that the U.S. Army was on the security there!
They are also widely known to tiptoe their way into boxing matches that they have no business being in. Moreover, Airrack, the man himself in question, has recently traveled across America in a straight line. He has accomplished some insane challenges like surviving with only $1, bungee jumping at 3000 ft. in the air, and much more.
2. Dude Perfect
Dude Perfect is a group of 6 friends from college who started their channel with action-packed trick shot videos. These guys are the number #1 in their category, and nobody has ever managed to surpass them in what they do.
Call them insane, but they do make the most unbelievable videos of trick shots one could ever imagine! And apparently, they have been doing it for a very long time! They break the best of the world records and have about 14 of them hanging in their headquarters. Crazy!
3. Hacksmith Industries
The channel started back in 2006 with only lightsabers. Fast forward to today, the guy is known for building insane weapons. James has gained most of his prestigious fame from his Exoskeleton builds.
In fact, the Hacksmith Industries has even managed to attract many news stations and a German interviewer too! He also earned the world record for the world's first retractable plasma-based lightsaber, which was approved in December 2020.
These creators blur safety lines all the time. Do let us know at Fifty50official if you loved our post on video creators on Youtube and whether you've ever done something like this!