When we hear 'affordable', some cheap low-grade products come to mind. That doesn't have to be true; not always. Especially when it comes to carry guns, you cannot compromise on their quality. After all, you are going to potentially save your life with it. However, buying a super-expensive handgun is not an option for many. Besides, a gun is not the only thing you have to buy. You have to invest in ammo, additional gun accessories, as well as training courses.
Here are 3 budget-friendly handguns that are dependable and don't cost an arm and a leg. If you prefer to carry your weapon in a concealed manner, these guns are a perfect choice for you. They are compact, easy to carry, and smooth to handle.
Walther CCP M2 .380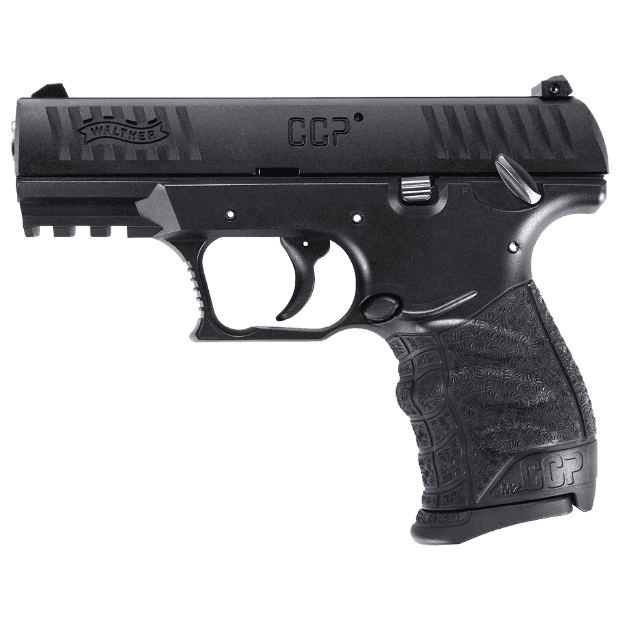 MSRP: $469
Overall length: 6.41″
Weight (empty): 19.4oz
Walther has been in the market for more than a century. The company began manufacturing firearms sometime around 1886. Since the early 1900s, they have been specializing in self-defense handguns.
Walther launched CCP M2 in 2020. It is one of the softest shooting pistols, thanks to Walther's Softcoil gas operating system. The gun is ergonomic and easy to dissemble for cleaning and maintenance.
It comes with two magazines, each holding two rounds of ammo. The gun uses magazine disconnect safety, which means it cannot be fired unless the magazine is properly placed. Additionally, it has manual thumb safety and a firing pin block drop safety.
SCCY DVG-1 RDR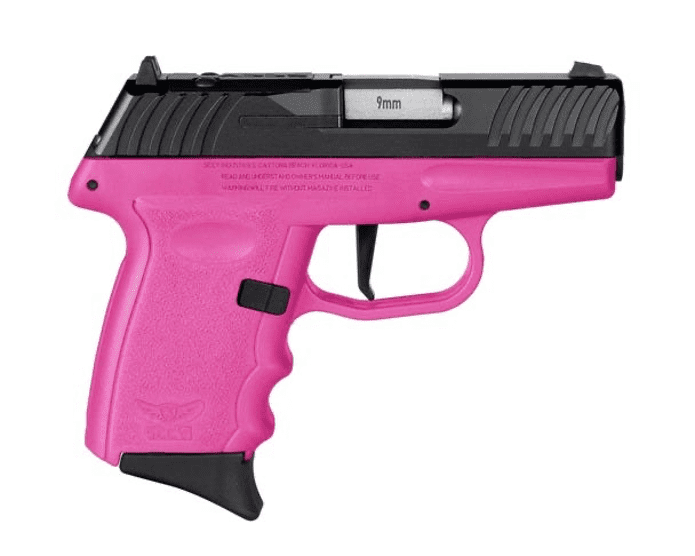 MSRP: $339.99
Overall length: 6.01″
Weight (empty): 15.5 oz
SCCY DVG-1 RDR is slightly smaller than the previous one on this list. It is also a little lighter. Unlike Walther, SCCY doesn't have a long legacy of making firearms, but the company has made its name for manufacturing some of the finest, most affordable, and most reliable pistols in recent times.
DVG-1 RDR is designed for close-range personal defense. It is a striker-fired, optics-ready pistol, where the red-dot reflex optics is already factory-installed. However, if you do not want to get it pre-installed, you will get the pistol at a lower price.
The grip is slim, around 1.09 inches thick and the circumference just below the trigger guard measures 1.5 inches. The grip has finger grooves that help you keep a hold of it.
The handgun features SCCY's Roebuck Quad Lock, a locking system named after the founder of the company Joe Roebuck. This system locks the barrel at four places for improved accuracy and reduced wear.
The gun is ideal for concealed carry due to its compact size and lightweight. The frames are available in 10 different colors, and the slides are either black or stainless steel.
GLOCK 42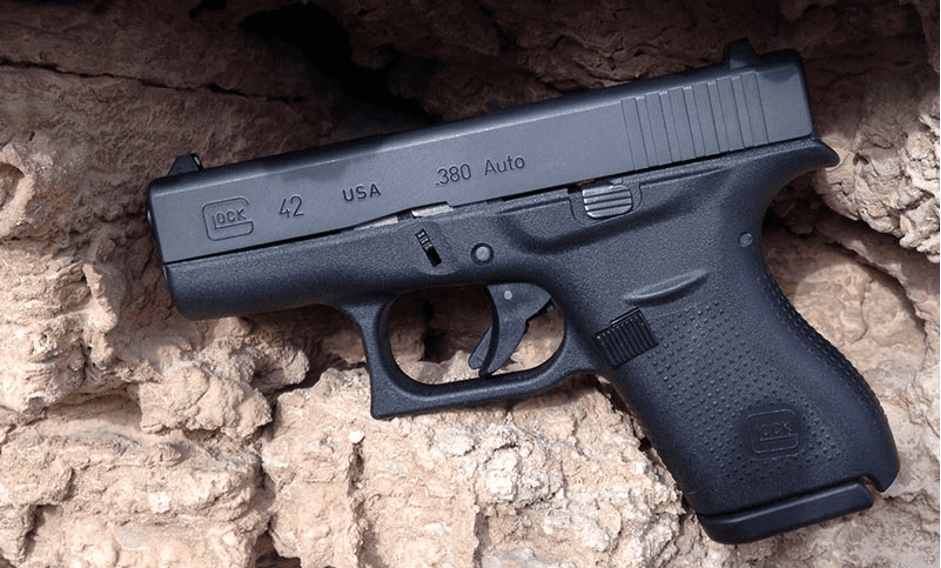 MSRP: $480
Overall length: 5.94″Weight (empty): 13.76 oz.
Next on our list is a pistol from Glock, the most popular handgun manufacturer in the US. Glock 42 is their smallest and lightest model. It was also the first Glock pistol with .380 Auto caliber made available for the American civilian market.
The gun uses a single-stack magazine that holds six rounds. Magazine extensions are available to add additional rounds.
Like all other models in the Glock line-up, the pistol doesn't have a manual safety. It has an internal drop safety, a firing pin safety, along with trigger safety. It makes it possible to carry the gun with a loaded chamber when the trigger is securely covered.