At Fifty50, we are unapologetic about our love for Nascar. There is nothing quite like the thrill of the track, the roar of engines, and the smell of engine oil and burnt rubber. A day out at Nascar is about as perfect a day as we can imagine.
Ranking our favorite Nascar races of all time, therefore, is a pretty hard task. Every race is an adrenaline-filled wild ride, with thrills, spills, and excitement guaranteed. But we've all got that one race in mind, the one that gave us goosebumps or got us out of our seats for the first time. Every Nascar fan will have their own opinion, of course. But it is still worth talking about the races that were special to us. So with that in mind, here are three of the most thrilling Nascar races of all time.
2001 Cracker Barrel 500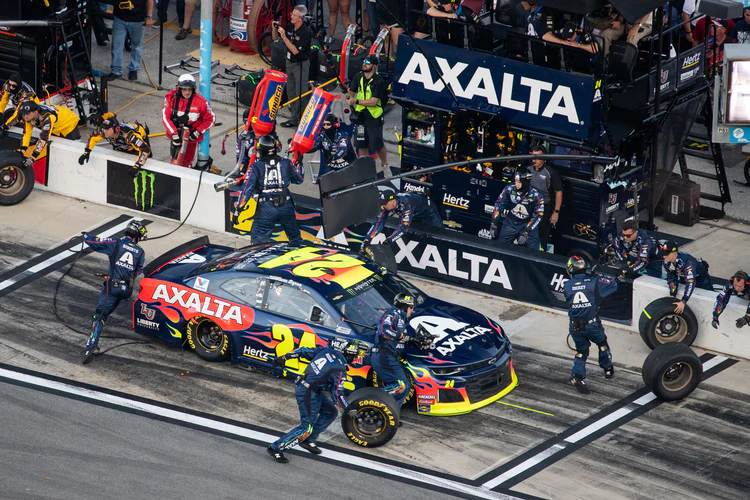 When Dale Earnhardt tragically died in 2001, no one imagined that his rookie stand-in would get up to speed straight away. But that's just what happened.
With just five laps to go there were five cars left in it. Dale Earnhardt Junior fell away after he cut a tire, but Kevin Harvick held on, passed Jerry Nadeau and Dale Jarret on the front stretch, and held off a serious challenge from Jeff Gordon for a massive win in only the third start of his career.
1984 Talladega 500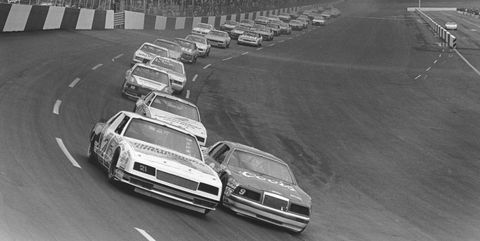 One of the undisputed greatest Nascar races of all time, 1984 in Talladega also reads like a Who's Who of all time Nascar greats.
Dale Earnhardt punched through to win the thing. Buddy Baker came in second, with Terry Labonte joining him on the podium. Fourth through seventh were no pushovers either, with Bobby Allison, Cale Yarborough, Darrell Waltrip, and Harry Grant the supporting cast.
2003 Carolina Dodge Dealers 400
The wild, thrilling finish to the action-packed Carolina Dodge Dealers race in 2003 is what Nascar is all about. Ricky Craven was nobody's tip for the championship, while Kurt Busch (driving for Jack Roush) was a star in the making. But this race was different. A stunning stream of bumps, nudges, and lead swaps kept the outcome uncertain right down to the finish line as they passed the flag in a cloud of smoke and haze. In the end, Ricky Craven took first place by .002 of a second and secured this race's place in history.