Have you ever imagined what an average day on YouTube is like?
It's a cluster of creativity, hours of uploads, streaming, clicks, and flicks. Content creators, videographers, and digital marketers are always on the go.
According to multiple sources, in 2021, no less than 300 hours of videos were uploaded on YouTube per minute. You'd agree that millions of people are dedicated to that channel, but it's worth all the work and time.
About work, if you're looking to hop on the YouTube creativity train, these are some of the best software and video editing tools for crafting professional YouTube videos.
And what's the time factor like with these tools?
Luckily they're not from the '80s, so some degree of speed is guaranteed. However, the following are the top best in the YouTube video software category regarding production speed and creative flexibility.
1. Premiere Elements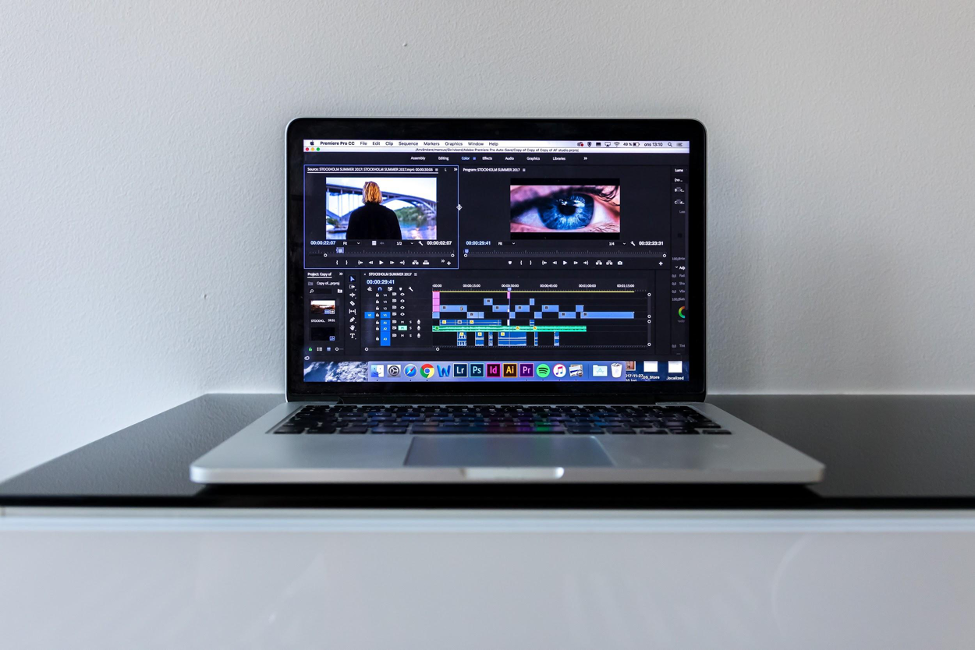 Premiere Elements is the simplified edition of Premiere Pro, and that's why it's the perfect tool for newbie YouTubers.
You'd get essential video editing functions on Premiere Elements but just enough creative freedom. In other words, depending on how creative you want to be, you can still make professional productions with this software.
Premiere Elements supports android, iOS and windows operating systems, plus there's a free 30-day trial package for newcomers.
2. Final Cut Pro X.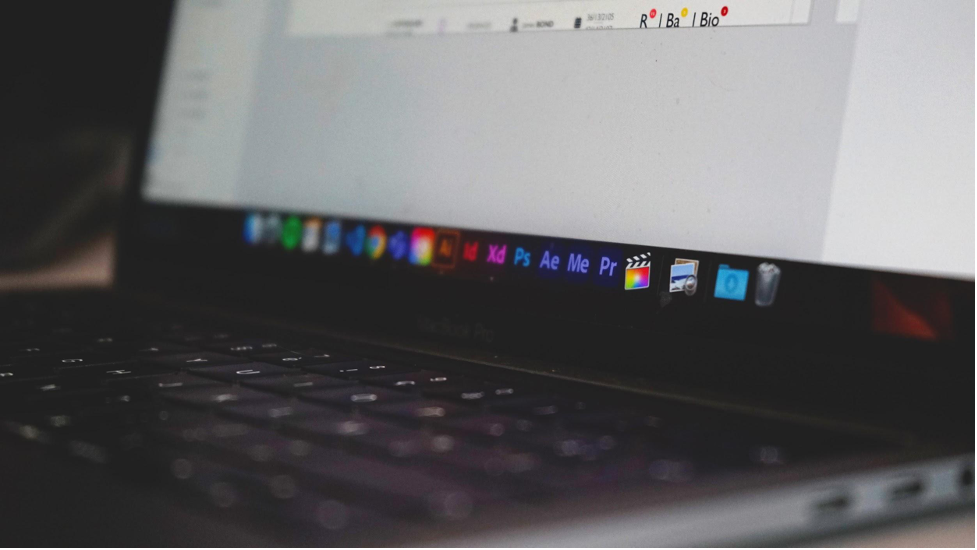 Final Cut Pro X is perhaps the most popular YouTube video editor amongst mac users.
It is an apple product as expected, but the unexpected feature is the 90-day free trial leverage. It gets better! You don't need a subscription to qualify for the trial; your 90 days free trial period begins as soon as you install it.
It supports all video quality from standard definition to the whooping 8K! And after the trial period, certain high video editing features remain free. It's no doubt the perfect macOS YouTube video maker.
3. Pinnacle Studio.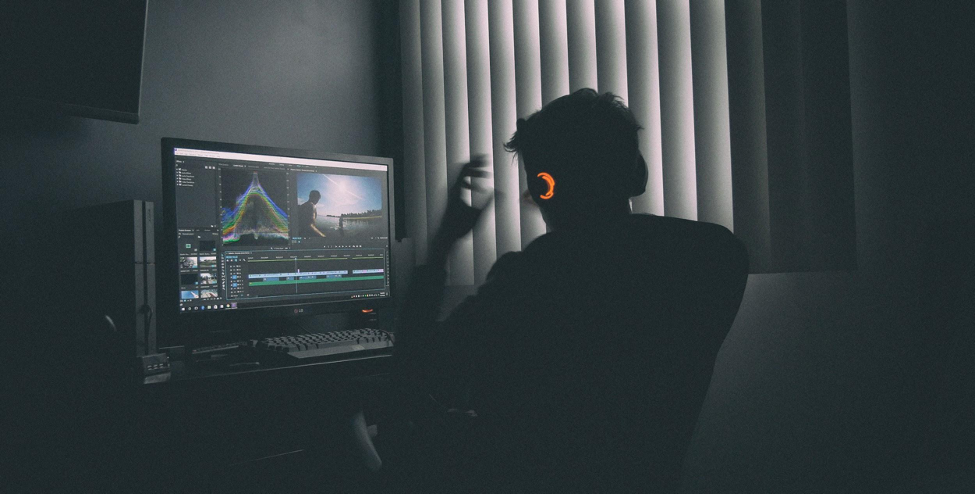 Pinnacle Studio is another perfect choice for beginner YouTubers. It is a fully stocked professional video editing software with decent processing power. The best feature of Corel's Pinnacle Studio is its user-friendly interface and seamless integration capabilities with other editing tools.
There is no free trial period attached to it, but there's a guaranteed 30-day money-back offer. The refund rarely happens as most people, especially first-timers, almost always fall in love with it.
So if you find Adobe or Apple video editing software complicated, Pinnacle Studio is the next best thing for Windows users.
Do you think you're ready for a YouTube shoot? Wait, you have to gear up first. Check out our fantastic clothing collections. Our products are slick and affordable.