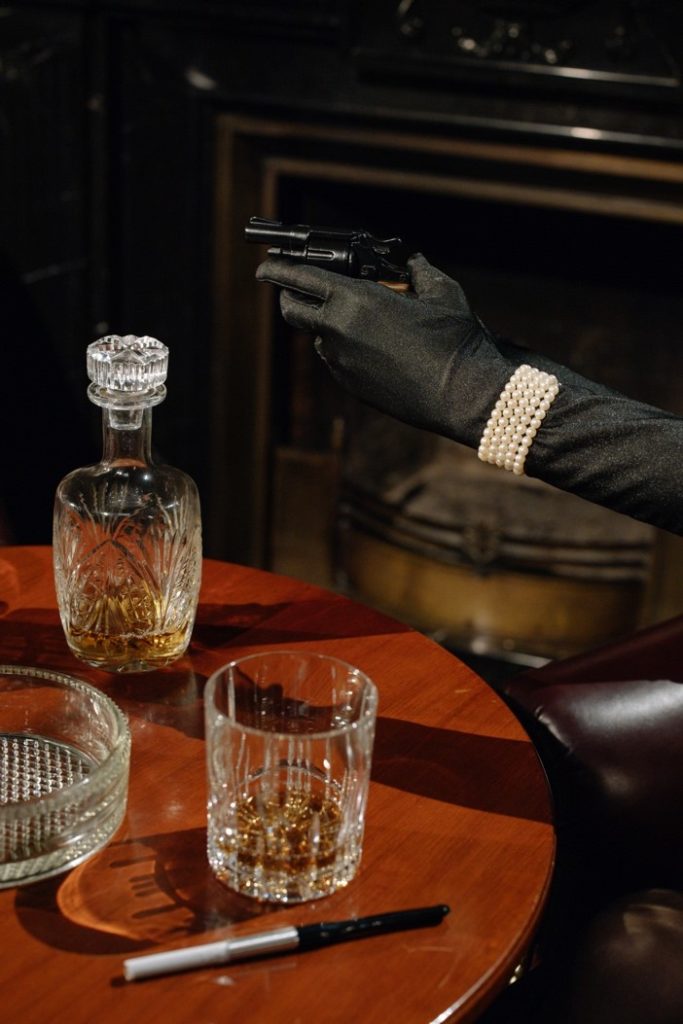 We all want to be like our favorite movie characters. Some of them have the most incredible weapons, too—where would James Bond be without his famous pistol? While owning a model of the gun won't make you 007, it will be a great addition to your collection and be a fun conversation starter. Check out some other prop guns you can actually own!
1. Han Solo's Blaster from Star Wars
Han Solo is arguably one of the coolest characters in all of film, and his blaster is one of the most iconic. If you want to show off a model that is painstakingly made with an incredible attention to detail, look no further than Todd's Costumes. He is a designer who builds incredible weapon systems that are almost exactly like the real thing, minus being able to shoot. This works if you just want a display to add to your collection, or if firearms are unwanted in your area. They're also ideal if you want to have the best costume at the Halloween party! Preorder here. And don't forget—Han shot first.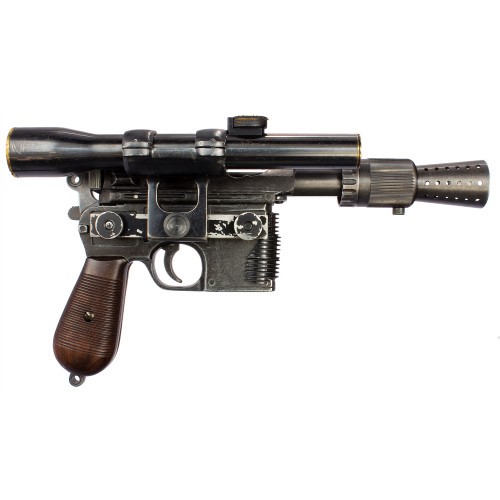 2. Black Widow's Glock from The Avengers
Yeah, yeah—we all laughed at how small Natasha Romanoff's gun looked in the Avengers movies compared to the massive autonomous AI weapon systems from Tony Stark and crew. But the cool thing about her Glock is how versatile it is. Similar ones have been used in films like John Wick so your model could be utilized for whatever you like. And they're relatively inexpensive to purchase and make, so this could be a great starter piece for your prop collection! Check it out here.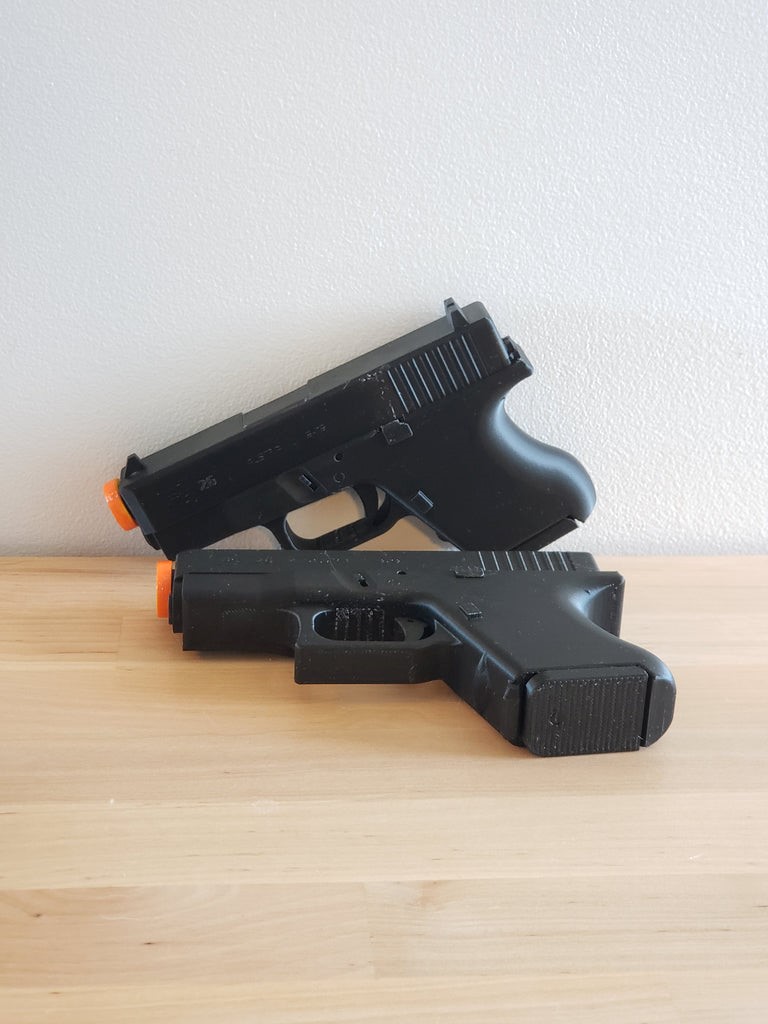 3. Scaramanga's Golden Gun from James Bond
Now you can be the man (or woman) with the golden gun from the 1974 Bond classic The Man with the Golden Gun. This is a weapon that is truly unlike any other! Having a replica of it would make you stand out amongst other gun owners, be it prop or regular. Become the ultimate Bond fan and get your model right here!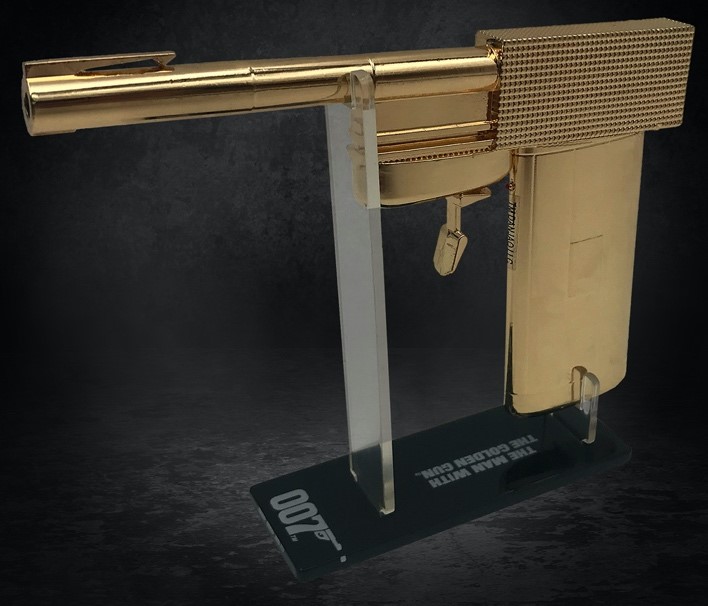 Ready to show off your new toys? Let us know what you've got in your collection and reach out to us at Fifty50!
(Image Sources: Todd's Costumes, Adamantium 3D, and Bond Lifestyle)