Say the police seize, keep, or recover your firearms after they were stolen. You cannot simply come to the station and pick them up. There are steps on how to get a gun back from the police.
Police agencies must follow some rules before returning your firearm(s). While investigating views about gun ownership in the partisan US, limiting gun ownership was a preferable option for 72 percent of Democratic respondents. It means getting your gun back from police isn't child's play in the US.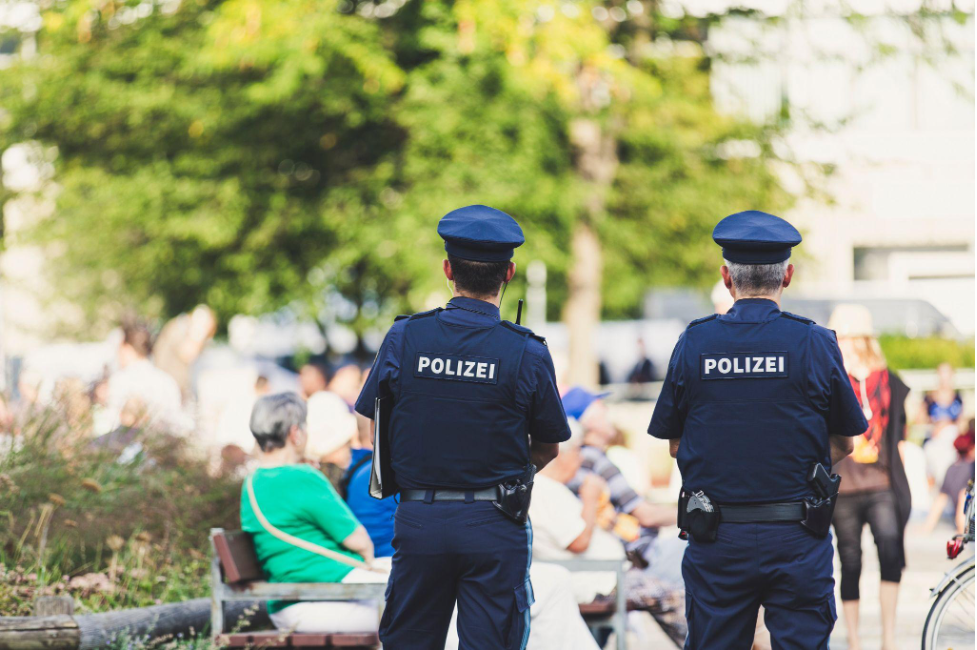 You can assert your legal ownership by following these three steps.
Submit an Application
Before your weapons are in your hands, you must complete a Law Enforcement Gun Release Application. You must later submit the application to the California Department of Justice Bureau of Firearms.
You will have to submit personal details, firearm details, law enforcement agency information, and a reasonably required fee.
The California Department of Justice Bureau of Weapons will provide you with a letter. This letter certifies you to possess weapons.
If it's a Handgun
The person seeking the return of a handgun must register in the Automated Firearms System. Just like the one who owns or leases the gun. As a result, the law enforcement agency may issue a weapon to a person whose transfer of ownership was legitimate and does not require registration.
If it's a Long Gun,
Long guns, such as rifles and shotguns, are not licensed as handguns in the Automated Firearms System. Those requesting long guns should provide proof of ownership. That includes a sales receipt from a licensed firearms dealer or other genuine proof of the sale or transfer of the weapon.
The Crux – Ensure You Hold Legal Ownership
In severe instances, they require litigation to obtain your firearm(s) from law authorities. You can call a law firm for assistance in getting your held handgun.
Make sure you register your firearms with the California Department of Justice Bureau of Firearms.
For more information and news related to firearms, follow our blog, FIFTY50 Official.