Have you ever gone hunting? Compared to the old days, people now hunt for the thrill more than they do for the meat. Of course, killing an animal you have no use for is undoubtedly wrong. However, you can hunt primarily for the thrill as long as you're licensed, follow the hunting rules in the target location, and ensure your kills will be used productively.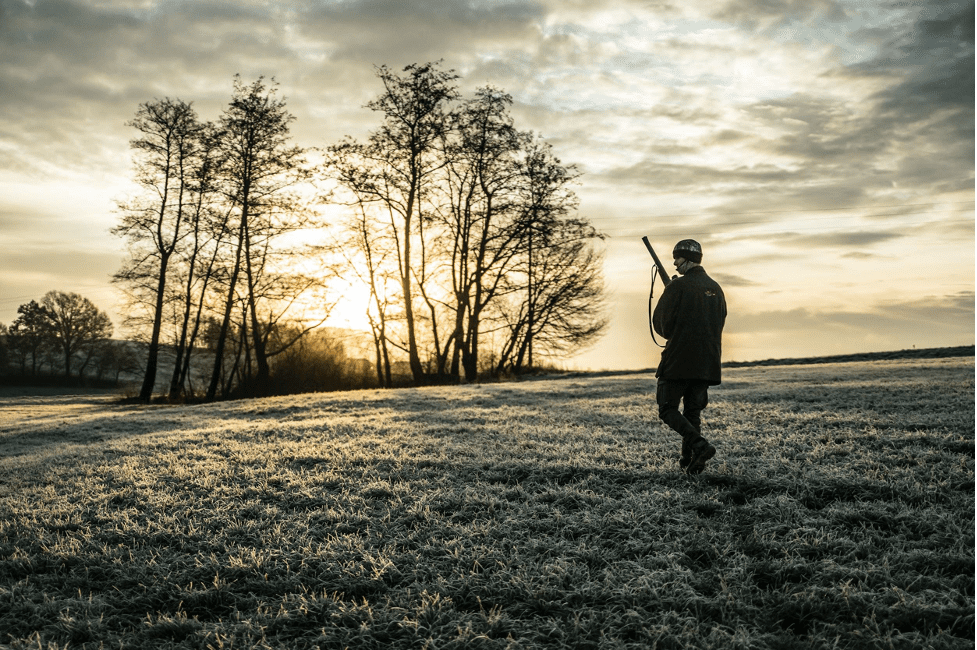 With that being clear, let's talk about your first hunting experience. If you're yet to go on a hunt, this article will help you understand how it feels and how to prepare for it. Regarding what your first hunt would feel like, here's what to expect.
What Should You Expect on Your First Hunt?
Several emotions run through first-time hunters. Your first time holding a rifle or crossbow with the intent to hunt would likely give you a sense of invincibility and confidence. At that moment, you're sure of what you want and how you intend to execute it, but that changes very quickly when you see your first target, a graceful deer simply going about its day.
You might feel anxiety creep into your hands and legs as you settle into a shooting stance and lock in your focus on the target. The tension would most likely increase with your finger pressing down on the trigger until a loud bang goes off, then a thud follows. You just made your first kill.
Walking up to your first kill can be tricky. The excitement pushes you to see the animal, but that sight could prompt a sense of guilt, especially when you get to see the animal wheeze out its final breath.
It's normal to have a cascade of emotions on your first hunt. You'd feel better after your first kill if you hunt with positive intent.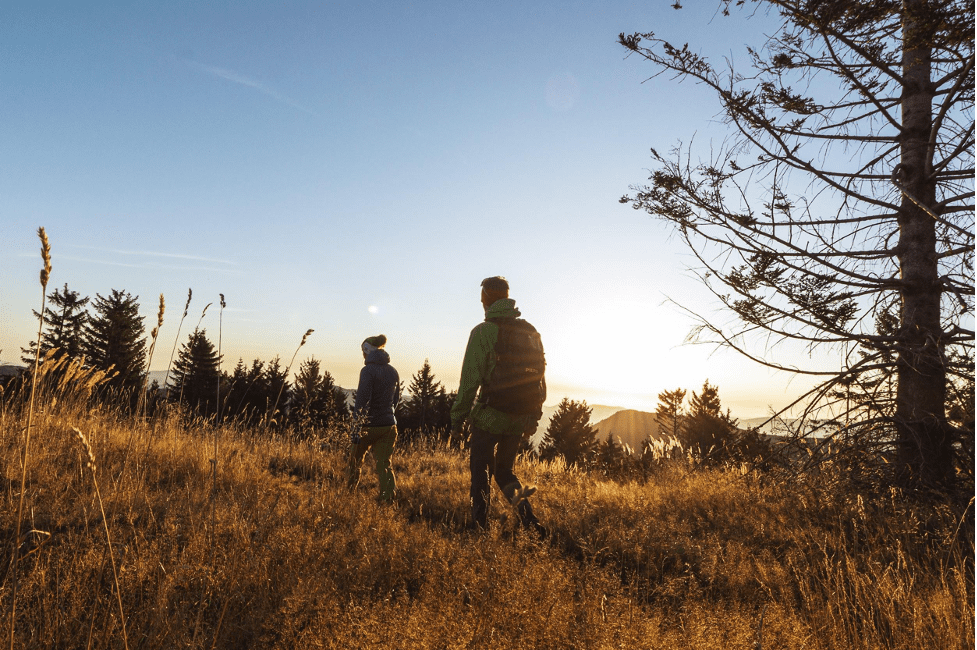 How Should You Prepare for Your First Hunt?
Watching a seasoned hunter prep and execute a hunting tactic firsthand is the best hunting lesson you could get. Nonetheless, you can make your learning experience even more fantastic by honing your shooting skills.
Use the shooting range to perfect your positioning, precision, and reflex. The ultimate goal is to make sure your hunting gun feels like an extension of your arm, so every time you shoot, you do it impeccably.
Keep in mind that hunting is more than just shooting. It also involves tracking. Besides, you'd need to learn how your target animal perceives its environment and how you can use the loopholes within its perceptions to your advantage.
Are you still excited about hunting? Well, we can help you perfect your shooting skills at Fifty50official. In case you intend to dispose of your hunting gun, we can help you with that too. Contact us today for further inquiries.