Drones are more popular than ever. Whether they're used for weapon systems or travel vlogs, drones are a fun way to see the world around you. They can get pricey though, with the average cost ranging from fifty dollars to ten thousand. So how can you enjoy the fancy ones in exotic locations? By seeing their content on YouTube, of course! Keep reading for suggestions about the wildest drone videos you can find online, and explore the world from the comfort of your home.
Compilation by DK-Aerial
YouTube video maker DK Aerial has an entire channel dedicated to his drone videos, but the best one would have to be his 2021 compilation. In it, he films over Iceland, the Netherlands, Germany, Lisbon, Fuerteventura, and Italy. Even if you have the chance to travel to one of these places, the likelihood of seeing the spots he filmed in person is very slim. So what else can you do but watch? Check out his video here!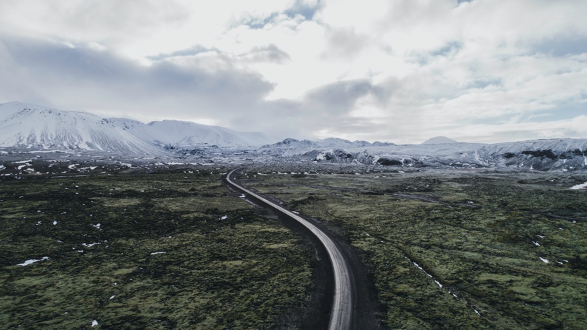 Best of 2022 by lostintravel.at
Carina and Daniel are travel vloggers who have a wide variety of beautiful content on their channel. Our favorite is their "Best of 2022" video, as it showcases gorgeous drone shots and time lapses throughout Madeira, South Africa, and the Maldives. These locations aren't as well-known for tourists as some others, and it may inspire you to plan your own trip. See their video here!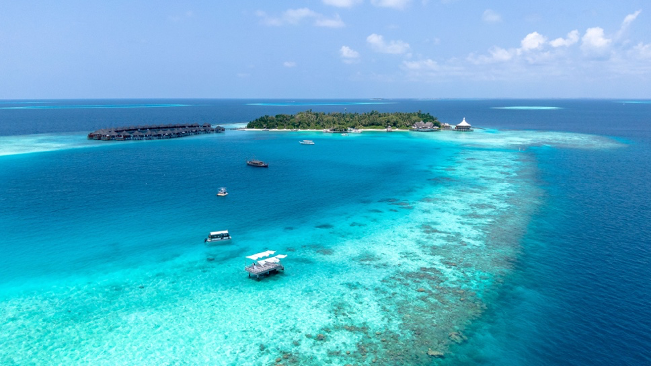 Great White Shark Drone Footage by TheMalibuArtist
This one's for the real daredevils. Maybe you think travel and pretty locations are cool, but are they really the best things drones can capture? Not necessarily! TheMalibuArtist is a photographer, drone pilot, and YouTube video creator who showcases his passion for sharks on his channel. His Best Footage of 2022 video is narrated, so you can learn something new while admiring the impressive videography. If sharks don't scare you, click here.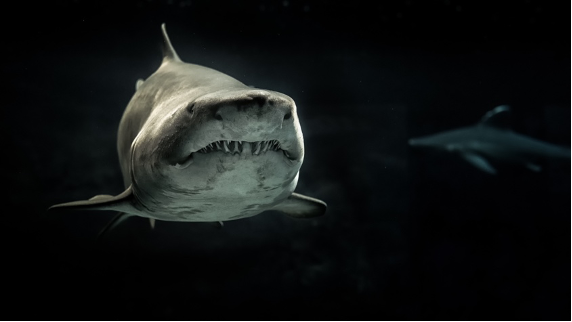 Flying Over Everest with DJI
Ever wanted to climb Mount Everest? You could just ride "Expedition Everest" at Disney World, or you can see a drone's view of the harsh conditions with the DJI Mavic. The shots are both stunning and terrifying, and will either convince you to make the trip or never step foot in the snow again. Fly by here.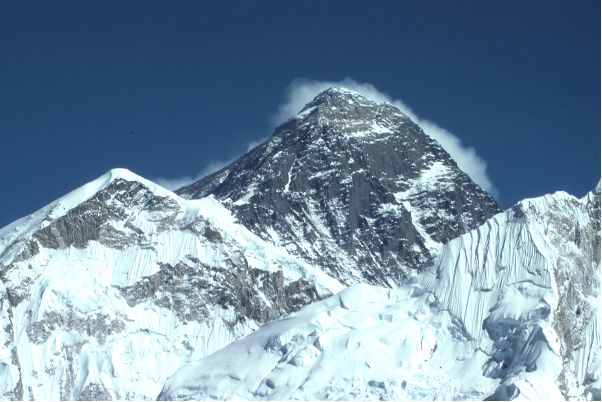 Decide to get a drone and do some adventuring yourself? Tell us all about it at Fifty50!