Mountain climbing, hard right? Wrong! well depending on what type of mountain you are talking about. There are different types of mountains, you have the volcanic mountains, fold mountains (the most common one), dome mountains and so on… in addition, there are also different types and levels of mountain climbing.
A sport that helps you engage your body muscles sure sounds hard, and even thinking about it might frighten you, however, this blog might change your mind. No matter what type of exercise you're thinking about mastering, it is best to start out small. That's why Fifty50 thought it might be best for you, a potential mountain climber, to start small too! How you may ask? Our answer: Fifty50's blog called "3 Mountains You Can Climb… Literally!" Yes, the one you are reading right now.
Before we start talking about our list, it is important to keep in mind that no matter how fit you are, make sure you have taken proper safety precautions. Although our list is dedicated to beginners, having assistance and proper training is recommended. Now that we got that out of our way, let's get into it.
Pikes Peak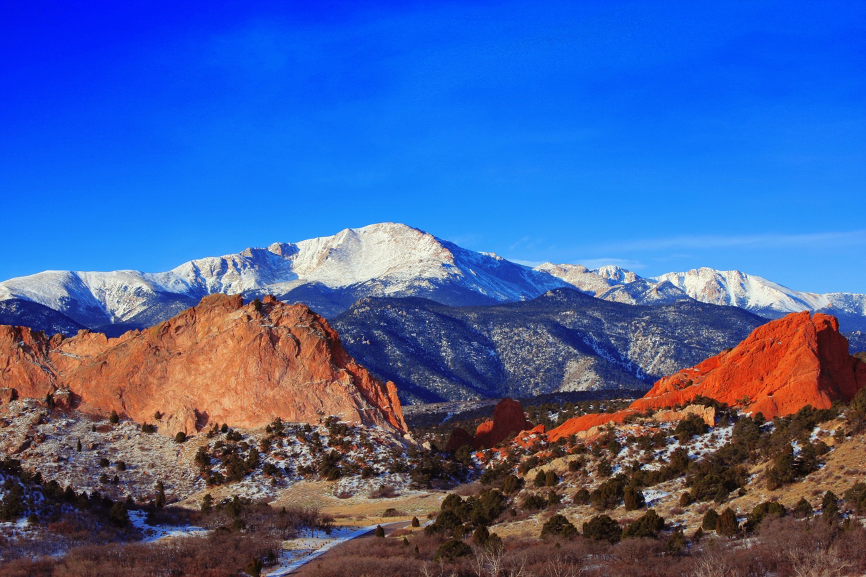 Originally called "mountain of the sun", Pike Peak (Colorado) can be considered as one of the easiest mountains to have a hike. With 4,302-meter elevation, there are three different ways you can get to that peak and enjoy the view.
Using the cog railway
Ascending by a car or a shuttle service
cycling
Hiking with nothing but your feet
Don't worry, there are many who run a marathon here.
With more than 500,000 climbers every year, who knows? Maybe this year you'll be one of them! Just get your water bottle, food and hiking clothes ready and have the time of your life!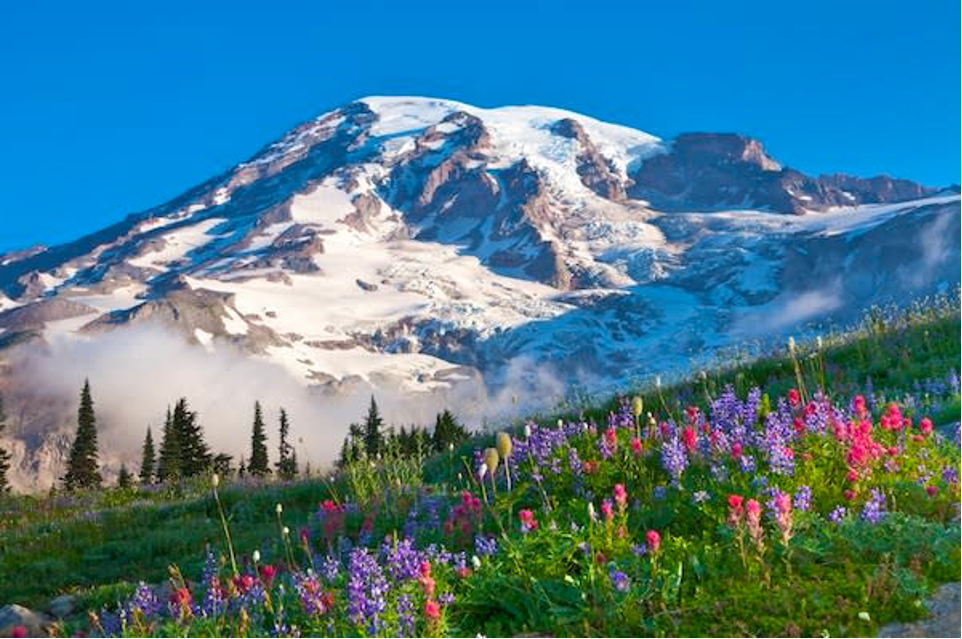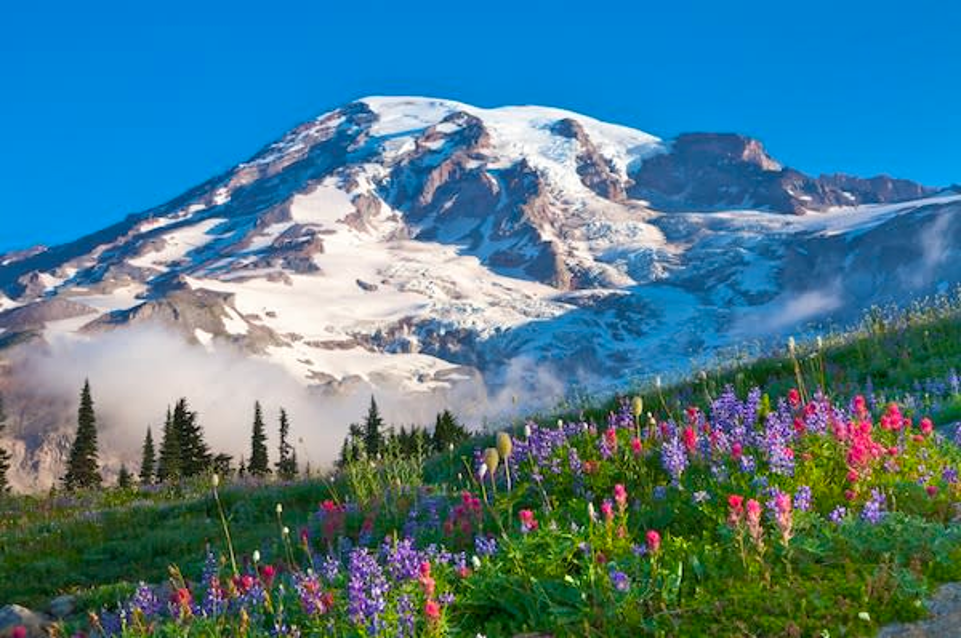 If you are looking to learn the basic skills of mountaineering, Mt. Rainier is yours to explore. With a height of 4,392-meters, you can train yourself by experiencing rope climbing and a hike on this mountain (to the summit and back) takes up to 3 days. There are guides who can help you learn about mountain climbing which can help you learn about the basic necessities.
Did you know, Mt. Rainier has 3 different names in addition to this, such as Tahoma, Tacoma and Tacobet?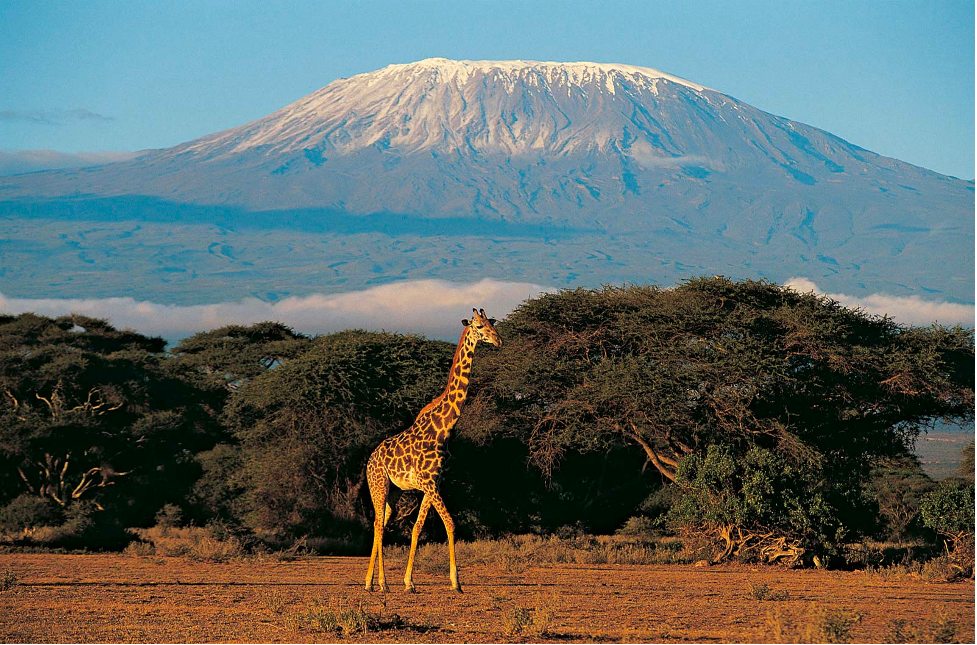 Fine, you think the 2 mentioned above are not for you because you have a fear of heights. Well, we've got you covered once more! With 8 different paths to the top, Mount Kilimanjaro is where you can overcome your fear! In addition, there are many who climb the mentioned mountain every day, so there you go!
Before you convince yourself that you can never climb this mountain, I'm sure this will change your mind. The oldest person who has ever successfully climbed this mountain was an 85-year-old whereas the youngest was an 8-year-old. Do you think you're up for it now?