Action is a movie genre that undoubtedly cannot be replaced. Who does not love to watch intense action scenes that make you hold your breath? The kind of scenes that make a shiver run down your spine? We all love these spicy action-packed movies.
But have you ever wondered about the creative minds behind those epic scenarios? Without them, these movies would not be as impressive. These men put their heart and soul into these movies, directing every scene with immaculate details. Here is a list of three well-known action movie makers that rule the world of cinematography.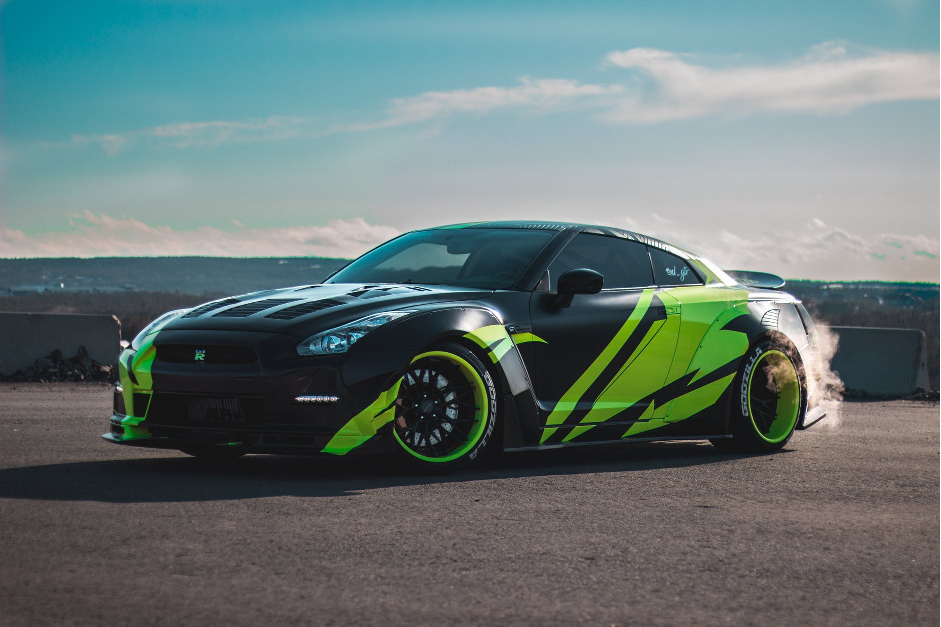 Christopher Nolan
Christopher Nolan is nothing less than a legend with exceptionally intricate movies like Tenet, Inception, Interstellar, and Dark Knight under his belt. The ingenious movie maker is simply immaculate about his work ethic. A trait worth envying, right? His planning and execution abilities make each scene and action unbelievable, leaving you in awe. In fact, we believe that if it's a movie by Christopher, it's bound to be worth your while. Do you agree with this too?
James Cameron
Did you sit on the edge of your seat the whole time during Arnold Schwarzenegger's action scenes in The Terminator? And did you forget to close your mouth during Avatar? Or did your heart sink along with Titanic too?
James Cameron is the man behind these legendary scenes — the man working the magic and the man to be thanked for these fantastic masterpieces. The Canadian director has been blessed with an innovative mind and an unchallenged expansive vision. His creations are unparalleled without a doubt, as admitted by both critics and viewers alike.
David Leitch
Stuntman turned director David Leitch has a unique field experience that many directors envy. He is the creative wizard behind the physics-defying action stunts in the Fast and Furious franchise.
The man is the mastermind behind Deadpool and the guy responsible for the energy in Hobbs and Shaw. His movies have a crazy fan following, and rightly so. In fact, you're considered to be living under a rock if you haven't heard of his movies.
Conclusion
These directors are the actual reason behind the unmatched success of Hollywood movies. And even if they don't appear on screen, they are no less than the heroes they create on-screen. Do you see your favorite movie makers on our list? We at Fifty50 Official would love to hear your feedback!