To all the hiking lovers, this one's for you.
There are many different amazing sports/adventures one can try, either alone, with family or with friends. No matter how tiring it might be, at the end of the day you would have done yourself and your body a huge favor. Exercising is a must, however sometimes all you need is inhaling the fresh air while being surrounded by nature. Hiking is a sport where you can do both at the same time, how amazing is that? Which is why we are going to look at 3 hiking trails that will most probably blow your mind!
Thanks to our beautiful nature, there are currently thousands of places one can hike. In today's blog, you will be introduced to 5 of the most beautiful hiking trails across the globe. Let's get to it:
1- Tour du Mont Blanc (170 km)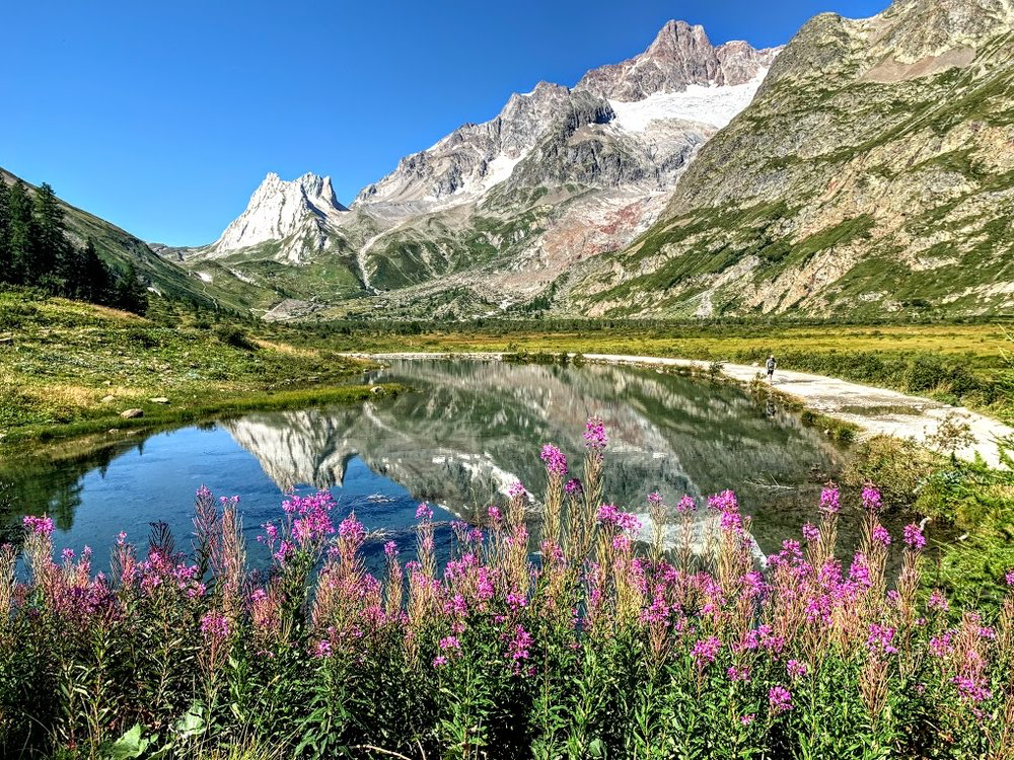 This hike includes making a tour (around) to Western Europe's highest mountain, Mont Blanc. Although this hiking trail is considered as a serious hiker's bucket list activity, trust me when I say you do not want to miss this view. While on this hike, make sure you are ready to be mesmerized by crystal clear skies and blue lakes.
By going through this hiking trail you will be passing through France, Italy, and Switzerland.
There are many online sites that can help you plan your day ahead while going on this specific hike so make sure you make use of that!
Fun fact about Tour du Mont Blanc : It is made up of 11 stages, and to make it easy for you, you can do a stage per day.
2- Inca Trail, Peru (42 km)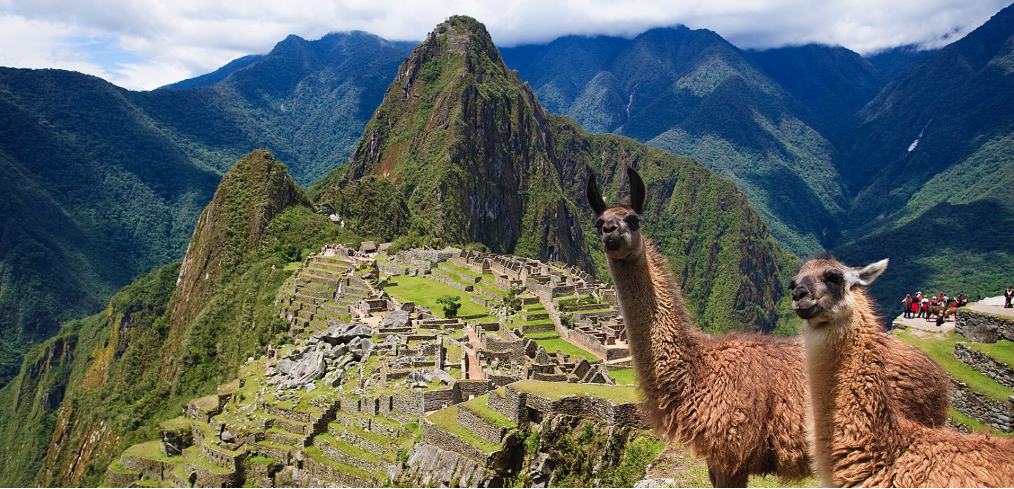 If you want to go back in time and see the original stonework of the ancient Incas which took over 650 years ago, here is your place.
Get ready to see beautiful waterfalls along the way, followed by amazingly beautiful greenery, however, hiking the Inca trail is not for the faint of heart. This hike is considered to be one of the hardest trails and can take up to 4 days. Make sure you are prepared for all kinds of weather, and yes, I mean ALL. However, one thing is for sure, you will not regret it.
3- The Basho Wayfarer, Japan (160 km)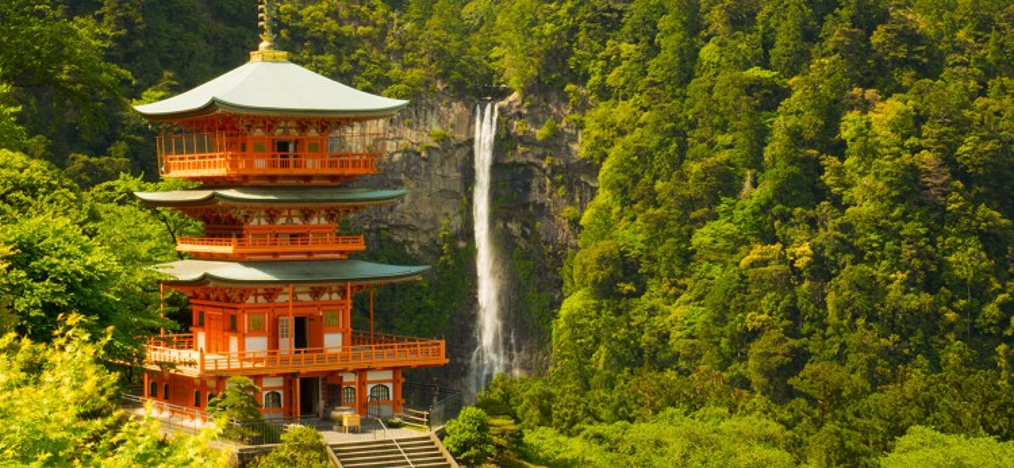 Want to participate in a self-guided hike? The Basho Wayfarer is your place.
Note that this hike starts in Sendai and ends Yamadera, however it's not that simple. Get ready for this beautiful trek to take your breath away as you pass through northern Tohoku region, followed by the UNESCO World Heritage site of Hiraizumi and the cherry forest known as the ancient Dewa Kaido path, heading into the mountains of Natagiri-toge.
All you have to do is dedicate a week of your life in order to enjoy a lifechanging hiking experience. Come on, look at that beautiful picture, I know you want to go!
Want to read more fun blogs? Visit Fifty50 and take a look at our blogs!