Our world is full of surprises, where in one place you find beautiful scenery you might find haunted forests in another. Both types of explorations have their own excitements, of course, depending on your interests.
You might be a person who imagines hanging by the beach, spending time diving, and exploring underwater caves with different kinds of aquatic (but friendly of course) animals surrounding you for fun. You might dream of visiting the world's seven wonders or spend your life visiting beautiful gardens. Sounds exciting right? But you also might want to roam around in haunted forests with nothing but a flashlight in your right hand, and your friends in the other.
If you find no excitement in exploring haunted places, you might think no one does. Just ask people who enjoy a good scary movie. Better yet, ask people who not only stop there, but also enjoy a day in a haunted place.
Since you're here, how about we take a look at these 3 haunted forests which might either make you regret looking or might make you want to pack your bags and spend a night there.
Hoia-Baciu Forest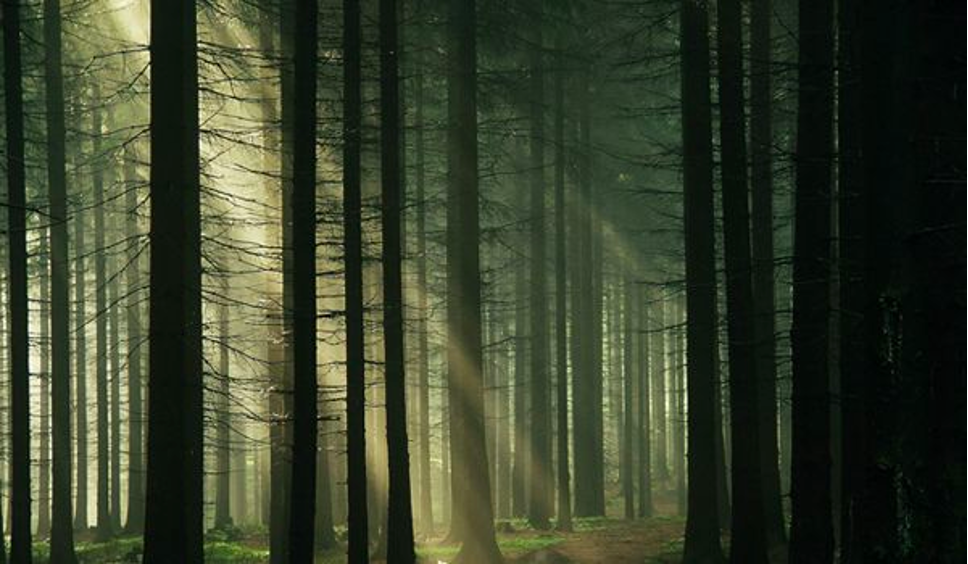 In addition to being known for its creepy name, this forest, which is found in Romania, has also been known for its creepy paranormal activities. The hoia-Baciu forest is known to be the biggest forest in Romania with 790 acres. After a military technician photographed a UFO hovering over this forest, it caught the attention of many. In addition, given many have disappeared in this forest, the hoia-Baciu forest became known as the "Bermuda Triangle of Transylvania".
Now, you might wonder if no one has even gotten alive from there. There are, however instead of disappearing they have experienced rashes, anxiety and sicknesses once outside.


Did you know that this Romanian forest is named after
a shepherd who suddenly went missing in this forest
in addition with his flock of sheep?
The Wychwood Forest.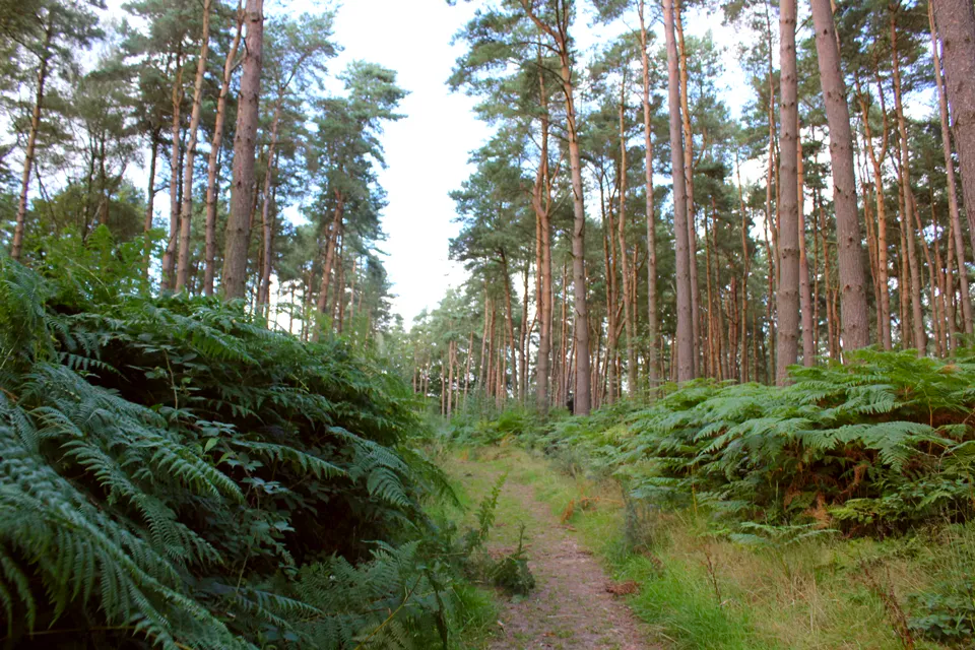 Ready for some chills? Story time!
One day in 1560 when the skies were clear and everything was normal, Amy Robsart suddenly and mysteriously broke her neck and died. Not long after, her husband claimed that while he was on a hunting trip in the Wychwood forest encountered the ghost of his wife. Now you might say that he probably missed her so much that he might have imagined. This is where it gets creepier. He claimed that his encounter included a conversation where Amy's spirit told him he has left with only few days until he joins her in the afterlife. And yes, that was exactly what happened; Amy's husband shortly fell ill and died.
If you think of making a visit, beware of the ghost of Amy Robsart, because legend says that if you encounter her, you'll suffer the same fate of her husband.
Devil's Tramping Ground.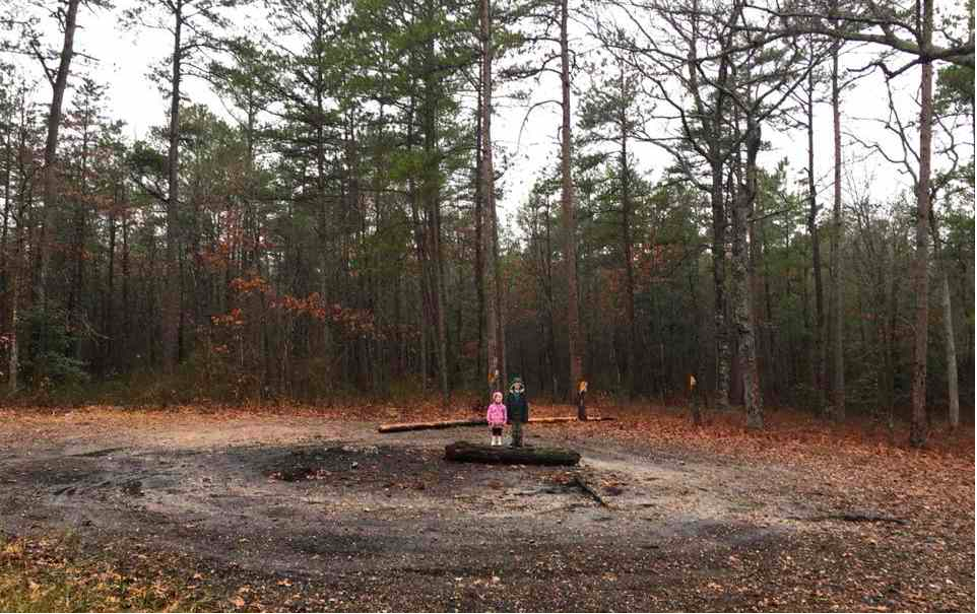 Do we really have to talk about this one? I think the title alone is enough to send chills through your body.
If you are a fan of glowing red eyes, mysterious dead soils and Satan's night walk routines, then deep inside the North Carolina woods is the perfect place for you. A mysterious circle where no type of plants will grow or no animal will pass, the Devil's Tramping Ground is known to be the place where the devil comes to stomp and dance every single night. You might be a non-believer, but tell that to the people who have seen red glowing eyes staring at them in the middle of the night during their visit.
Okay, okay, enough of the goosebumps and throbbing heart beats. However, if you want more, Fifty50 has many blogs waiting for you to read them. We promise they are not all scary!