Although it's the age of next day delivery, gigabyte internet, and self-checkouts, these upcoming cars Fifty50 has listed below aren't going to be up for sale for a while. However, they're worth the wait- Here's why.
1. 2021 Alfa Romeo GTV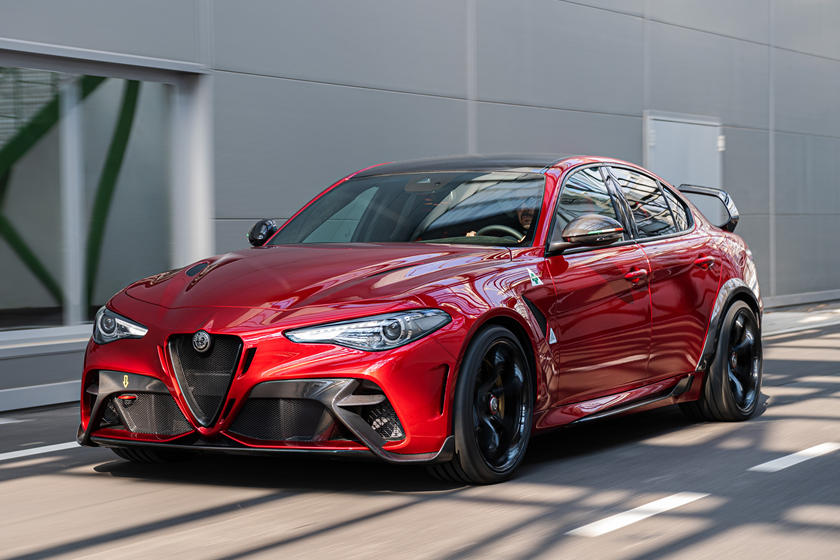 The Alfa Romeo Giulia Quadrifoglio is still a complete joy to drive and still looks extraordinary. Despite its reliability issues, it isn't wrong to say we've loved the car. The good news is, Alfa Romeo is launching a two door-coupe packed with a 505 bhp twin turbo, six cylinder engine. Adding to the suspense, an aggressive "GTV" is added to the name of the car.
2. 2024 Aston Martin Vanquish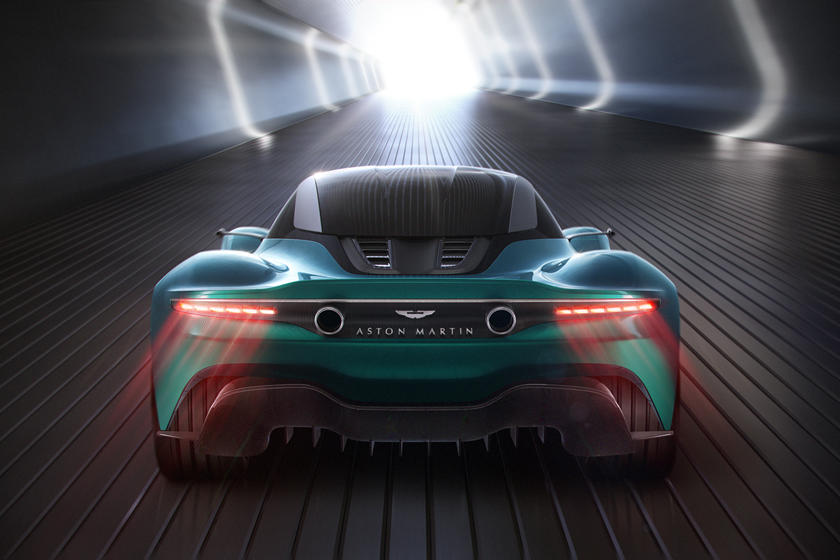 The 2024 Aston Martin Vanquish is expected to be a revolutionary mid-engine hyper car. It was revealed at the Geneva Auto Show in 2019 and didn't fail to make a statement. It's expected to be priced just like other cars of this league, starting from $300,000.
3. 2022 Chevrolet Corvette Z06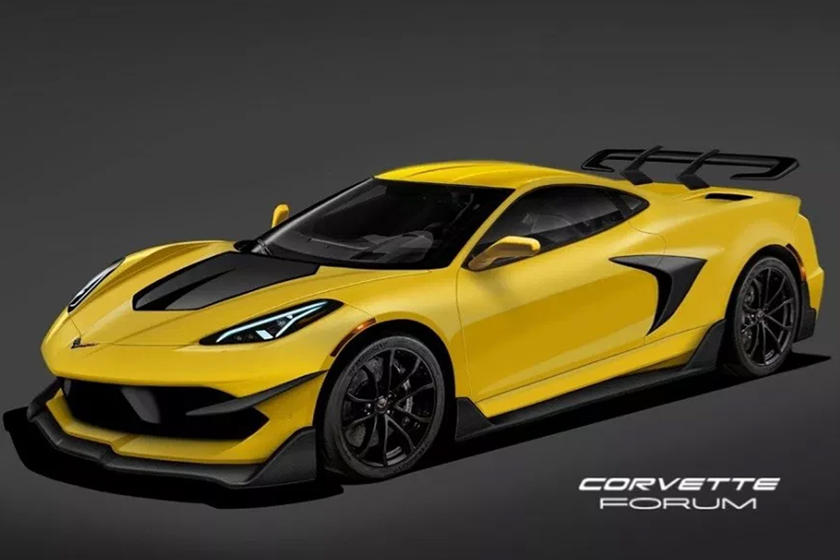 The new 2022 Chevrolet Corvette Z06 is another one on the list of our upcoming cars. It will be packed with an exciting 5.5 liter V8, producing almost 600 brake horsepower. Priced at around $85,000, the naturally aspirated monster is expected to maintain its legacy and is much awaited by all US car enthusiasts.
4. 2022 Ferrari Purosangue SUV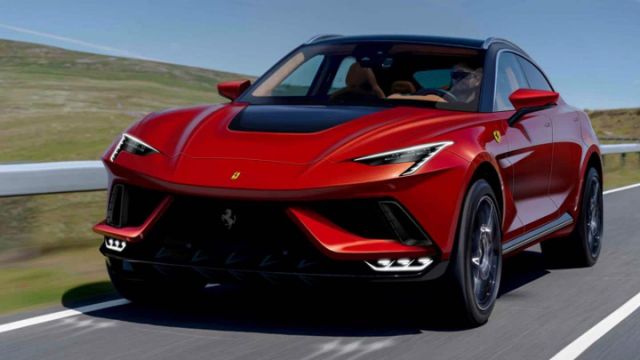 Ferrari is stepping up its game once again and planning to build an SUV. For now, it's being considered the "Purosangue SUV" which translates to thoroughbred in Italian. In addition, it's expected to compete against the major league cars in this segment like the Bentley Bentayga or Rolls Royce Cullinan.
5. 2022 GMC Hummer EV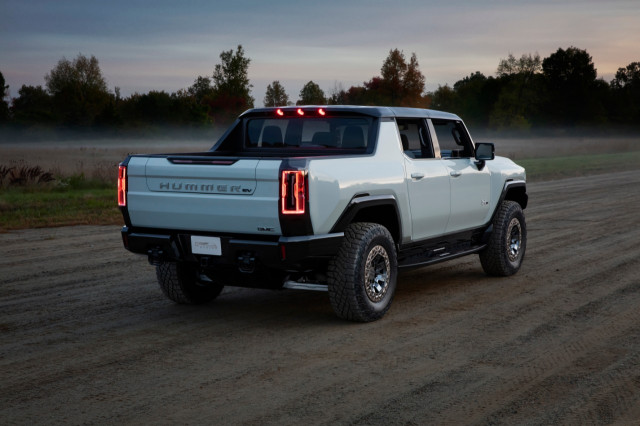 Last but not least, the loved around the world hummer that sadly stopped production back in 2010 is all set to make a phenomenal comeback in 2022. The electric Hummer will be able to hit 0-60 mph in an astonishing ~3 seconds, producing a staggering 1,000 brake horsepower. It has all the new features. Even though it still looks like the old aggressive vehicle, it has been completely redesigned, making it all the more worth the wait.