Despite the pandemic, the automobile industry seems unaffected as automobile manufacturers are constantly coming up with new cars and the buyers seem to purchase the cars as fast as they are created. Here's a list of some of the most amazing cars coming up from 2021 to 2022.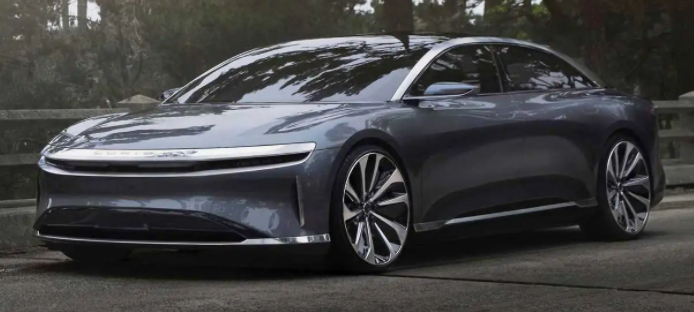 2021 Lucid Air
Cost: $77,400
Estimated Launch: Mid 2021
Although the production was on halt due to the pandemic, Lucid has aimed to launch their new electric sedan this year. The new sedan starts at $77,400 and has a range of up to 406 miles. Alongside, the engine produces an amazing 480 HP. More models with improved power and range will follow.

2022 Aston Martin Vanquish
Cost: $450,000
Estimated Launch: Mid 2021
Aston Martin has a range of upcoming cars aligned. The first of these is the DBX SUV followed by Valkyrie, and then the Vanquish. Borrowing from prior designs, the new 2022 Vanquish comes with a manual transmission, a mid-engine, and latest technology features.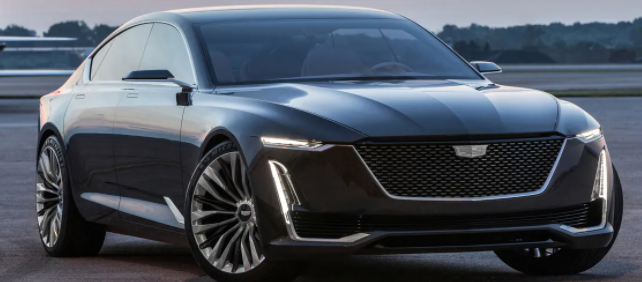 2022 Cadillac Escala
Cost: $200,000
Estimated Launch: Early 2022
The new Cadillac Escala steps up the luxury game of Cadillac. Based on the previous concept of 2016, the Escala will be based on the CT6 platform but it will be completely electric.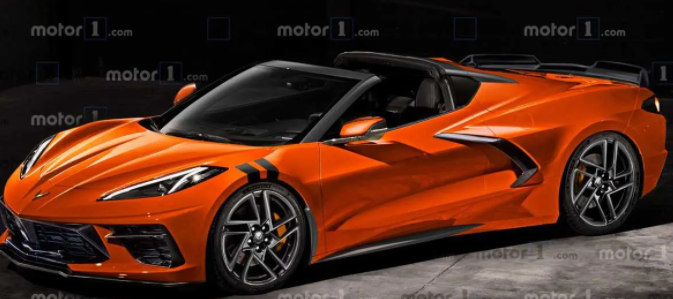 2022 Chevrolet Corvette ZO6
Cost: $85,000
Estimated Launch: Mid 2021
The new Corvette ZO6 is the new beast with a V8 engine producing an amazing 625 Horsepower at 9000 RPM. An electrified model and a more powerful engine is also possible to be launched down the line.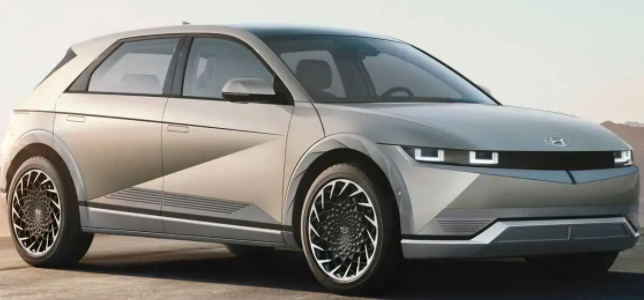 2022 Hyundai Ioniq 5
Cost: $40,000
Estimated Launch: Mid 2021
Hyundai debuted its sharp looking Ioniq 5 EV a few weeks back. The base model comes packed with an electric engine producing almost 168 horsepower, going up to 232 BHP in the top tier models. Hyundai estimates that it will be able to give an average of 298 miles per charge.
These are just some of the upcoming cars to keep an eye on. We will be back with another list soon so stay tuned and take your car game to the next level with Fifty50Official.
You can find much more about cars, guns, and entertainment too at Fifity50Officials.