Fifty50 Official is always looking for new adrenaline-filled thrilling adventures. The kind of endeavors that can make your heart jump out of your chest. No, no, we are not talking about seeing your yearly income tax report. However, that can make your heart skip a beat as well. That's not it.
Today, we will introduce you to some heart-stopping, mind-boggling outdoor activities that you are going to love. Probably, you wouldn't have heard of these unique once-in-a-lifetime adventures before. And if you are familiar with them, try them now because life is too short to wait.
Coasteering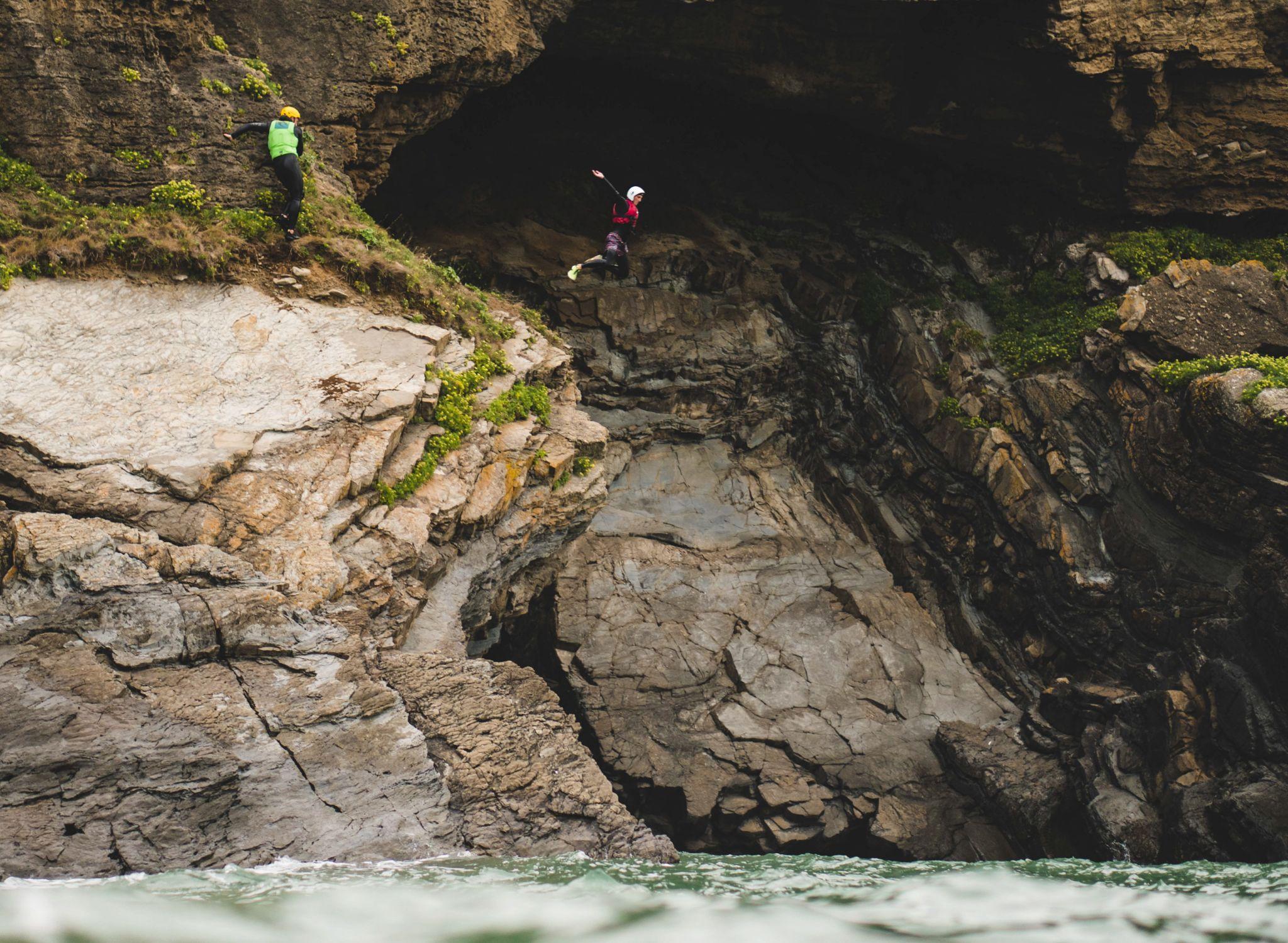 Whether you are fond of cliff jumping, swimming, or climbing, this activity covers it all. Go for this unique adventure and discover nature in places that are difficult to access. One of the biggest perks of this demanding activity is that you can practice it in the ocean. Woohoo! It sounds like so much fun.
Sandboarding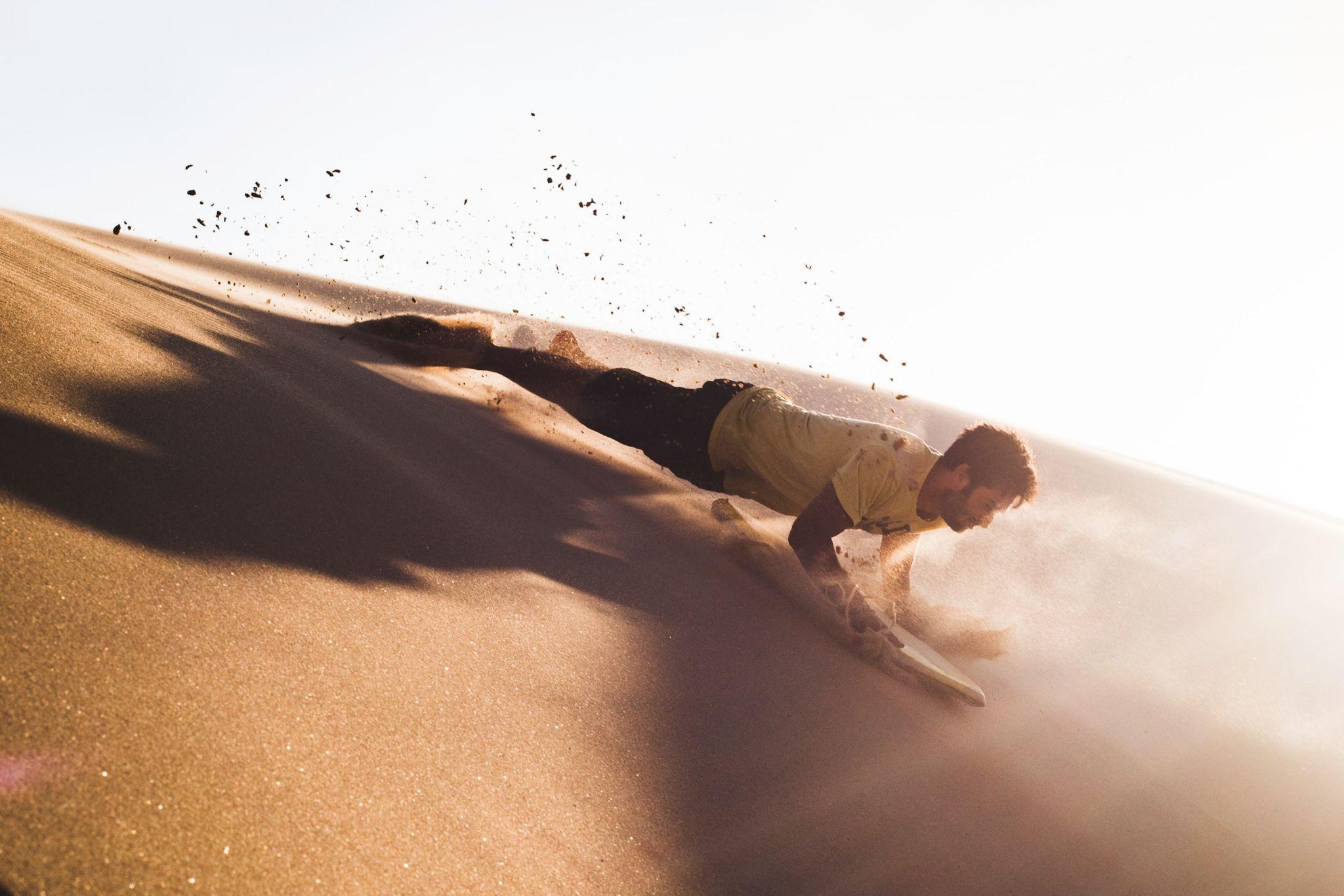 You must be familiar with surfing in the snow. This sport is quite similar to snowboarding. However, snow is altered with sand. Yes, you got that right. You will surf on massive dunes of expanded deserts. Sand is usually more slippery than snow, which makes sandboarding more adventurous
Parkour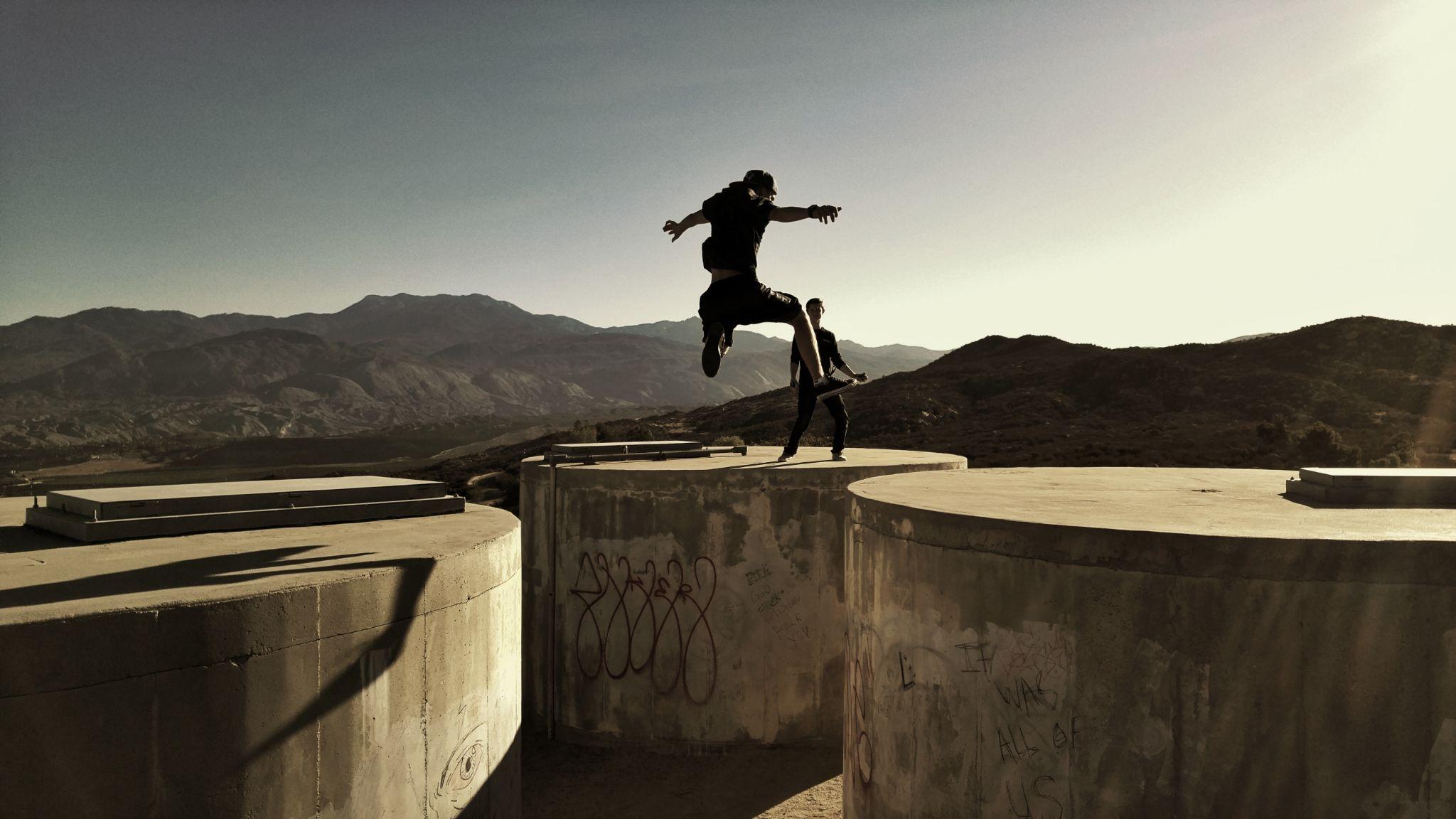 You must have seen people jumping and sliding through tall buildings in congested urban areas. But do you know it is a sport known as parkour or free running? Imagine running through such buildings without any equipment. It sounds thrilling. You can try this on your next vacation, and you will come back with efficient running and jumping skills.
Flyboarding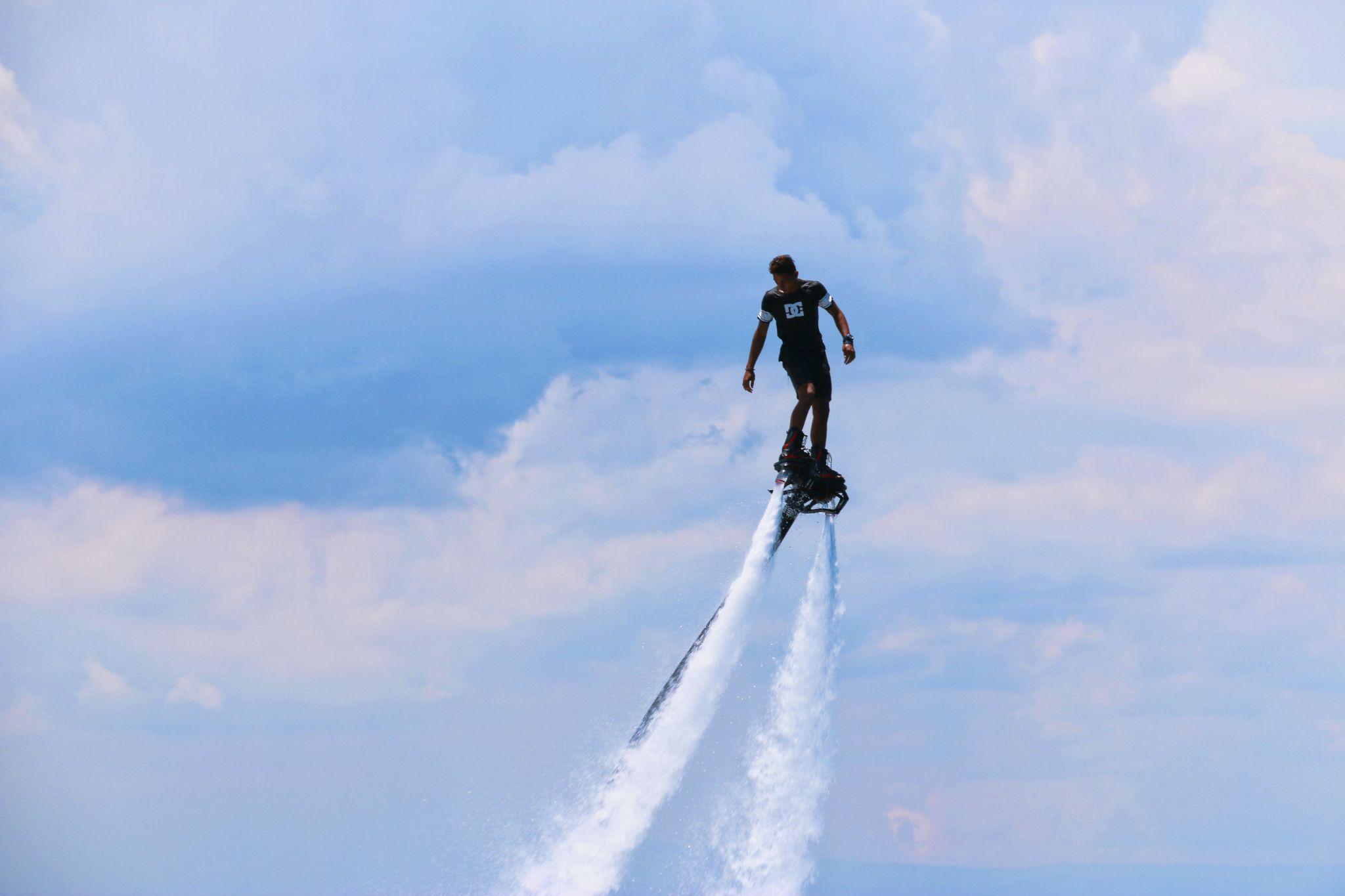 To all those who are done with sandboarding and snowboarding, try flyboarding. This unique adventure includes boarding in the air. It might sound like a scene from a sci-fi movie, but it's straightforward. You stand on a board, which is attached to a Jet Ski with a tube. With water supply through pipes, you can fly and make dolphins jealous.
Igloo Camping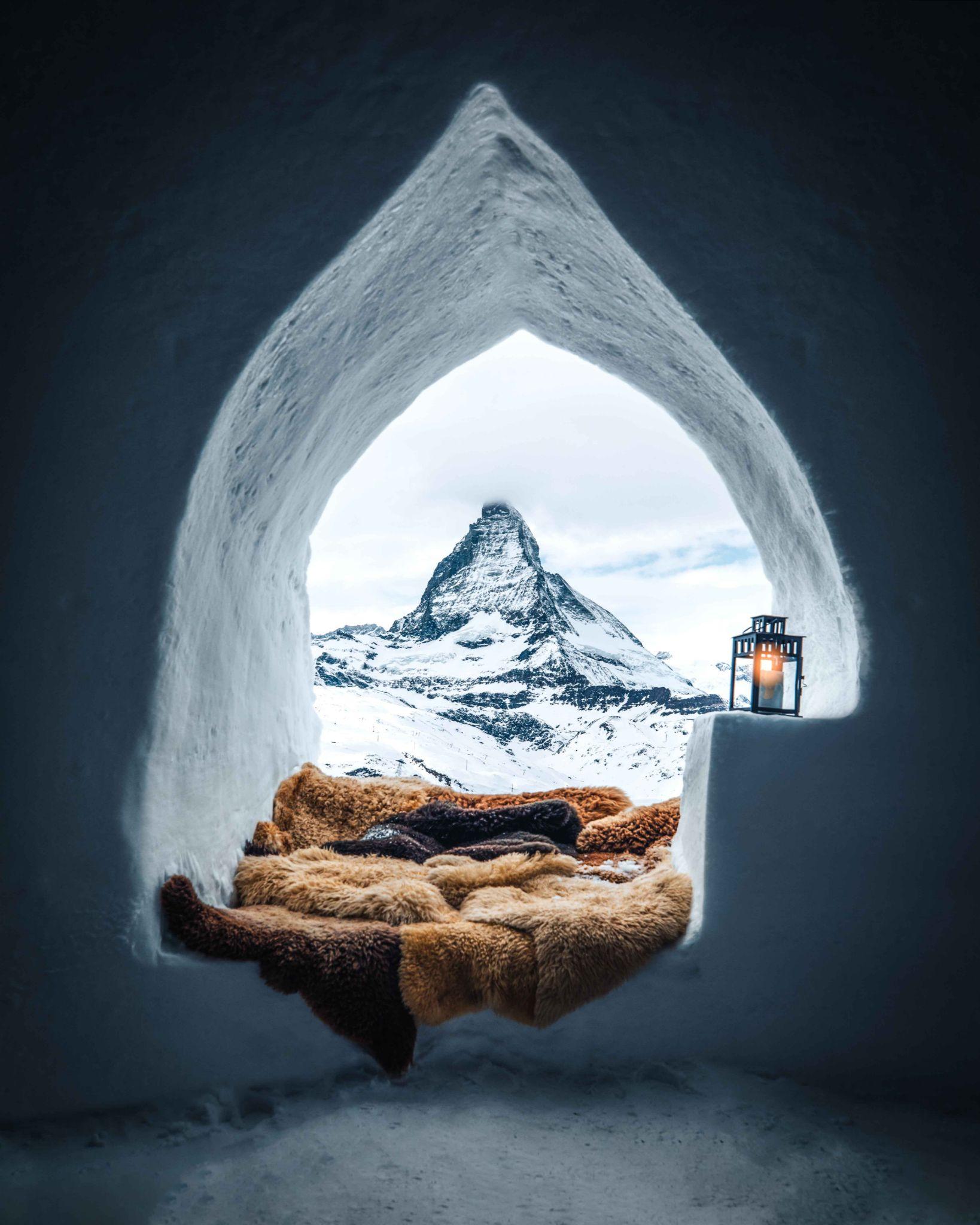 As children, we all have dreamed of living in an igloo. And now is the time to materialize that dream. It might be difficult to imagine sleeping in an ice doom, but it is practically possible. Most people are unaware of it, so they don't get to try it. Igloo camping can lead to one of your beautiful memories, do try it.
Bottom Line
Life is uncertain, so don't waste your time thinking about whether you can take part in these activities or not. Give it a try; you won't regret it. Do let us know which one of these unique adventures you liked the most.