Pickup trucks are known for being tough and rugged, but now there are plenty of models that are great for the environment as well. Electric vehicles have become very popular over the last few years as consumers have looked for more sustainable transportation options. Many brands have started making electric versions of their most popular pickup trucks as a result. Here are some of the electric pickup trucks we're most excited about here at Fifty50.
Ford F-150 Lightning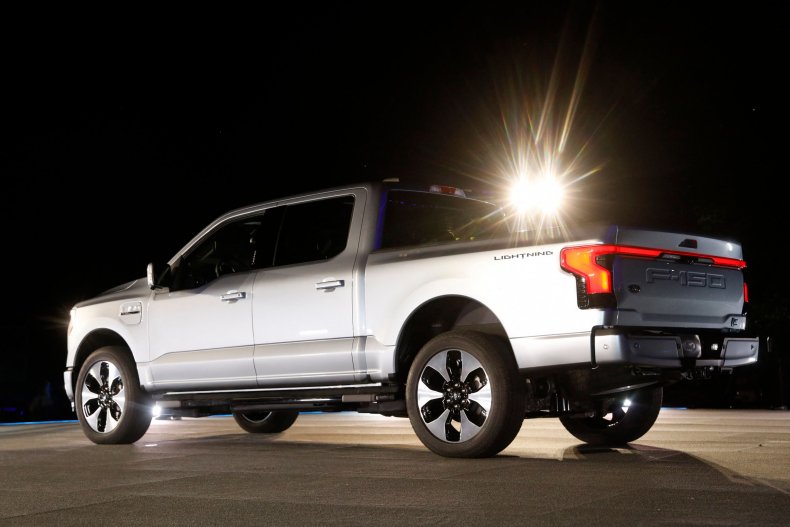 The F-150 is one of Ford's most popular pickup trucks, so it makes sense that they have developed an electric version of this classic. Not only will this truck have an extended range of up to 300 miles, but it's also a very powerful truck in its own right. Its torque and acceleration are better than any of Ford's previous pickup truck models. On top of that, its battery can be used as a home power source when necessary, and it can tow up to 10,000 pounds.
Tesla Cybertruck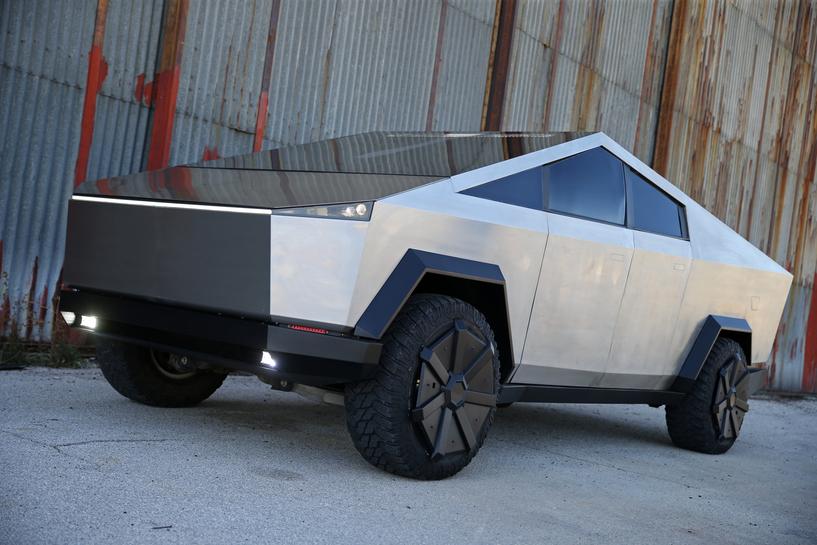 Tesla is one of the leading names in the electric vehicle market, and their forthcoming pickup truck does not disappoint. This truck has a unique futuristic design that is unlike anything else on the market right now. It has a tough exoskeleton made with cold-rolled stainless steel and armor glass, both of which protect a massive back storage area. Right now, Tesla expects that this truck will have a range as high as 500 miles. This would make it one of the longest-range EVs on the market right now.
Nikola Badger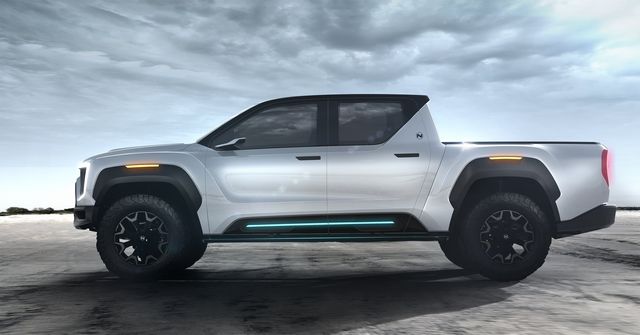 Nikola is another exciting electric vehicle brand, and their Badger truck is set to launch in fall 2021. Not only does this truck have a fun and sporty design, but it also has an extremely large range of roughly 600 miles. It also has a unique hydrogen fuel cell battery system, and the interior has a hidden refrigerator and water fountain for those long road trips.
Bollinger B2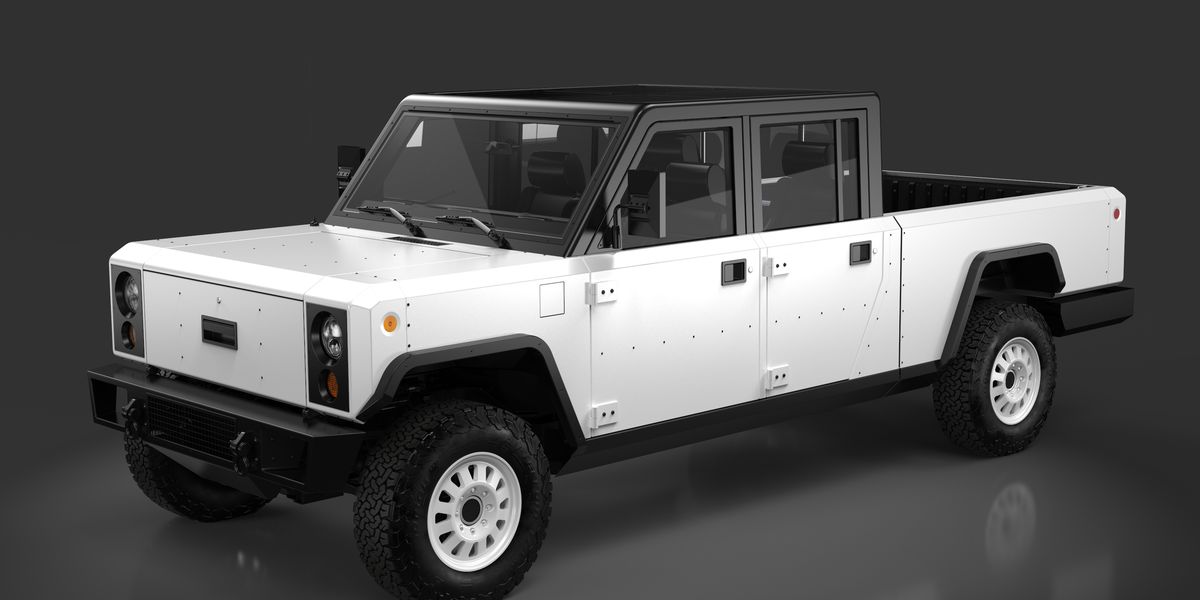 If you want an electric truck that looks tough, look no further than the Bollinger B2. It has a design reminiscent of a military tank and is incredibly durable. In addition, it has unique pass-through doors and an extendable bed, which makes it excellent for transporting large loads. It doesn't have as long of a range as some of the trucks on this list. However, makes up for that in pure toughness.
These are just a few of the amazing electric pickup trucks that are making their way onto the market over the next year. Be sure to follow the Fifty50 blog and YouTube channel for even more awesome car content.