The Fifty50 community is all about wild challenges. True petrolheads know that if something is worth doing. It is worth doing faster and harder, up a mountain, or in a set of bigger, baddest set of wheels. That's why we love rallies, derbies, and heart-pounding races of all shapes and sizes.
If you've joined us on one of our adrenaline-fuelled events before, you'll know what we are talking about. So while you wait for the next one, check out our five favorite rallies from across this beautiful, brilliant, and badass country of ours!
The Pikes Peak International Hill Climb
Known as the 'Race to the Clouds', the Pikes Peak International Hill Climb is one of racing's oldest and most challenging events. The track is 12.42 miles pretty much straight up. With the flag right at the top of Colorado Mountain, almost 14,000 feet above sea level!
The Mint 400
Featured in Hunter S. Thompson's awesome, mind-bending Fear and Loathing in Las Vegas, the Mint 400 is a wild ride through almost 100 miles of the Nevada Desert. It started as a promotional tool by the Mint Hotel. However, it is now a cultural phenomenon attracting professional drivers and celebrities alike.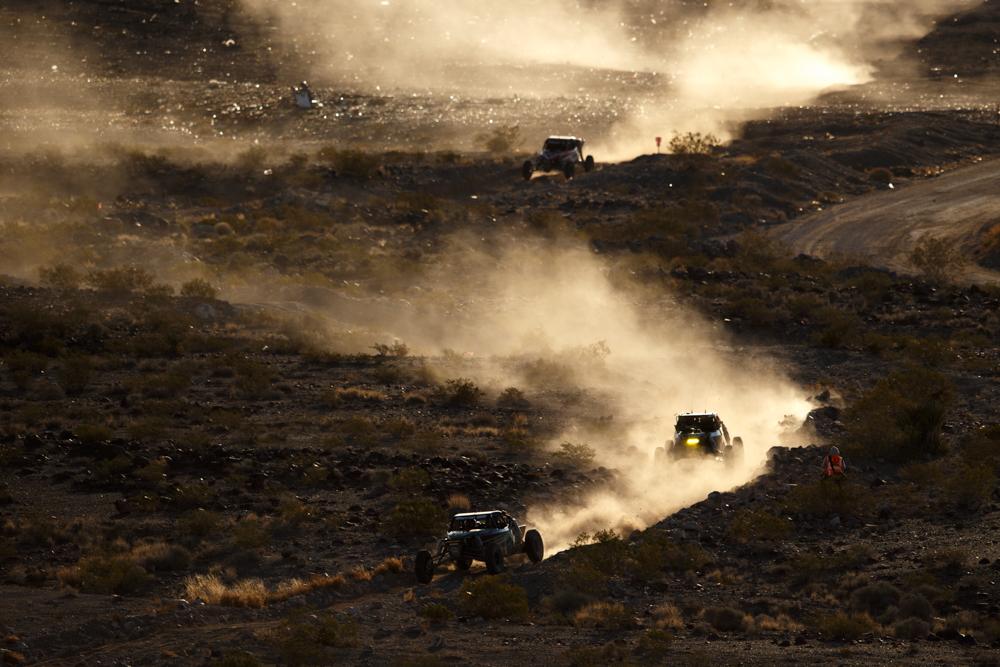 24 Hours of Lemons
If you've ever dreamed of driving the elegant, sophisticated 24 Hours of Le Mans endurance race, but never quite made the grade for this prestigious event, the 24 Hours of Lemons might be more up your street. Just like its namesake, racers drive continuously for 24 hours. But the twist is your car must cost no more than $500! Think a Camry from the 90s, a Pinto from the 70s, or even a Ranchero from 1965!
King of the Hammers
A magnificent combination of rock-crawling and desert racing makes King of the Hammers a serious competitor when it comes to adventure racing. The course is 90 miles in the Johnson Valley in California. Combining crawling over rocks and other obstacles with technical desert driving, it is a true test of skill.
Pig-n-Ford Racing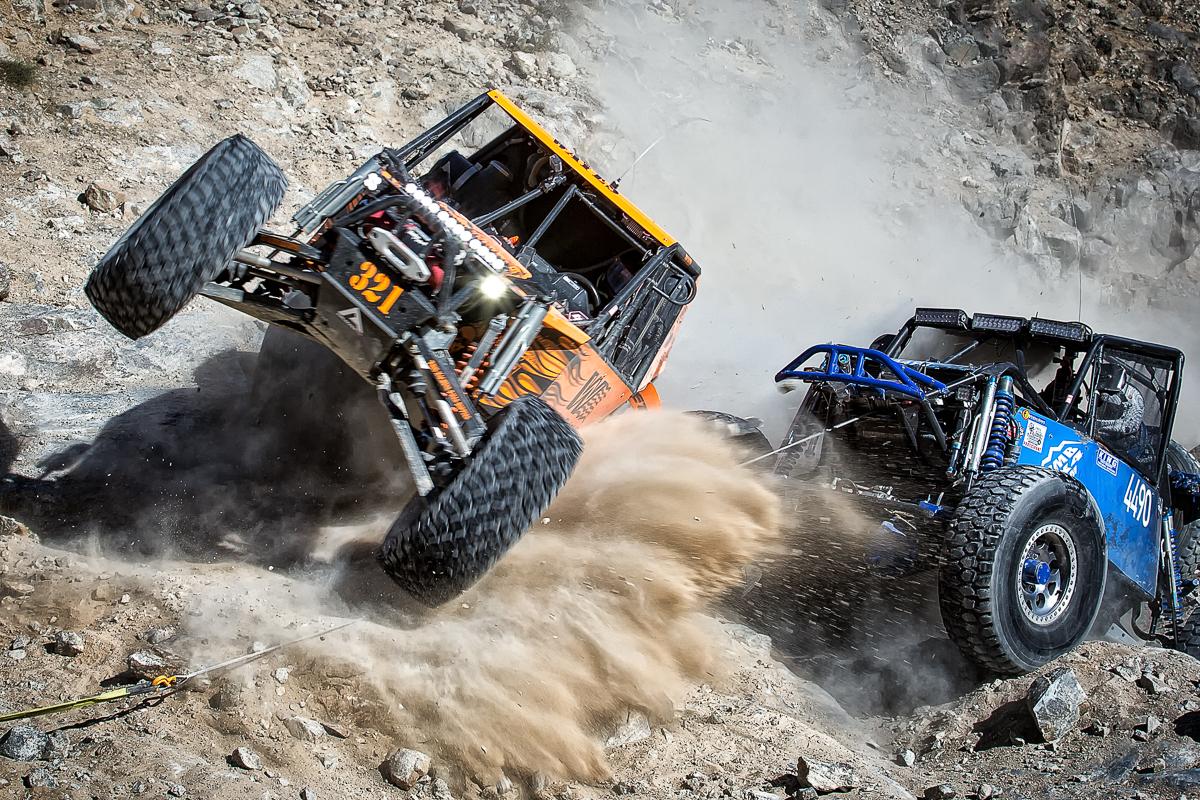 If you are looking for something on the weirder side of racing, look no further than the Tillamook County Fair in Oregon. In this brilliantly bizarre event racers have to get a 100-year-old Model T Ford started, then pick up a pig and keep it driving for three laps. The first racer and pig co-pilot to finish three laps wins!
For more wild Rallies and extravagant lifestyles, check out what the Fifty50 community is all about, and join us in our quest for adventure!