Let's face it- The automobile industry is booming. The pandemic didn't stop it, the wars didn't stop it, and nothing stopped the industry from growing- And it has evolved amazingly over the years. You get to choose from naturally aspirated roaring v10's to super eco-friendly but deadly fast electric vehicles. You can even buy trucks now that are faster than hypercars. Yes, really- and fully electric trucks that are both fast, luxurious, rigid, and eco-friendly.
Today, we have compiled for you a list of several cars you should look out for in 2021:
1. Ford F-150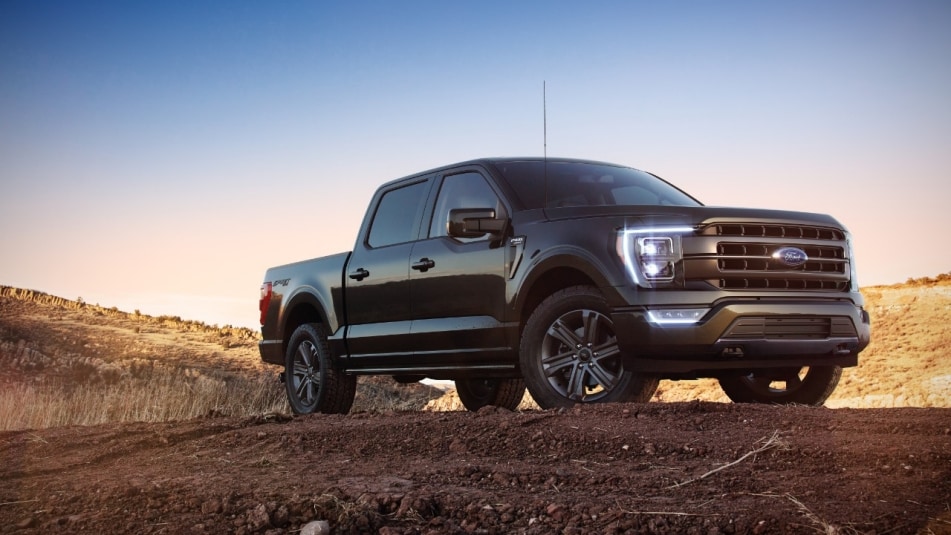 The fast, baja ready Ford F-150 is coming out with a fully electric version of the truck- Yes, you read that right. It's completely electric with the same luxury and rigidness of an F-150- It's just powered by batteries- so its completely silent- A truck-
2. GMC Hummer EV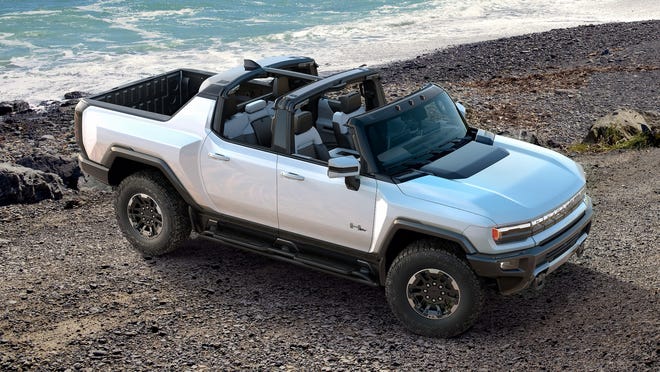 Yes, yes, Hummer was out of production and nobody wanted to buy the rough diesel powered army SUV even after the luxury versions were produced- But the game has changed now- GMC is now releasing an electric Hummer EV that looks better, drives better, feels better, and is completely electric- The battery can power up the truck up to 350 miles and it produces 1000 brake horsepower with almost 11,500 pound feet of torque which is just jaw droppingly insane-
3. Ram 1500 TRX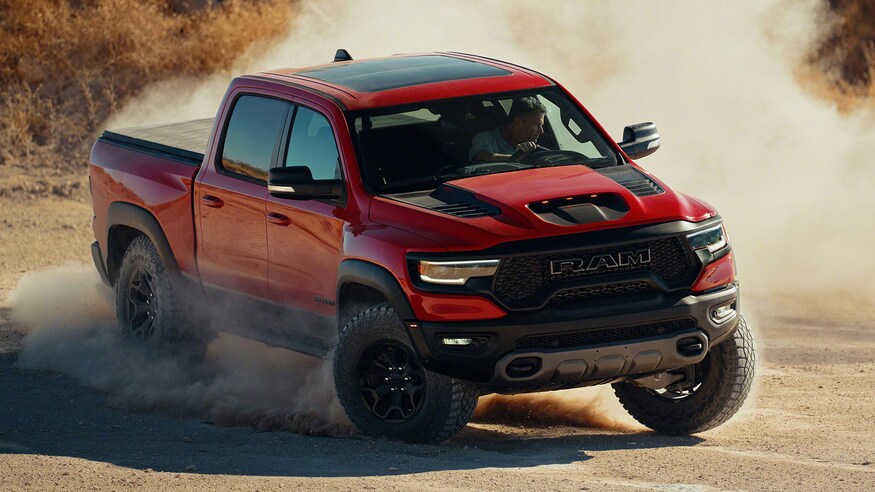 Whether you're an automobile enthusiast or not, you probably turn your head when you hear a super car roaring by or flying (metaphorically) on the highway. Well, Dodge engineers decided to have a little fun. They ended up created the Ram 1500 TRX- a truck packed with a supercharged V-8 that produces 702 brake horsepower and a hell a lot of torque. Want to get the supercar feel but also go off roading to the Baja rally? Well, now you can with Ram 1500 TRX.
Stay tuned to Fifty50Official and keep getting the latest updates on cars, television, guns, women and much more!