When we're racing or trying out a new death-defying stunt, we always want to make sure it's captured on video for Fifty50. One of the best ways to do that is by using a UAV, or drone. Not only are drones incredibly fun to fly, but they also capture some truly stunning aerial photos and videos that are sure to blow up on social media. Here are some of the most exciting drones on the market for aerial videography.
DJI Mini 2
DJI is one of the world's most famous drone companies. Some of their larger models retail for thousands of dollars each. However, this mini model is a slightly more affordable option that still has plenty of the amazing features that DJI is known for. Not only is the video quality amazing for a drone of its size, but it's also pretty durable, with wind resistance and a robust navigation system. It's small enough to carry around with you when you're on the go.
DJI Mavic 2 Pro
If you're willing to spend a little more on a truly amazing drone, this is one to look at. It takes crisp high-quality video and photos. A well-designed remote and responsive sensors make the drone relatively easy to fly with a little bit of practice. Although it's larger than some of the other drones on this list, it still folds down so you can carry it around easily. The stunning video quality on this drone is what really sets it apart – you'll be blown away by the detailed aerial views.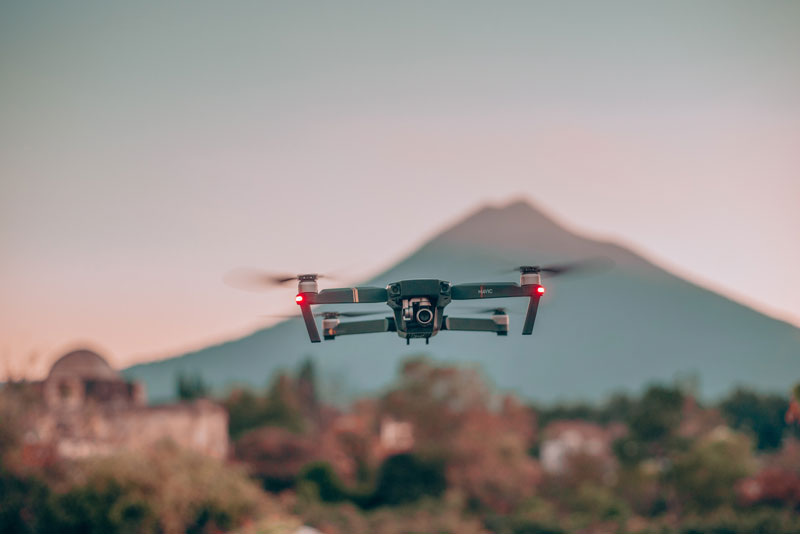 Ryze Tello
This is a great option for beginners who don't want to spend too much money on their first drone. It's lightweight and connects directly with your smartphone for easy flying. It's very easy to fly. This makes it a great way for beginners to practice their piloting skills before moving on to a more expensive model. Although it's affordable, you can still use it to capture 720p video.
Parrot Analfi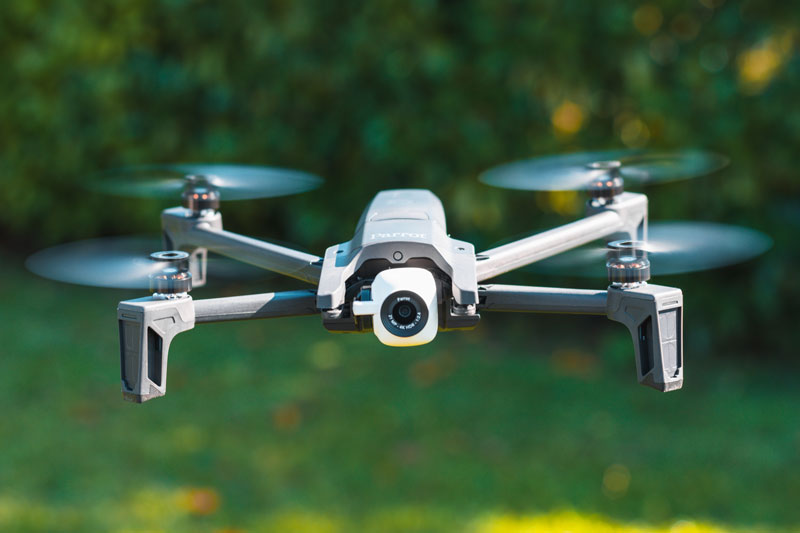 This drone is ideal for anyone who is on the go regularly. The drone is already compact, but it folds down even more for convenient travel. Despite its small size, it shoots stunning 4K HDR video, and it has a reliable battery life that runs for 25 minutes at a time. The drone connects to your smartphone, where you can view and edit videos and monitor the device's location.
Drones are such a fun way to capture all of your adventures from the air. Follow the Fifty50 YouTube channel and blog for even more thrilling adventure content!