Do you remember pretending to be a superhero after watching your favorite cartoon characters? You weren't alone. Most of us did that too. Well, that's the power of good movies. They inspire us to want to be better. Which is why, today, we'll present you a list of some movies that give you workout motivation.
As adults, we're too preoccupied to daydream over a movie. However, if you've been looking for that kick to get you back in the gym despite all those adult problems and busy schedules, you should pick these movies the next time you visit Netflix or a DVD store.
G.I. JOE: Retaliation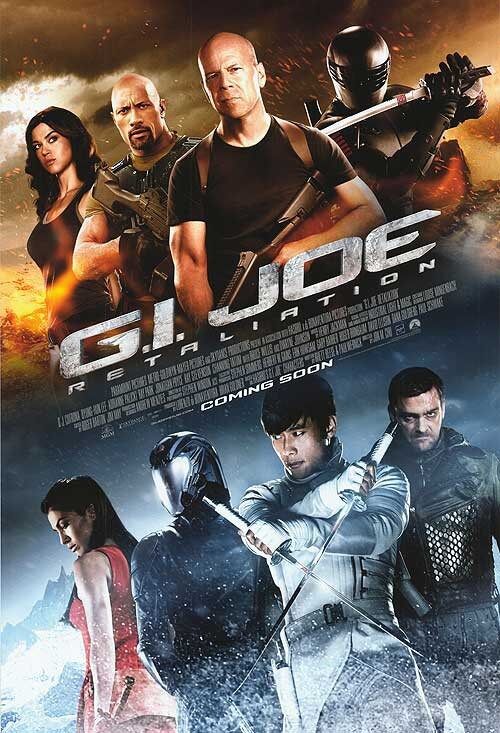 Muscles, muscles everywhere!
G.I Joe hit the theaters on March 28, 2013, and didn't disappoint.
What is more thrilling than military science fiction with alpha male characters flexing their physiques at every turn?
As expected, Dwayne Johnson came on with bulging biceps, massive shoulders, and a protruding, chiseled chest.
His muscles were iconic, but Lee Byung-hun, who played the storm shadow character, flexed one of the most mesmerizing physiques on T.V. in the supermax prison breakout scene.
Another awe-inspiring character was Lady Jaye, played by Adrianne Palicki.
Adrianne brought fitness mixed with a great deal of sexy to her role. She was fit, strong, and didn't shy away from flexing her abilities too.
Flint, the slim soldier with the cutting edge physique, was quite the sight to see. He knew it and enjoyed pulling off his shirt at the slightest chance he got.
Different stunts tested the fitness level of each character, and one of the most strenuous tests was the pit scene where the survivors had to climb out of a well using a circle clinch technique.
G.I. Jane
There's always something about the military and workouts.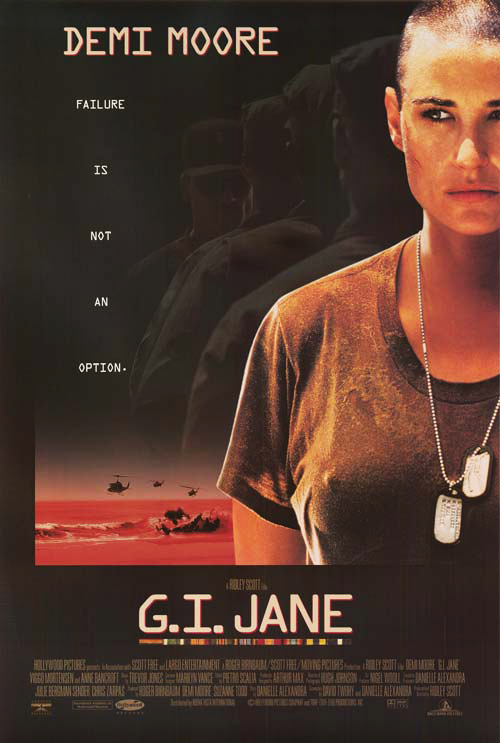 G.I. Jane, though over two decades old, explored the scopes of training hard.
Demi Moore, who played Jordan, went hard at it.
The movie targeted the propaganda about women being incapable of surviving certain levels of military training.
Jordan, a regular woman with no prior military experience, had to go through a military selection program conventionally meant for men only.
The movie's workout and training scenes are quite brutal but remain a great source of fitness motivation for men and women.
Pain & Gain
If there was any movie that's all about showcasing the effects of a good and focused workout regime, it has to be Pain & Gain.
Based on a true-life story, Pain & Gain became a sensation as soon as it was released.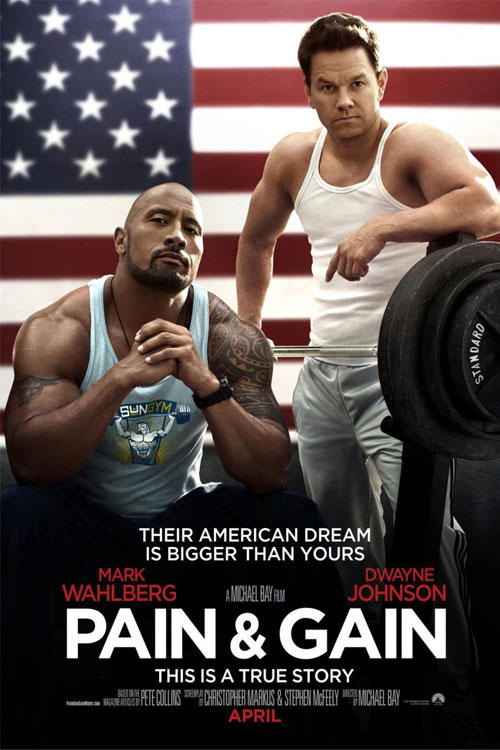 One evident reason for that is the fact that Dwayne Johnson starred in it. Of course, that was a big deal, but Daniel Lugo's massive upper body was yet another intriguing feature in the movie.
The movie's opening scene with Daniel Lugo hanging off a muscled graffiti, doing reps of sit-ups would catch the attention of any workout enthusiasts and inspire prospective newbies.
There you have it, the three most impressive workout motivation movies. To catch more adrenaline and workout inspirations, check out Fiftyofficial Videos. Then, join our team and come experience the thrill in our next events.