New films are being released into theaters every day with amazing films that many find hard to overlook. If you haven't seen these films yet or want to watch them again, hurry up before they are pulled off Netflix. Check out this list of must-watch movies before 2022!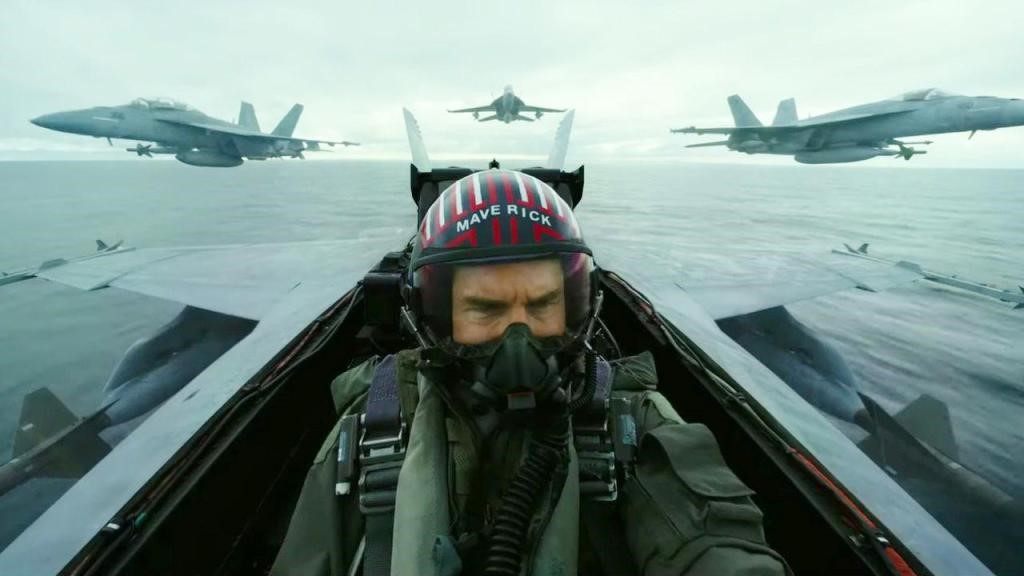 1. Top Gun 2
The movie is set to release on 19th November 2021 starring the famous American actor Tom Cruise. He plays Lt. Pete "Maverick" Mitchell who has served as a few of the Navy's top aviator pilots. He has to confront the past as he trains graduates for a dangerous mission.
2. F9
After living off-grid for a while with his family, Dom Toretto faces threats to confront his past. Teaming up with his crew once again to stop the most skilled assassin that happens to be his jilted brother. If you're a lover of action and thrillers, then this movie is a must watch!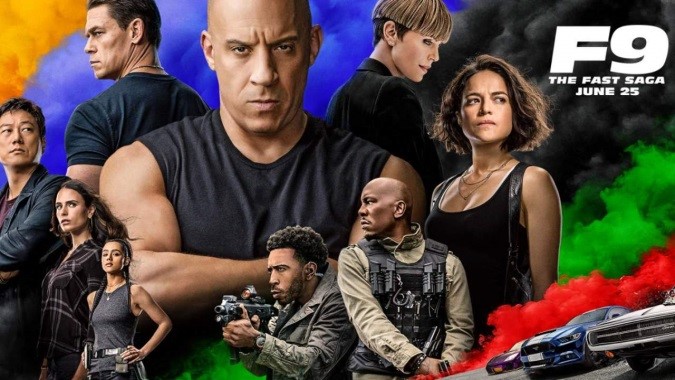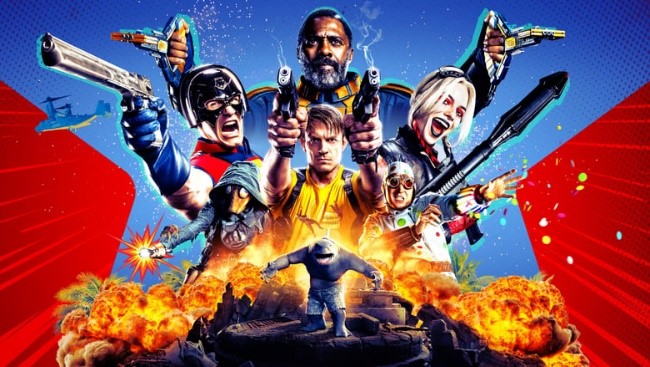 3. The Suicide Squad
A team of the world's dangerous villains made by the US intelligence officers with the most powerful weaponry is sent off on a risky mission in order to save the world, all in exchange for a reduced prison sentence.
4. No Time to Die
James Bond is hired for the rescue of a kidnapped scientist. However, the spy gets on the trail of a villain played by Rami Malek, having dangerous weapons in his custody.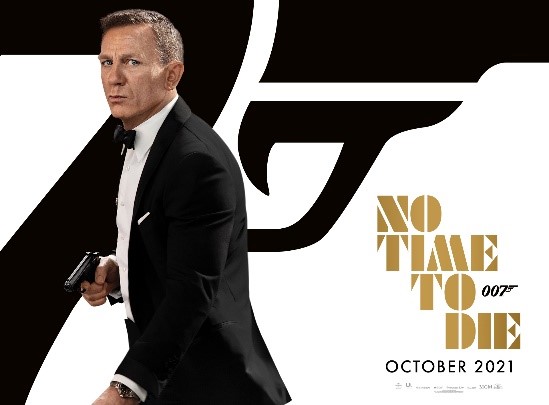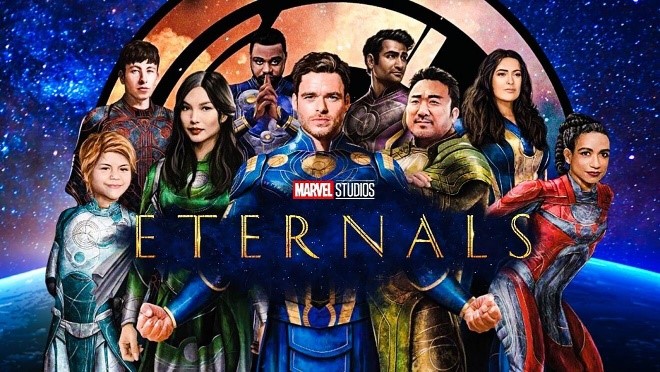 5. Eternals
This movie shows an entire race of immortal humans having superpowers. They have been hiding and lived in secret on the planet Earth until the Deviants. The Eternals rise and come together to fight against the Deviants.
6. Matrix 4
This movie is both a prequel and sequel of the previous Matrix movies bringing to you action and thrill. Starring the world-famous Keanu Reeves who plays Neo in the movie. His life is turned all around when he finds out to be back inside the Matrix.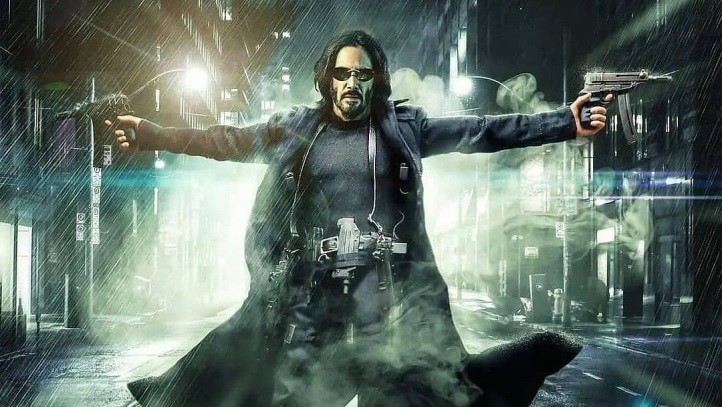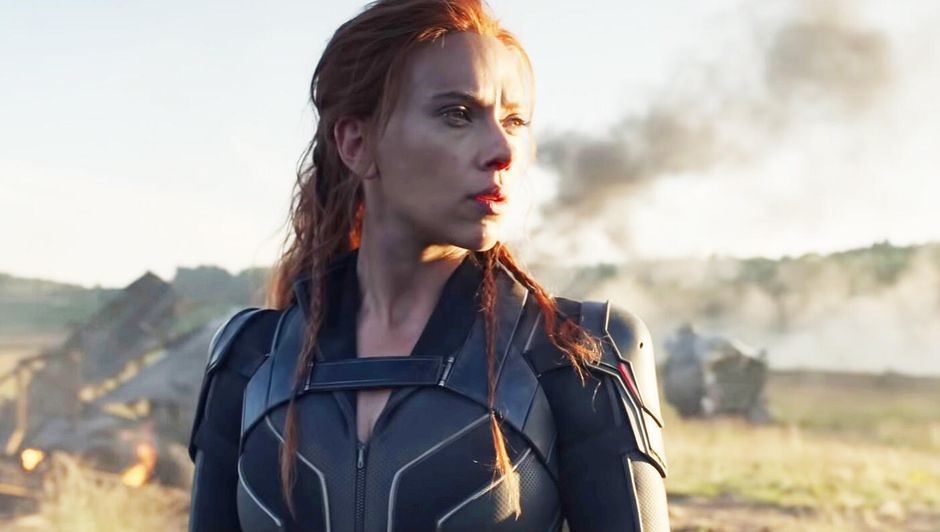 7. Black Widow
Between the movies of Captain America: Civil War and Avengers, this movie is directed for Natasha Romanoff who is known as Black Widow. When she is reunited with her family, she finds out that evil Dreykov is alive. Now it is up to her to save the other Black Widows and the world.
So, Interested in more? Come check out our website fifty50, trust me you're going to love it.