Here at Fifty50, we love the freedom of flying down the highway on a motorcycle. Shopping for your own motorcycle can be tricky – with so many options to choose from, you'll want to make sure that the model you choose is a good fit. Here's what to consider when selecting a new motorcycle.
Experience Level
Some motorcycles are easy for beginners to ride, while others are better suited to those with more experience. Before you purchase your own motorcycle, you should make sure you're totally confident on the bike, and that you have the appropriate license to ride a motorcycle in your area. You can even take a local class to learn the ropes.
For beginners, you'll typically want a sturdy but lightweight bike that's easy to maneuver and has a high suspension. These are going to be the most comfortable, especially for riding around the city. An advanced rider might want to try a sleek sport bike or even a classic cruiser for long rides.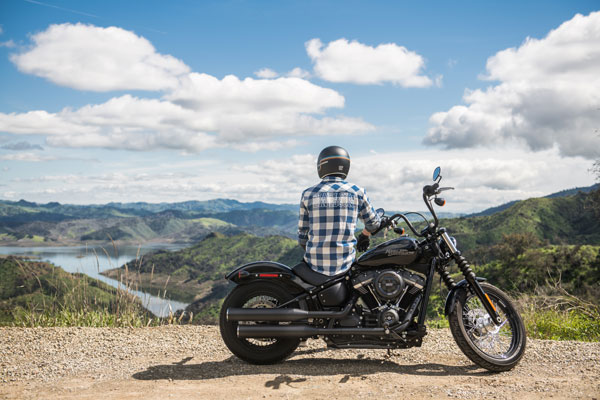 Budget
Your budget is another important thing to take into consideration when choosing a motorcycle. When you're just starting out, it doesn't make sense to invest in an expensive new bike – instead, you may want to opt for an affordable used version in good condition. However, you will need to budget for regular repairs and maintenance.
Style
Of course, you'll want your motorcycle to be a reflection of your personal style, especially if you're using it every day. Do you want something flashy and eye catching, or would you prefer something more utilitarian? Your motorcycle should be something you're happy and proud to ride around town.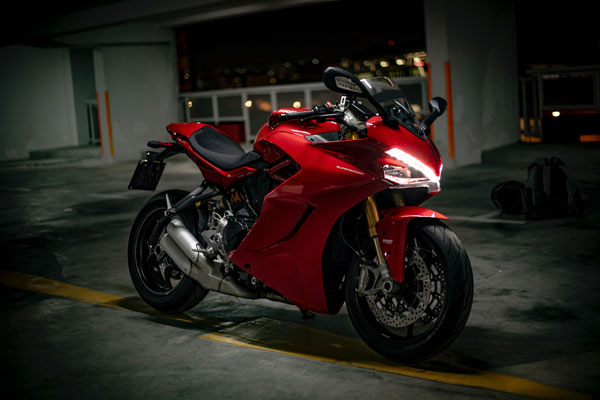 Size
Just like a manual bike, you'll need to choose a motorcycle that is suitable for your size. You should always feel the bike before buying to make sure it isn't too heavy. You'll also need to make sure you can comfortably straddle the bike and put both feet on the ground, especially when you're first starting out.
Once you've found the perfect motorcycle, you can hit the road for an exciting adventure. For more thrill-seeking content, be sure to check out the Fifty50 YouTube channel!