Typical races are no more exciting. For those who want to experience the wildest and extreme races in the world, Fifty50 has found some thrilling off-road races.
Getting off the road and unleashing your potential is what makes an off-road race worth it. For our adrenaline-craving audience, we have listed four off-road races.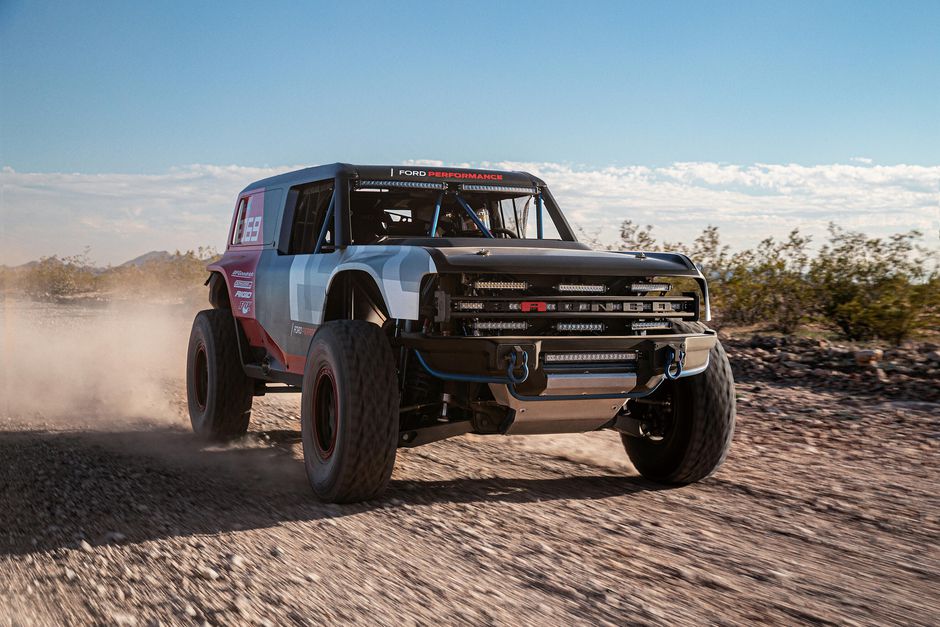 The Baja 1000
It is unusual if you are a racing enthusiast and you have not heard about Baja 1000. It is one of the most dangerous and extreme off-road races. Also, it is not only the wildest but the cruelest race. These 1000 miles through the Mexican desert are enough to leave the audience in awe.
From trucks to motorbikes, you will see all kinds of vehicles in this unforgiving race. Not only do people love to watch it, but spectators also lay hidden traps. The holes, pits, and unexpected obstacles make this race even more thrilling.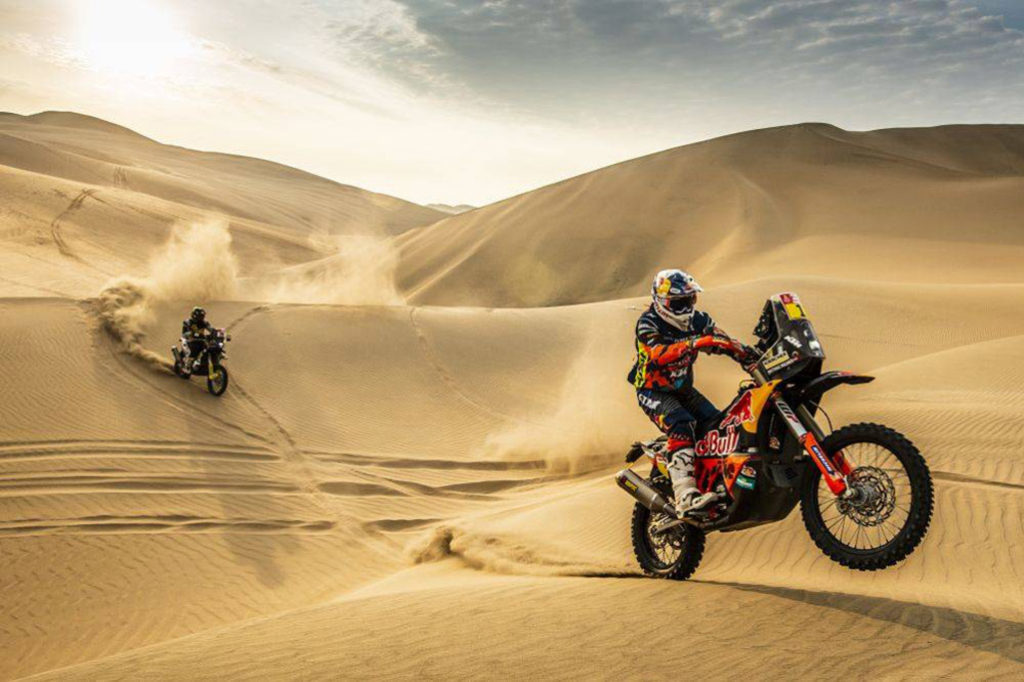 The Dakar Rally
The second on the list comes the Dakar rally. The wildness of the race is obvious from the fact that drivers in this race have experienced heart attacks. While passing through the dunes, mines, and rocks, the Dakar rally gives the racers a tough time and leaves the audience in awe.
The Dakar race was transferred to South America from Paris only because of its cruel and unforgiving nature. Do you want to be a part of it?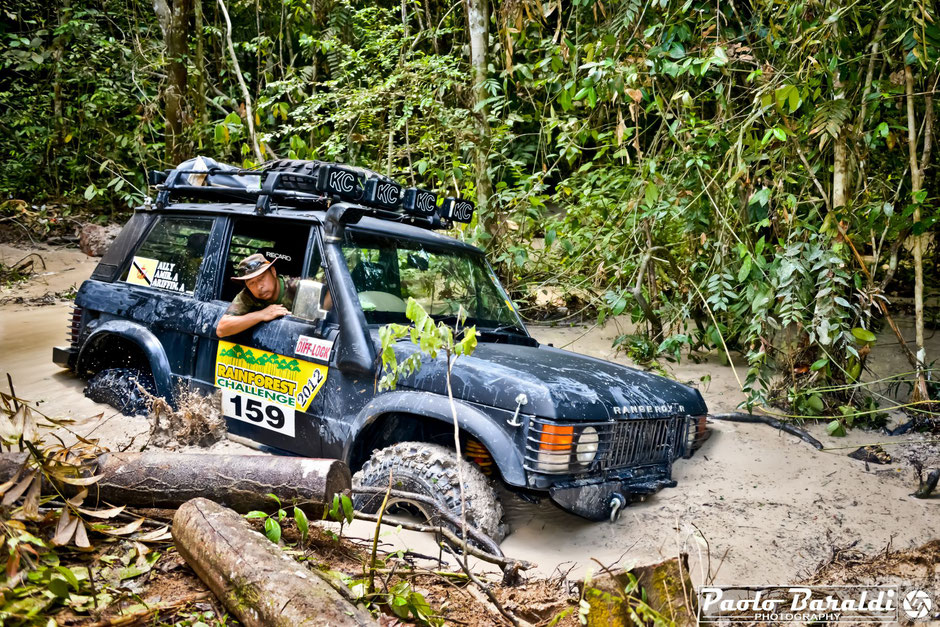 The Rainforest Challenge
When it comes to off-road races, all people think about is desert rallies because they are not aware that one of the wildest and toughest races is the rainforest challenge. Yes! It is about racing cars through a rainforest!
For six days, racers have to pass through dense vegetation, raging rivers, and wild animals. This race is not about speed; it depends on how quickly you get out after being stuck. In the rainforest challenge, one thing is for sure, you will get stuck.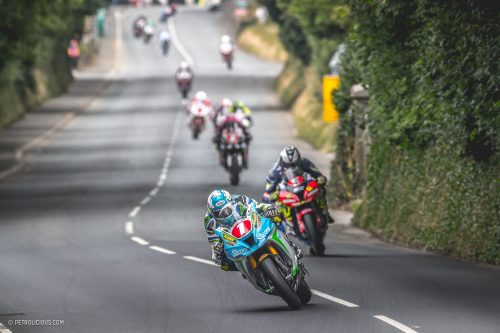 The Isle of Man Tourist Trophy
Regarding the Isle of Man TT as the toughest or wildest race would be an injustice. It is one of the deadliest races. This seemingly simple motorcycle has claimed the lives of many riders over the years.
Even after knowing the danger and wildness of the race, riders still love to join it. And each year racers come with faster and better motorbikes. It sounds crazy, but it's thrilling to watch.