If you've already tried snowboarding, rock climbing, and other classic adventure sports, you may be looking for something that's going to give you more of a thrill ride. At Fifty50, we're always on the hunt for an exciting new adventure that's going to get our blood pumping. Here are some of the craziest extreme sports in the world. Let us know if you would try them!
Highlining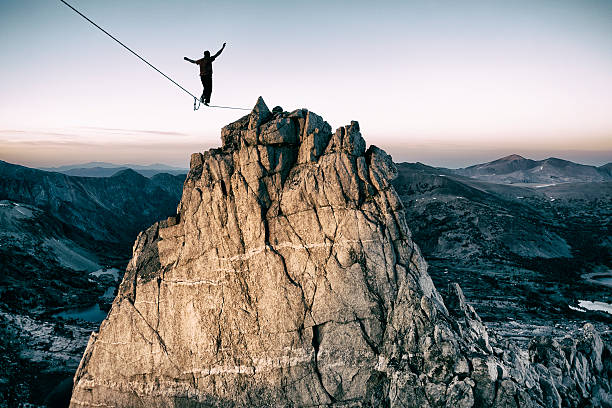 This sport is definitely not one for those with a fear of heights. Highlining involves walking on a very thin, stretchy band between two high points like mountains. Most highliners work between two mountains, and some of the world's most successful ones do so without a harness. If you already love slacklining, highlining provides even more exciting thrills.
Creeking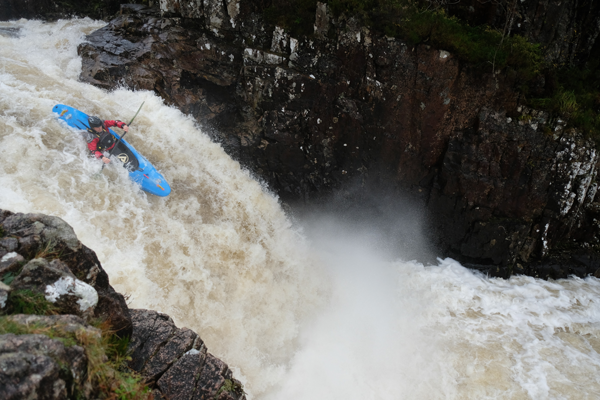 If you've already tried white-water rafting or kayaking and didn't get enough of an adrenaline rush, then creeking may be the sport for you. Creekers use durable boats that are similar to canoes to ride through waterfalls, slides, and other white-water river features. It's fun and challenging, but can also be incredibly dangerous. Creek at your own risk!
Heli-Skiing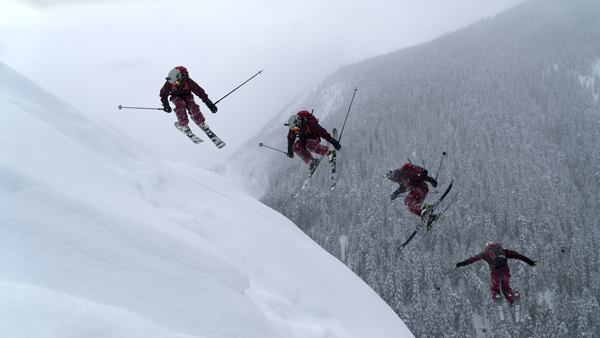 If you already love to ski but want the additional challenge of skiing on some of the world's tallest mountains, you may want to try heli-skiing. In this sport, skiiers are flown on a helicopter to the top of the mountain. There's no trail, and conditions are extremely steep. Some of the world's biggest ski resorts offer heli-skiing for those who are ready to take the leap.
Cliff Diving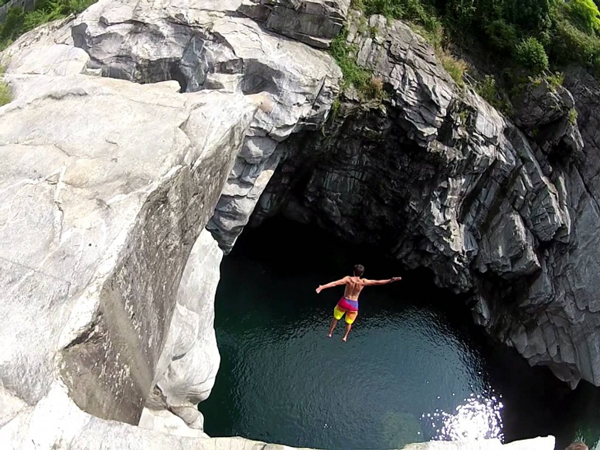 As the name implies, this sport involves jumping off of very high cliffs into the water below. This sport not only requires a huge amount of bravery, but it also requires the diver to have a certain level of skill and technique to survive the impact of hitting the water from such great heights. However, for those with the skill, it's a great way to see some of the world's most incredible sights.
These sports may not be for everyone, but for those who do love a bit of extra adrenaline rush, they feel incredible. Be sure to follow along on the Fifty50 blog and YouTube channel to see even more heart-pounding content!