For us at Fifty50, there are few feelings as good as hitting the perfect shot. Heading to the shooting range is a great way to hone your skills, but it can also be incredibly fun. These shooting ranges go above and beyond to offer an amazing experience for their customers. Here are some of our picks for the coolest shooting ranges in the United States.
NRA Whittington Center
This shooting range is a perfect place to take a vacation. Located in the mountains of New Mexico, you'll be surrounded by natural beauty while practicing on some of the country's best ranges. They have 17 unique ranges set up for different types of weapons, and they also have designated areas for hunting. If you're looking to upgrade your firearm, they also have a well-stock shop on site.
Machine Gun Vegas
If you've never shot a machine gun before, this massive range is the place to do it. They have a huge arsenal of semi-automatic and automatic weapons that you can test out. They also offer both indoor and outdoor experiences, many of which have fun themes like 'Femme Fatale' and "Bonnie & Clyde". You can even shoot out of a helicopter if you're feeling particularly daring!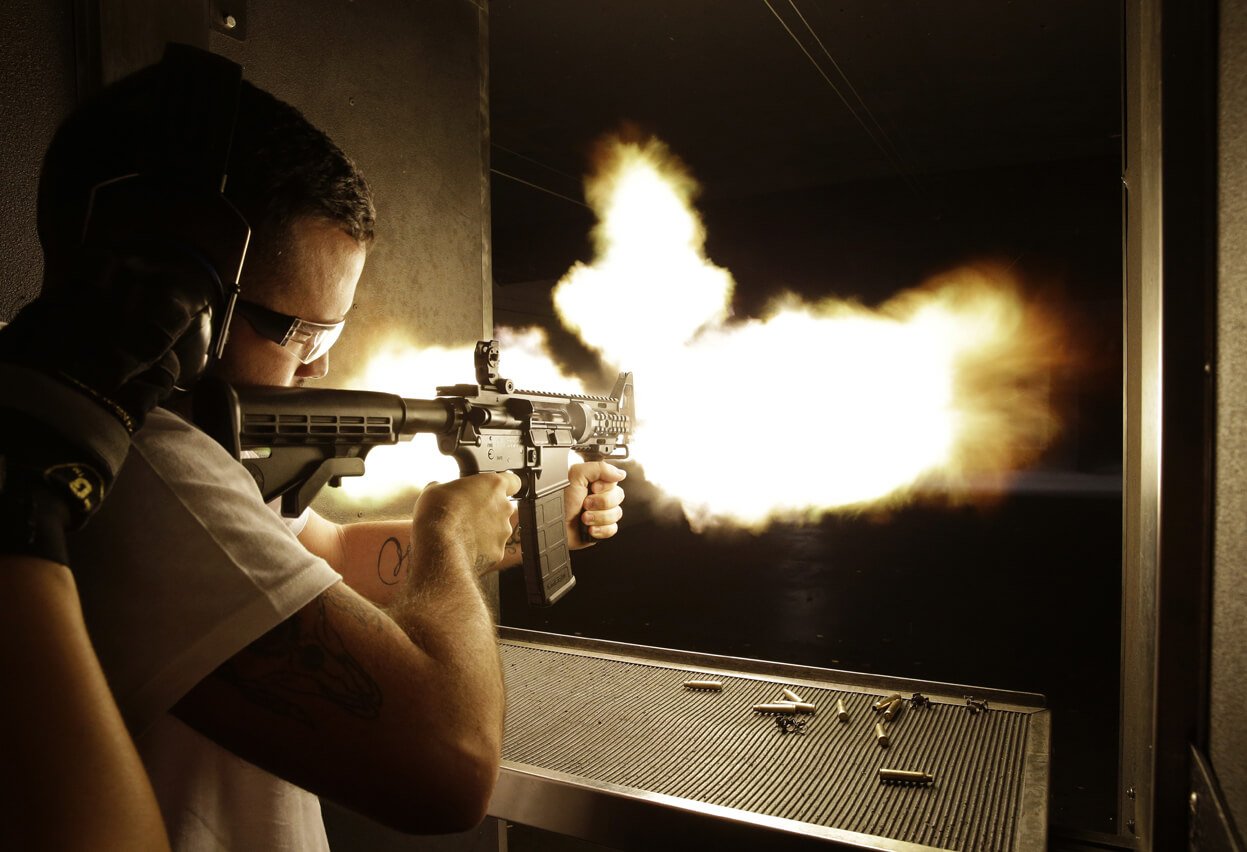 Knob Creek Gun Range
This iconic range is located in Kentucky, and they host the popular yearly Machine Gun Shoot. This is where gun enthusiasts from all over the world travel to shoot cars and other unconventional targets with incredibly unique and powerful weapons. However, you can visit year round for a very affordable fee. They'll let you use unique types of targets that other ranges wouldn't, so it's great for anyone who wants to get a bit creative.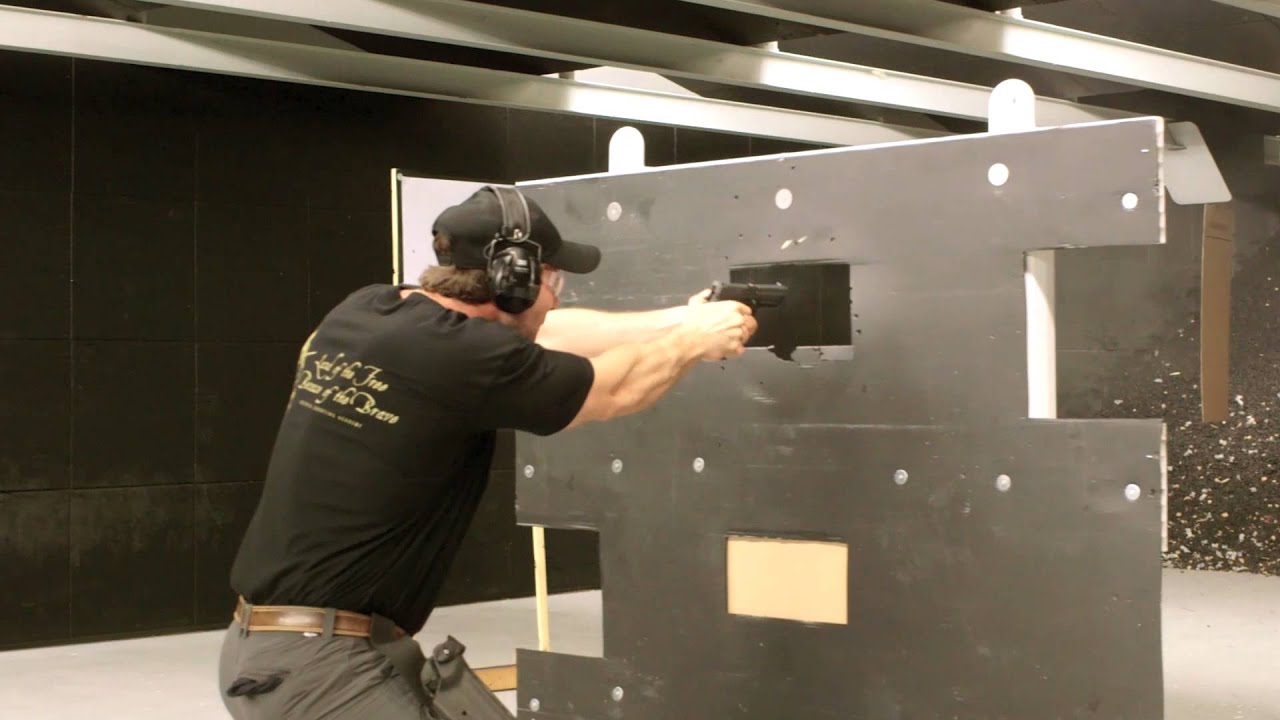 Colonial Shooting Academy
If you want to learn to shoot like a law enforcement pro, this shooting range in Virginia is definitely one to visit. You can take classes to learn how to shoot at night and replicate exciting real-world challenges. They have a full gun store on site to help you find the right firearm for you.
These are just a few of the amazing shooting ranges you'll find throughout the US. Not only are shooting ranges a great way to practice your skills, but they're also a fun thrill ride that will get you hooked on guns. Follow the Fifty50 YouTube channel for even more awesome adventure content!