Road trips are one of the best ways to see all the scenery that the world has to offer. However, one of the best ways to kick your road trip up a notch is to take it by motorcycle. When you combine high speed thrills and incredible destinations, it's hard to deny that motorcycles are one of the best ways to travel the world. Here are some of the most exciting motorcycle road trips you can take in the world.
Great Ocean Road, Australia
This stunning ride takes about a day to complete. However, you'll get to soak up Australia's beautiful sunny weather along the way. It starts in the town of Torquay, just outside Melbourne, and ends in the town of Peterborough. Along the way, you'll pass pristine beaches, seaside cliffs, and even the forests of Great Otway National Park.
Fjordland, Norway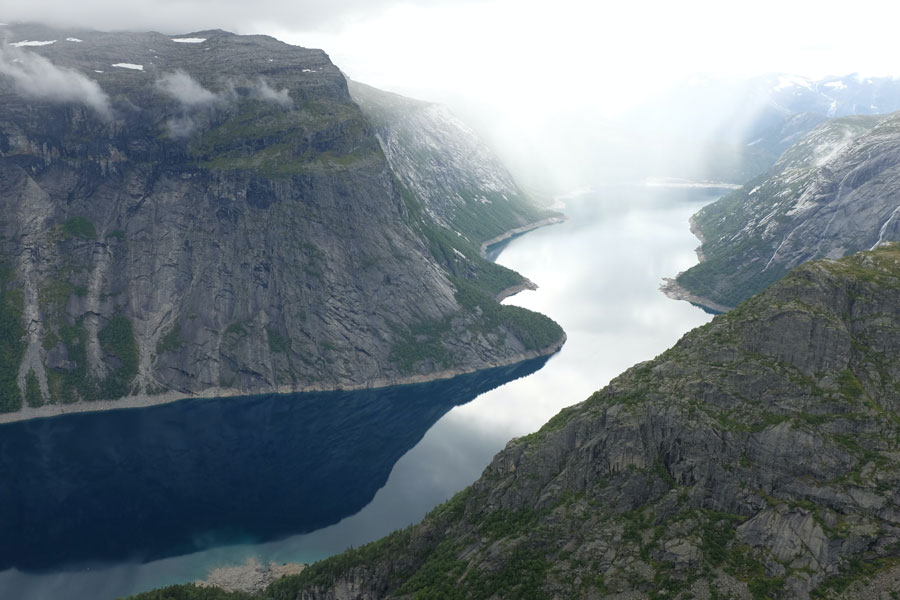 What better way to see Norway's famous fjords that on a bike? This route takes you up and down the fjords with deep, thrilling switchbacks. You'll traverse areas that the Vikings first explored hundreds of years ago. Some of the fjords are only accessible by ferry. However, it's worth taking the extra time to see these dramatic natural wonders.
Swartberg Pass, South Africa
South Africa has a combination of beautiful coastline and dramatic mountain scenery that makes it a truly incredible place for a road trip. This mountain road will take you up into South Africa's mountains for amazing views. With plenty of hairpin turns, this motorcycle ride is not for the faint of heart. Depending on which way you're going, you can continue the ride down towards the coast or back up to the desert.
Pacific Coast Highway, California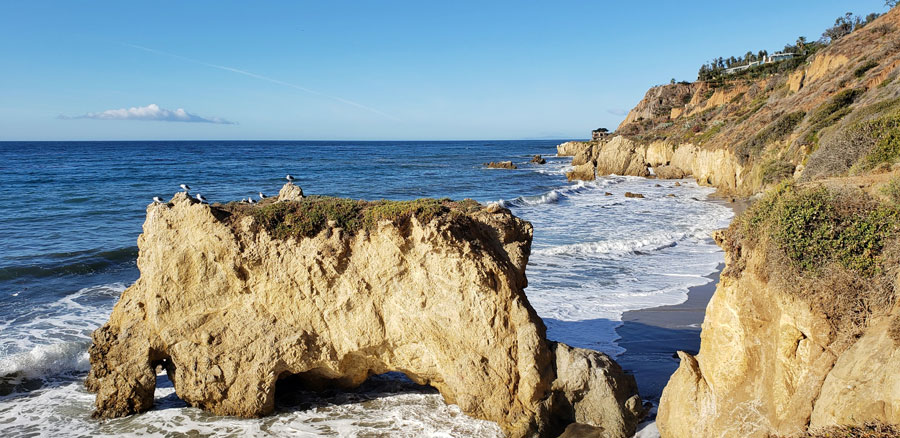 The Pacific Coast Highway is one of the most popular motorcycle rides of all time, and it's easy to see why. The road runs all the way from San Diego to San Francisco and passes through some of the world's most iconic beach towns. Along the way, you can stop to take in the cliffs of Big Sur and even visit the California Redwoods.
Adding to the rush factor of car racing is the joy of choosing which speedster you want to drive around town in. Numerous automakers use rally racing cars as a showplace for their best little, light-footed and grippy vehicles. If you like pushing your car to the limit while enjoying the beautiful environment zipping by you, then consider getting into car racing! Want to dip your toe into the lifestyle of an adrenaline junkie? The head on over to https://www.fifty50official.com/ where we guide you not only with your car racing craze but also your adventurous vacation (i.e. car rallies), action films, defense industry (i.e. drones) and artificial intelligence.