Motorbike racing on their specific challenging race tracks is one of the most adrenaline-pumping, white-knuckle sports experiences you can find. And we at Fifty50 are huge fans. But sometimes, even the massive engines and incredible skill of the big-name riders can seem a little…civilized, and something more raw and down-to-earth is called for.
Welcome to the world of Hooligan racing.
Hooligan racing IS the Fifty50 community. It all started back in the 1940s when GIs just back from the war needed to blow off steam and have a little fun. Stripping down their street bikes or Harleys, taking off mirrors, and banging on dirt tires, they'd meet up at the local track for brash, brutal races – motorsports at their most basic and most pure – and hopefully ride home again after!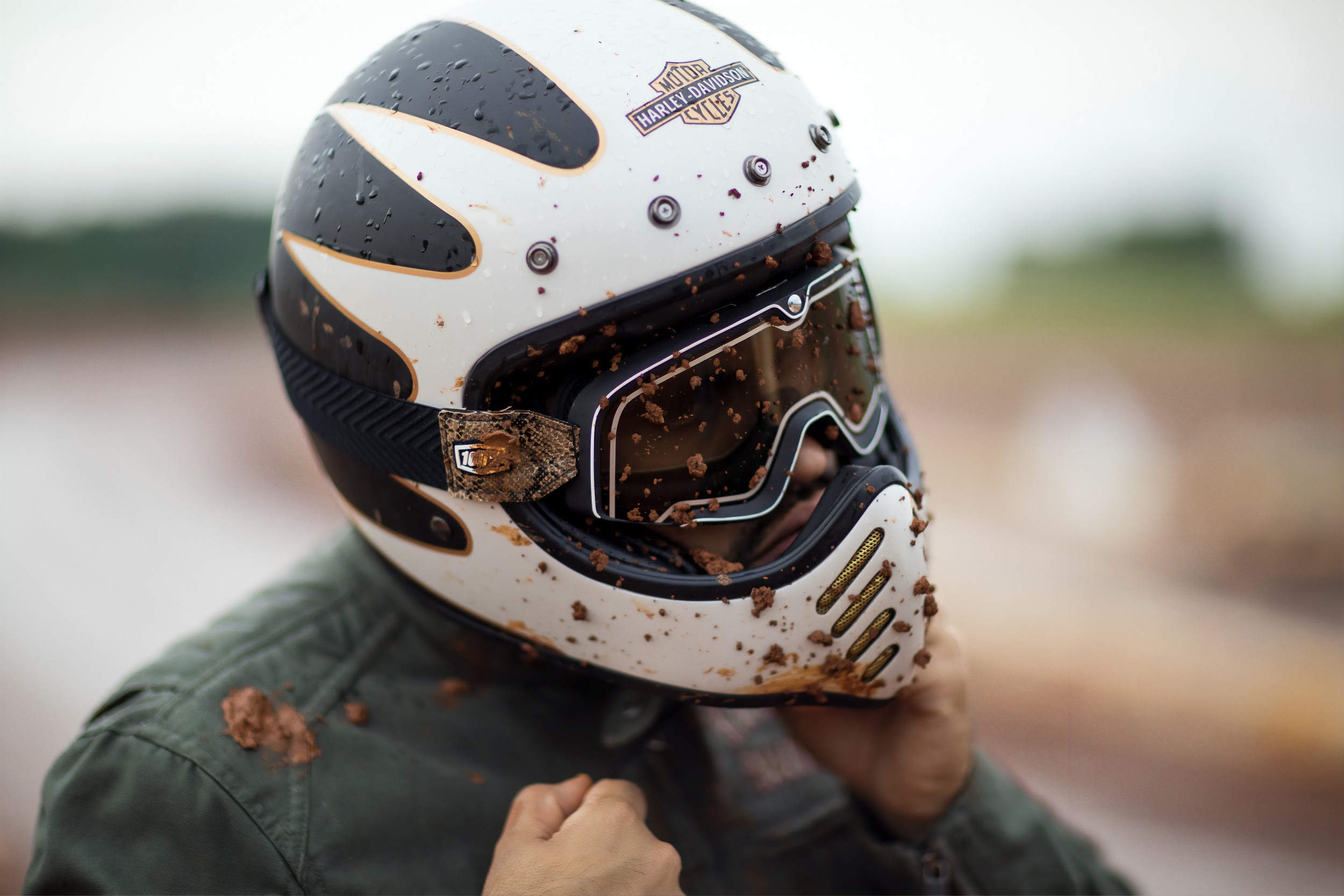 Over the years, the Hooligan community became a huge part of the motorbike racing circuit. In addition, it provided an alternative sideshow to the main event during intermissions with unofficial races for years.
More recently, Hooligan racing has started to become more serious and more formalized. With official events like Boswell's Hooligan Racing Points Series and the Tennessee State Hooligan Championship popping up all over the country. The spirit has always remained the same. With a massive 'run with what you brung' mantra making it perfect for young enthusiasts and amateur bike lovers. In addition to keeping the grit, sweat, and adrenaline of the sport intact.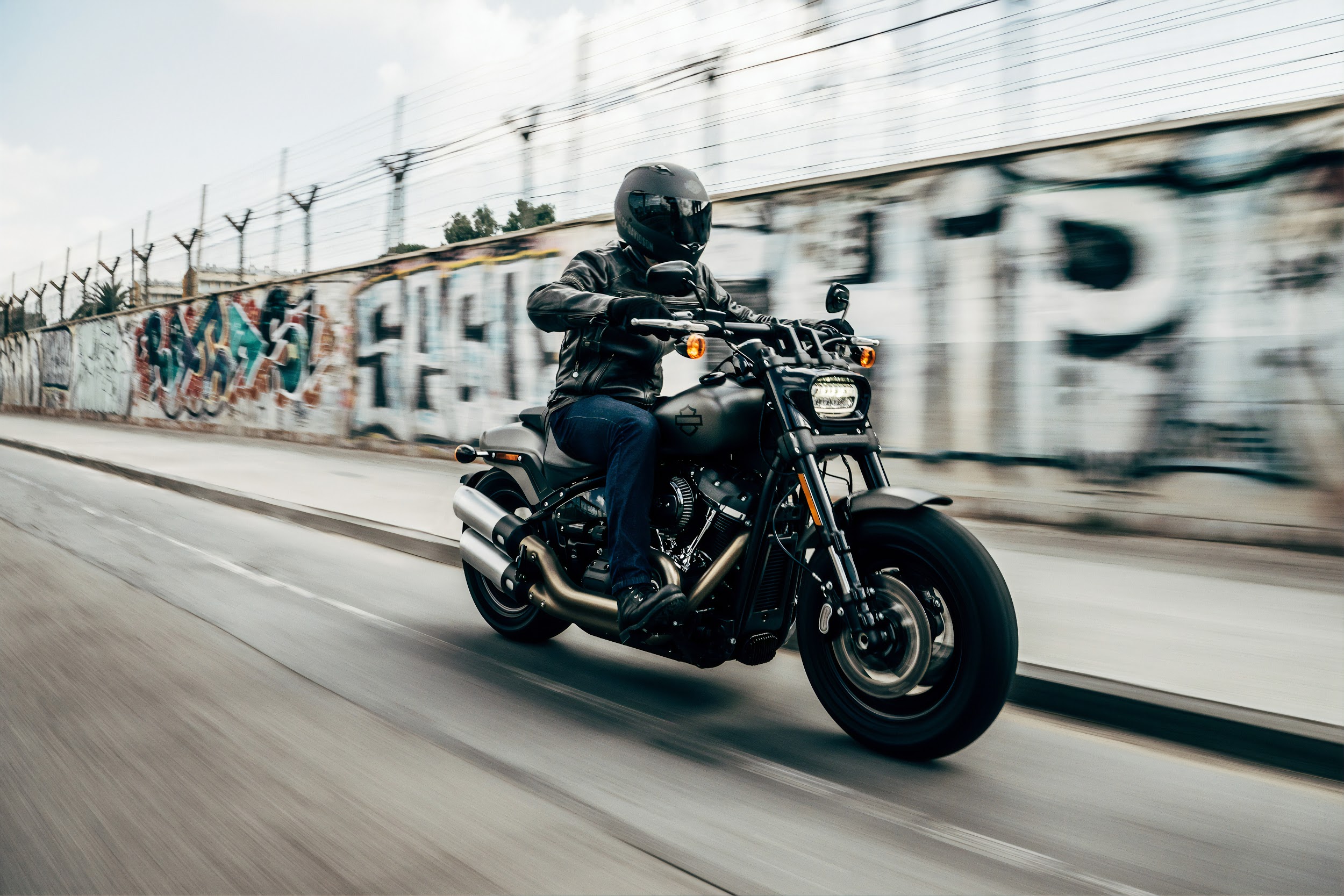 While fun and death-defying excitement are at the heart of the Hooligan world, the competition is fierce. The riders are in it to win it! In 2017 Hooligan Racing took a huge step up when it was added to the X Games and broadcast on NBC Sports. These days, although daredevil amateurs still dominate the sport, there are a few bigger names who take on the challenge. For example; Jeremy "Twitch" Stenberg and Tyler Bereman.
Hooligan racing has even resulted in a younger, flashier version. Super Hooligan – where street bikes fresh from the showroom with minimal mods like the Indian Scout, Harley-Davidson XG750, and the Ducati Scrambler compete on the track. These bikes are obviously not designed for racing…which makes the races themselves that much more exciting!
In Conclusion;
At Fifty50, we love Hooligan racing because fans dominate it. Anyone with a bike can be a winner, and the driving force is passion, and a love for gear, girls, and the open road. Anyone who has been to one of our events will understand why this is the perfect sport for Fifty50!