Take a look at Fifity50Official's most unforgettable and extremely exciting bucket list that you MUST do before you die
1. Diving with sharks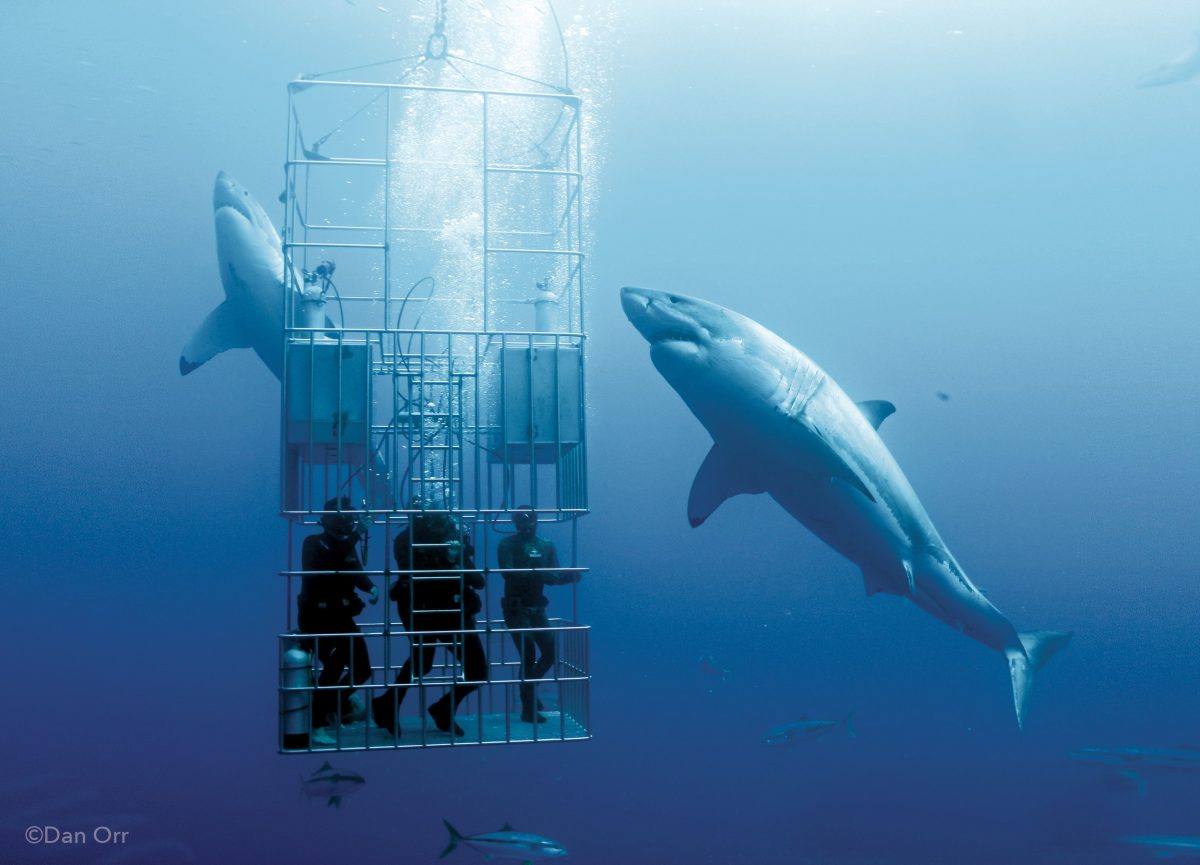 Let me ask you this, do you want to feel your heart go from slow, calm, relaxed beats to extreme pounding? The unforgettable experience of diving with sharks will put you right on!! Just imagine, you're in a cage 50 feet below the surface of the ocean, watching the fish swim calmly only to feel a few moments later a shadow circling you. That's what's going to give you an adrenaline rush that no sport can. If you're up for the challenge, some say South Africa is a prime destination for diving with the big creatures. Come on, don't worry, you'll soon realize how nice sharks can be.
2. See the northern lights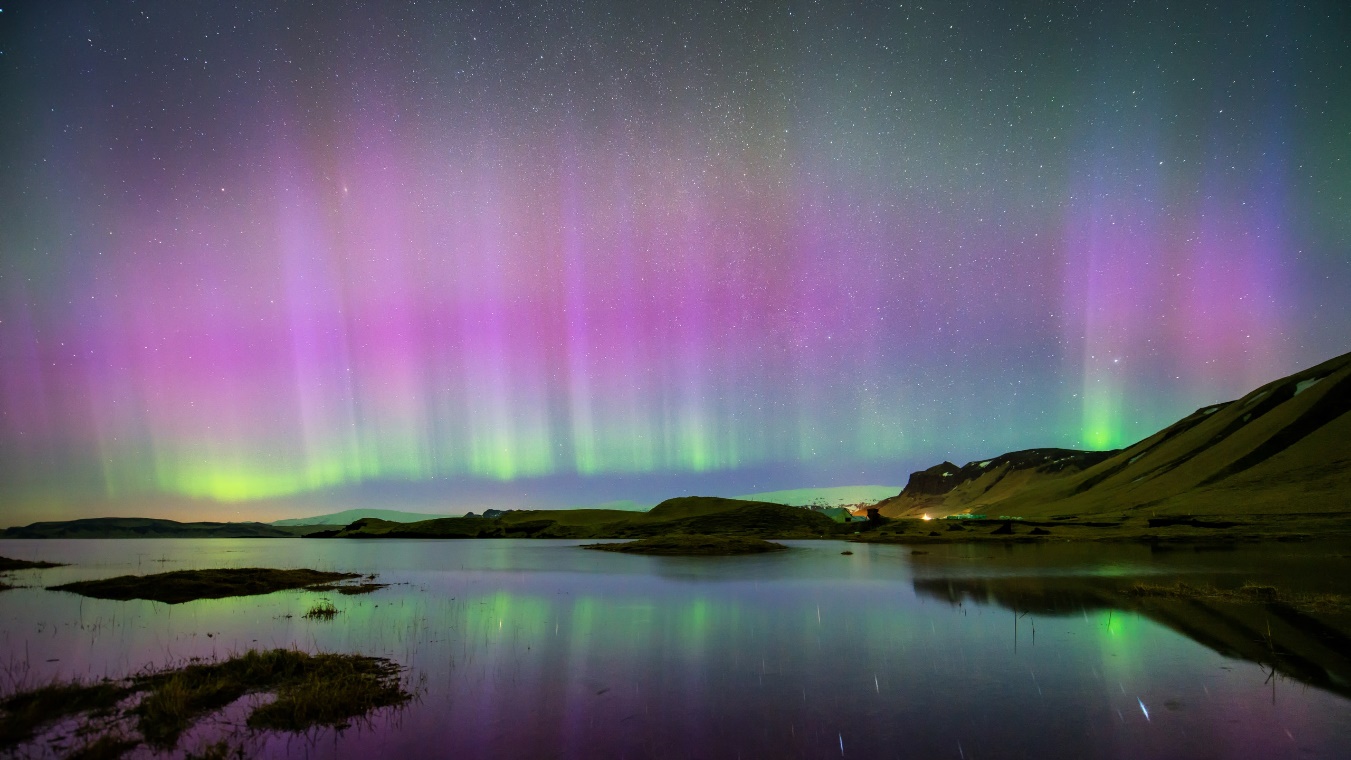 Now that's something that you want to experience before you die. Although the northern lights are somewhat unpredictable, lucky for us, the forecast can be tracked to give you the most likely time to blow your mind and experience the lights. Now what you should know is that the northern lights can appear and disappear in a second, so you must stay alert throughout the night. Keep in mind that weather is also important. Be sure to find a place with a clear sky, free of clouds and dark. Some of the places where you can see them are Alaska, Sweden, and the North Pole Igloos Hotel.
Just a tip, December through March is usually the best time to see the dancing sky.
3. Go on an African safari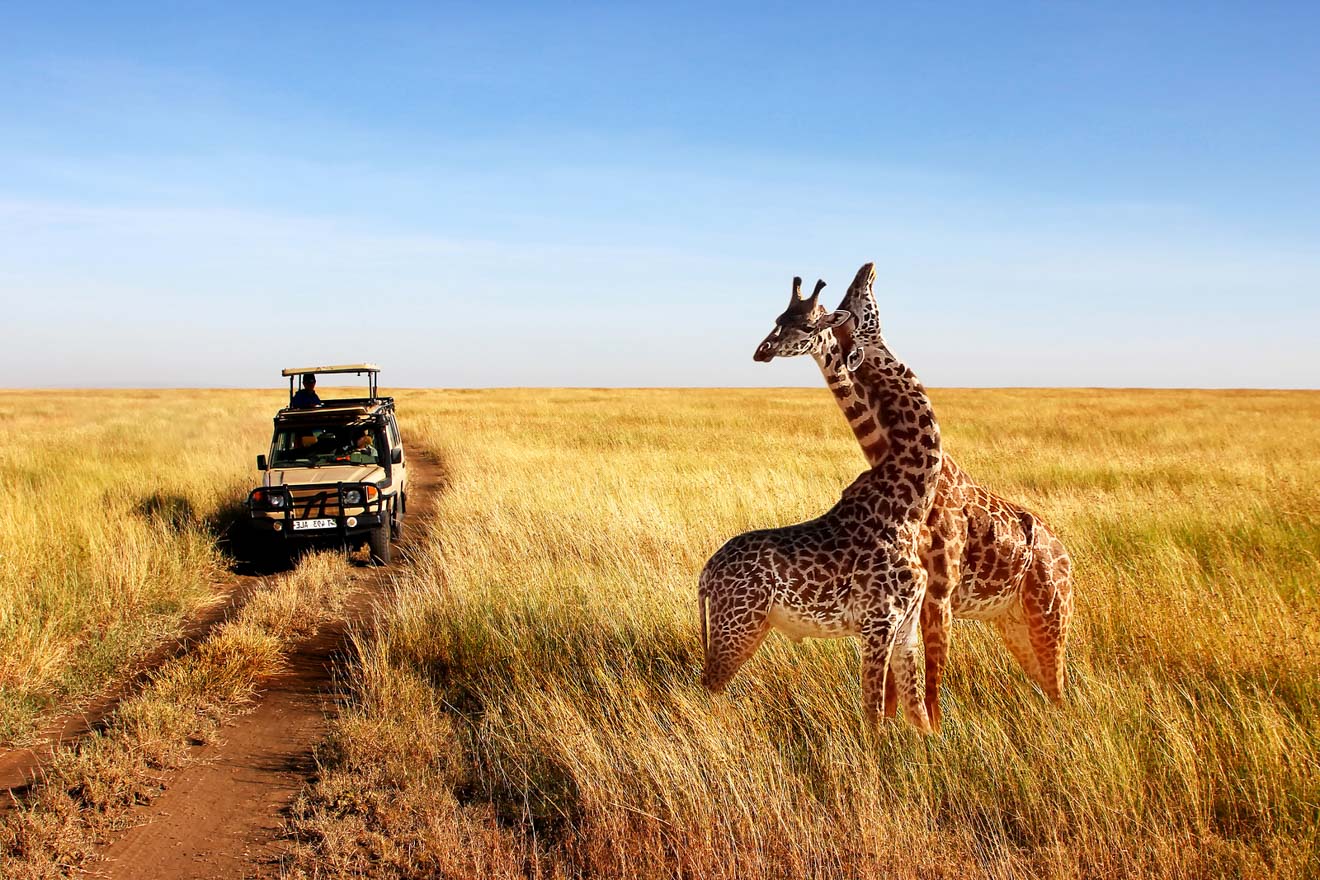 Who wouldn't want to see the elephants, giraffes, hippos, zebras, lions, and more in their natural habitat? If you're like me, this particular experience is on the top of the list. Anyone who has ever gone on an African safari knows that no two days are the same since each day provides a new breath-taking experience. Get ready to see a giraffe's blue tongue, baby elephants sucking their trunks, and hear a lion's roar from 5 miles away!
4. Go whitewater rafting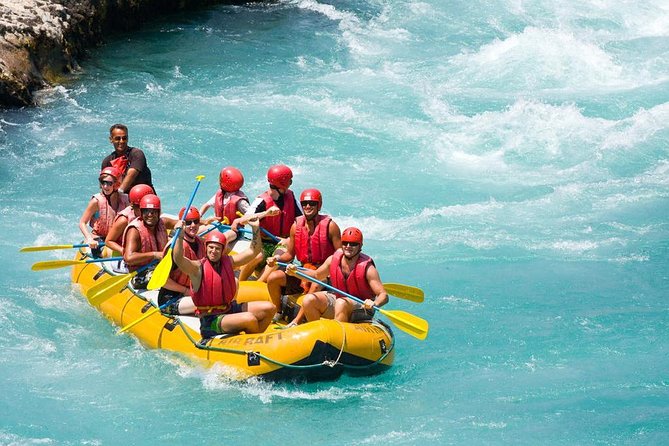 Nothing screams teamwork like rafting on fast, shallow stretches of water. Although there are many places for whitewater rafting, one of the best destinations is the Zambezi River in Africa. Don't worry! I'm happy to tell you that there are levels of difficulties from which you can choose. Sometimes they can be too scary and sometimes too calm, but they are for sure always fun.
5. Lay down under the stars in Namib Rand, Namibia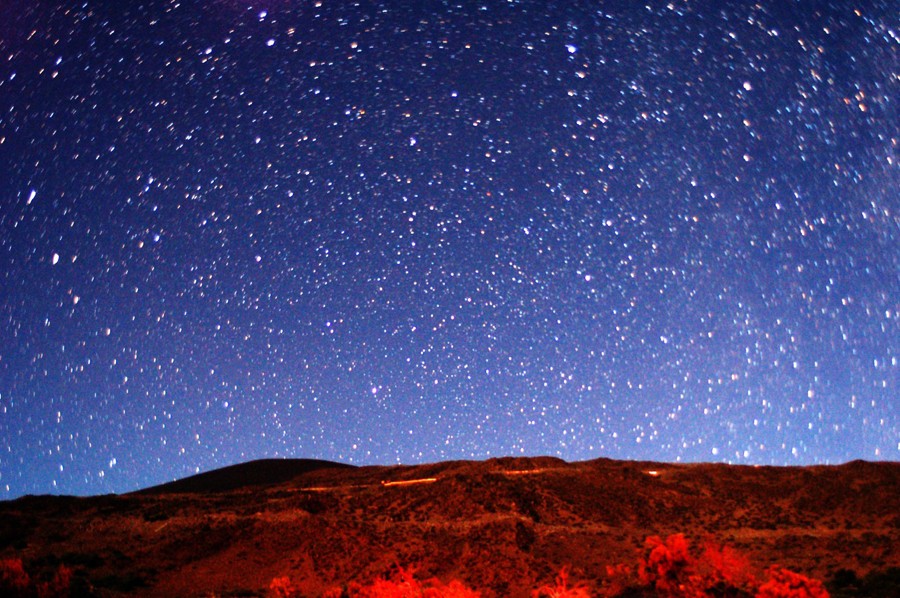 Now that you have seen many of the heart-pounding experiences, let me tell you about the one that brings extreme peace to you. I'm sure you can see the stars (if you try hard enough) in the city, but for a heavenly experience, you must try sleeping under the stars in the Namib desert, in southern Africa before you die. When you get there, there's only one thing you can do, just lay your head back and enjoy the magnificent constellations above you.