Are you a gym freak who works out 10 times a week? Or maybe you're a newbie trying to turn your life around? While it is very important to stay fit in your life, sometimes gyms can be a bit boring. There are many people who decide to quit the gym simply because they don't enjoy the same routine anymore. Well, if you are one of those people, you don't need to worry anymore because Fifty50 just put together an amazing list of workouts mixed with adventures, where you not only workout but also enjoy an adventurous experience at the same time.
I know, I admit, these workouts/adventures are done and are more fun mostly during the summertime, however, there are also fun adventures you can do literally in the snow. Enough talking, let's look at some ideas!
1- Hiking
This is the most obvious adventurous workout out there, and it is much more common than you might think. Not only is hiking fun, but also it forces you to use your lower body muscles and get some exercise done. What I love about hiking is that the view and the fresh air cancels out the feeling of being tired. You might start hiking, and suddenly realize that you have been hiking for hours!
There are some amazing hiking trails you can check out. Here is a list for you to check it out.
The Grand Canyon (U.S)
The Great Wall of China (China)
The Dingle Way (Ireland)
Tergo La Trek, (Bhutan)
Breakneck Ridge (U.S.)
2- Scuba diving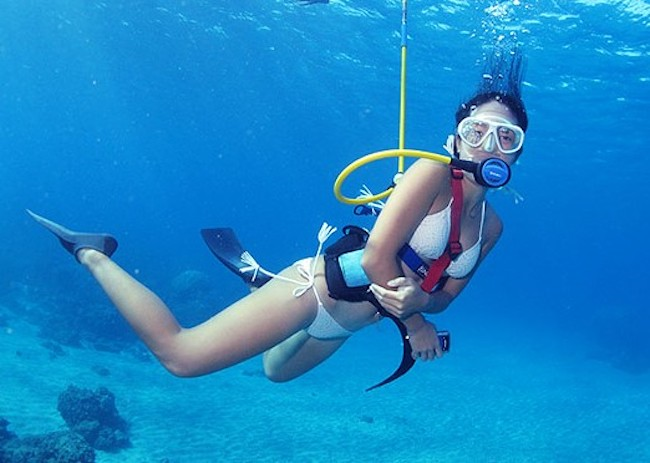 Being surrounded by beautiful fish? Check
Seeing another part of the world? Check
Having an amazing body? Check, check and check!
Although scuba diving needs trainings, try snuba, a mix between scuba diving and snorkeling where you are allowed to dive about 20 feet deep with an oxygen tank. It is said that snuba is much safer than scuba diving and is even fit for an entire family to have the experience together.
The air tank floats above you on the surface of the water wherever you go, and you'll have much more freedom exploring the life underwater.
3- Skiing.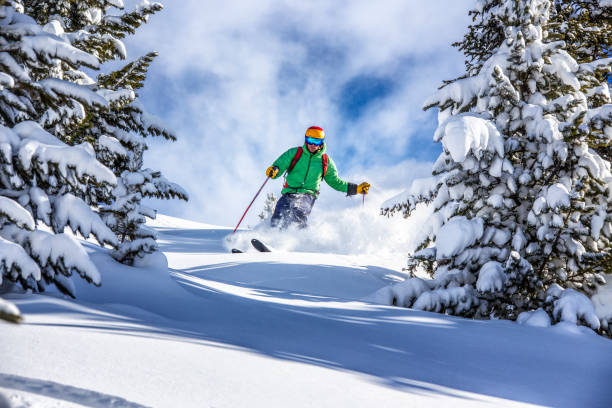 Anyone who has ever skied before, knows that skiing is a sport. Although it is extremely fun sliding downhill, however what you may or may not notice is that skiing is an extreme sport. It engages your entire body muscles, especially your legs, arms, and butt!
Let me tell you a short summary about skiing. It was first discovered in Russia, and this sport dates back to between 8000 and 7000 BCE. (Skiing was also practiced by Vikings and even for military purposes).
Keep in mind that there is a lot of skiing equipment you need to be thinking about. Some of them are Ski boots and helmets, Ski jackets and pants, goggles, and ski socks (yes you read that right).
2- Taking a Walk Outside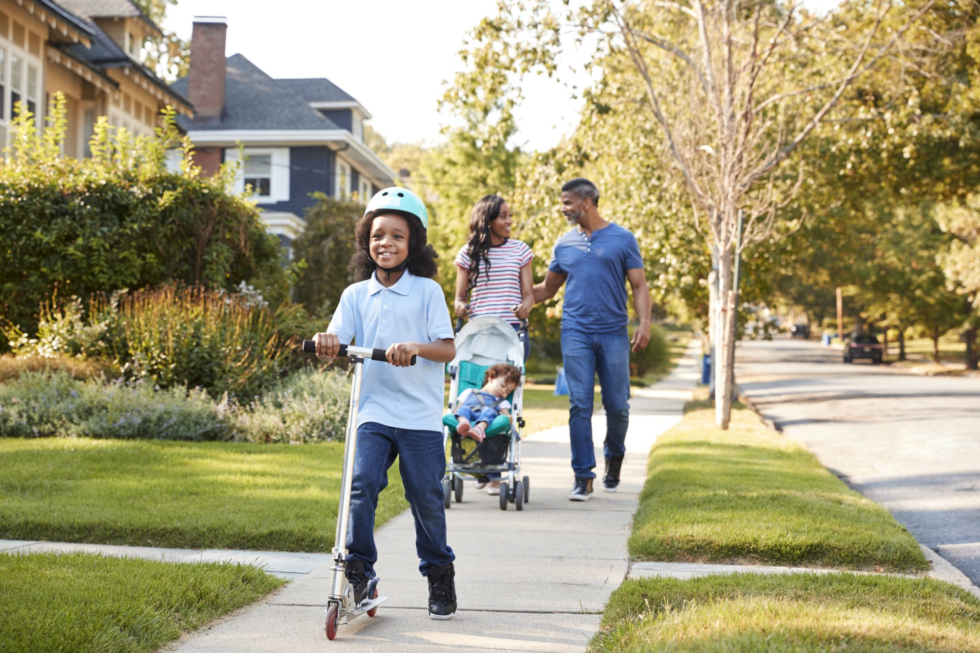 If you do not want to or can't go on the adventures mentioned above, do not worry. You can also take a walk outside your neighborhood and enjoy the outside air in the meantime. Not to be dramatic, but the simple exercise of taking a walk outside can change your life. It not only reduces your stress level, keeps your heart and mental state healthy and improves your brain functioning. You can always set goals for yourself; for example, accomplishing 10,000 steps a day. It's only possible if you set your mind to it.
Enjoyed today's blog about workouts mixed with adventures? There's more where this came from. Simply visit our blog page and you'll find extra interesting topics to read about. Now go outside and make your body and mind happier.