Spending your free time at home sipping your favorite cocktail is very peaceful. However, it is not the best way to spend your weekends. The best way to make your weekend memorable is to try something new, for example, Getaways. At Fifty50, we help you enjoy the most out of your weekend. You can let loose your adrenaline and make awesome memories.
Here are 4 adventures that can satisfy your thrill hunger this weekend.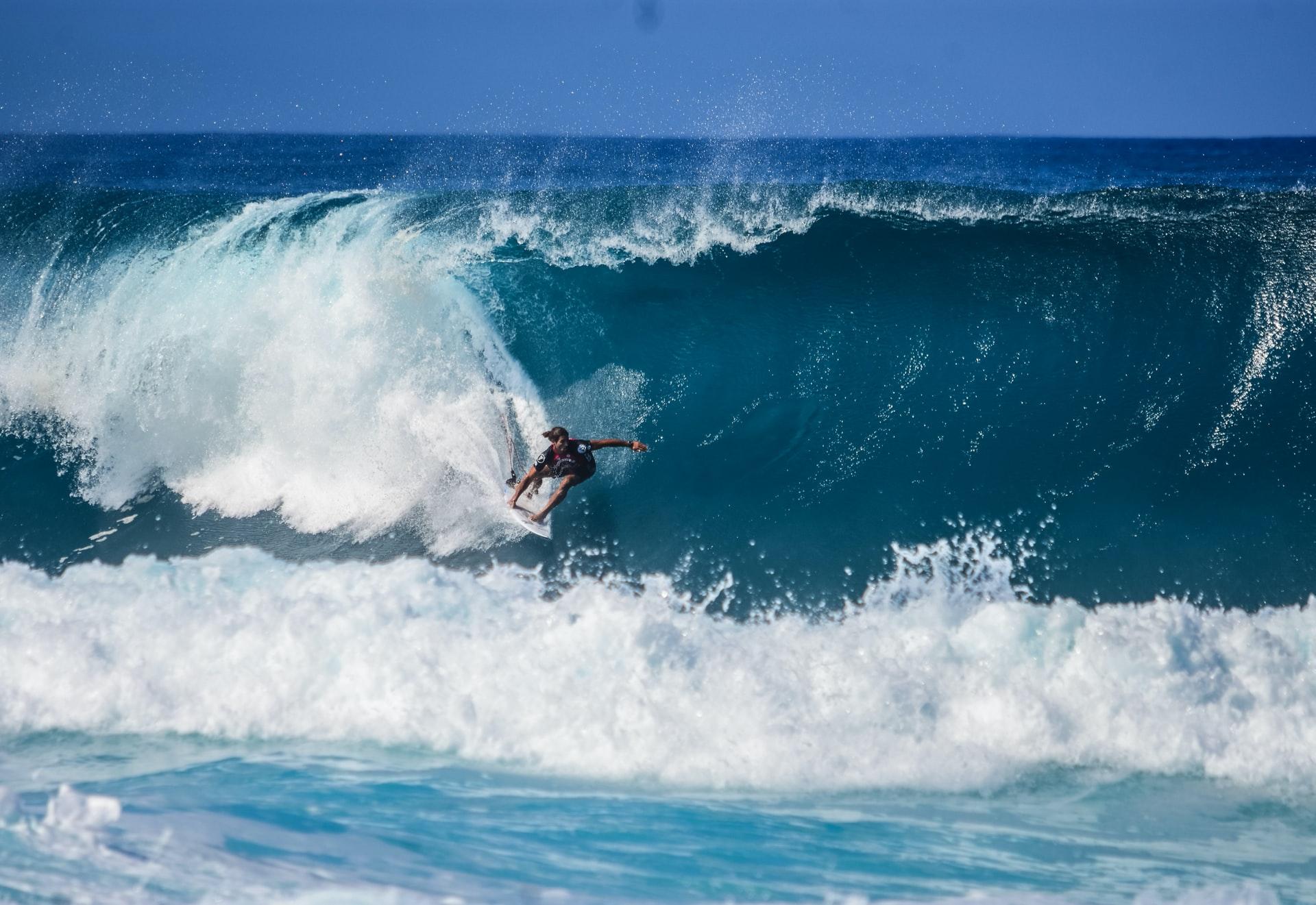 1. Tidal Surfing
Tidal surfing is the most thrilling form of water surfing that you must try once in your life. It involves learning about tidal pressure and how you can tackle the high tides with your surfboard. Tidal surfing requires a lot of practice for which you need to spend more time on the seashore. This is why it is the best adventure for all beach lovers.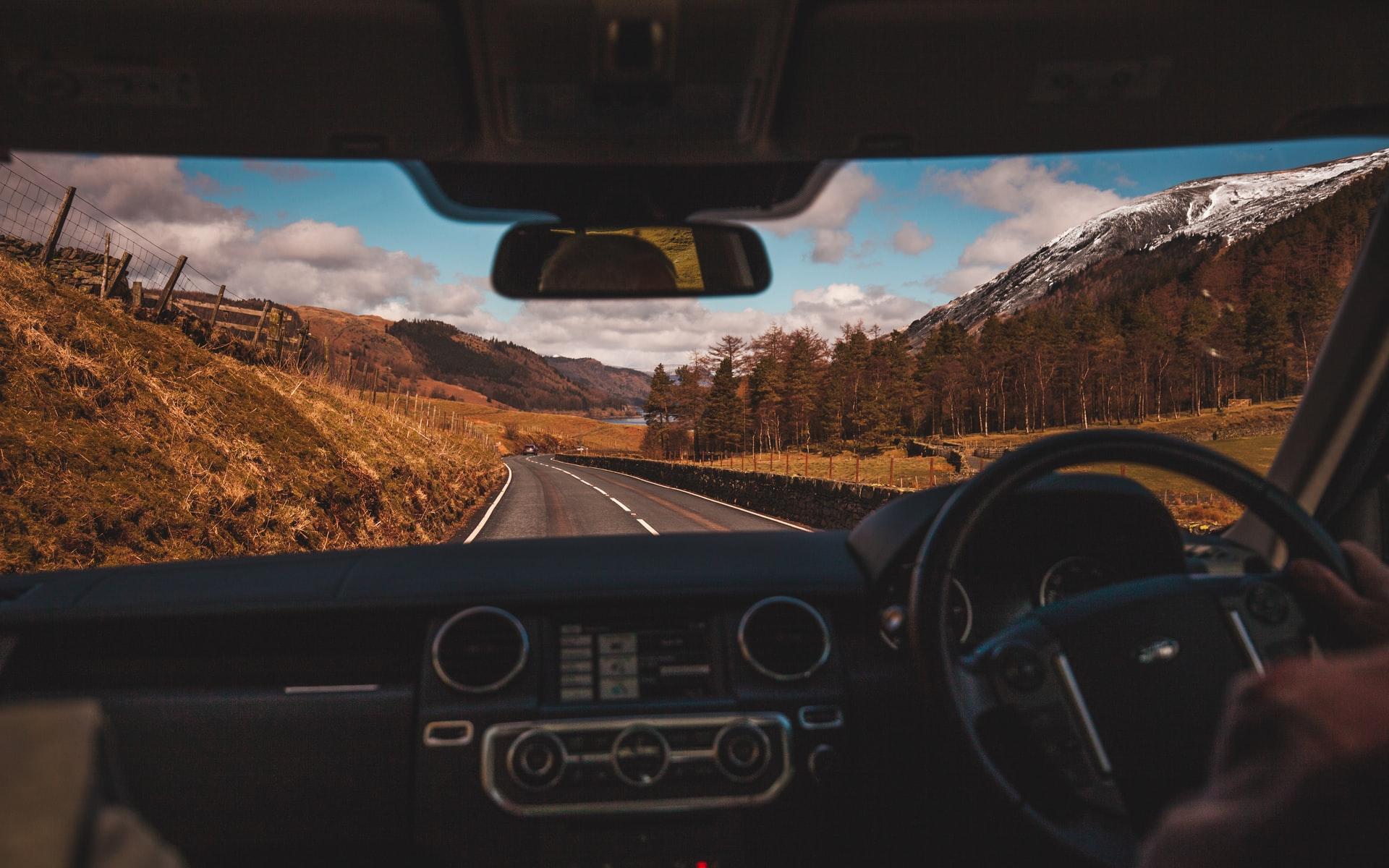 2. Exotic Car Rally
For our racing fans, we have exotic car rally adventures. Car rallies or road rallies are the most thrilling risk-free car adventures. You race on normal roads instead of a racetrack and you use your ordinary cars without any equipment modifications. The goal is to enjoy your journey fully without taking any risk. You can enjoy an exotic car rally with your friends this weekend and make joyful new memories.
You can easily rent an exotic car for your journey. If you need some suggestions on what to rent, head on over to Fifty50. Don't miss out on the fun and enjoy exotic car rallies this weekend.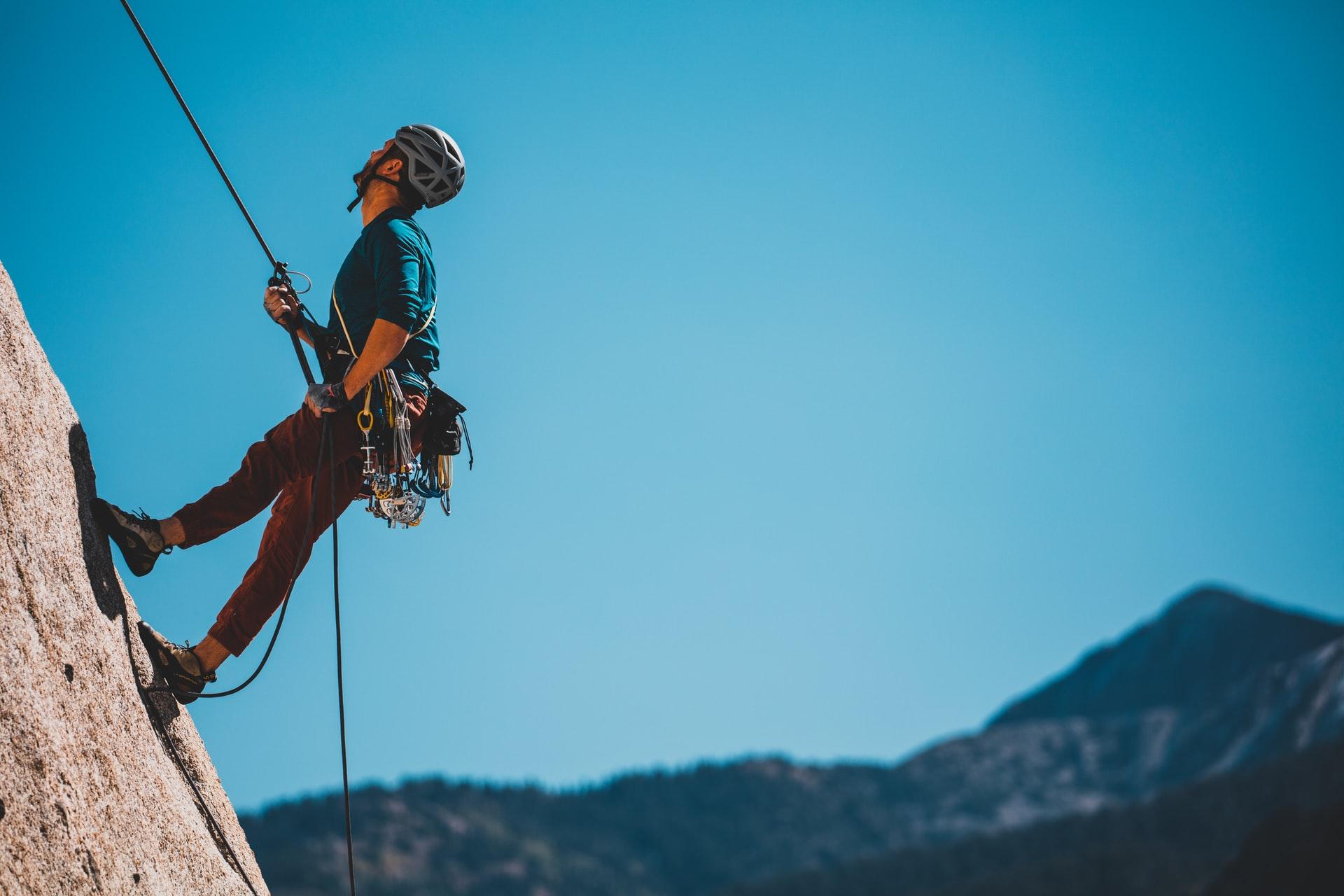 3. Rock Climbing
Have you ever thought about rock climbing? Rock climbing is best for adventure freaks who love trying wild activities. If you're a fan of extreme sports, you should go rock climbing and spend your weekend in your favorite wild mountain regions. You can also enjoy hiking and trekking if you don't feel comfortable climbing high mountains. However, rock climbing is undoubtedly a great way to satisfy your thrill hunger.
4. Camping
Camping is another great option for enjoying your weekend out in the open. People who love fresh air and want to spend their free time in the wilderness must go on a camping trip. A camping trip can be very adventurous and entertaining as you learn so much about the outer world. Living a day away from your home without your routine accessories can be challenging. Camping is a great way to discover your true potential as you live in fear mixed with excitement and thrill.
Don't let this weekend go to waste by sitting at home. Tighten your seatbelts with Fifty50 and try one of the most daring adventures of your life.