To many, traveling is healing, and for some, traveling is satisfaction. Traveling has been entirely impacted due to being locked in homes and restricted to homelands. Despite all these facts and with little optimism 2022 enables us to resume enjoying new travel destinations.
Further, now travelers have transferred their mindset towards traveling, they know that traveling is not easy and boundless. This year's crop of dream places to visit reflects that mindset. From national parks to remote islands to lesser-visited spots, mindfulness, and respect for the Earth is part of the journey.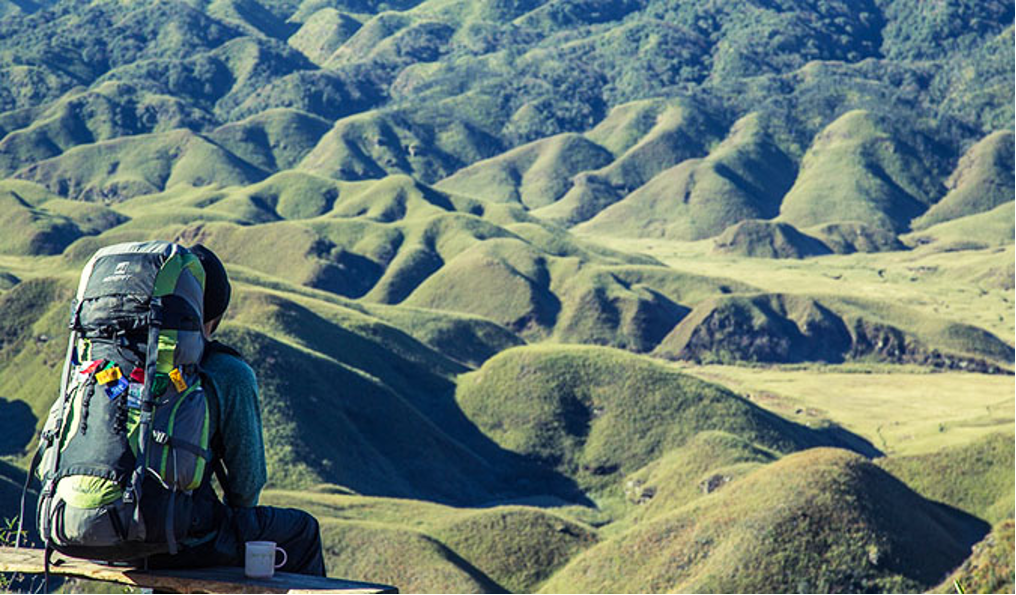 Honestly, sometimes it makes us grateful that we are good where we are. That being said, let's try to explore with a new force new destination, and joy of traveling in 2022.
Fifty50's Top 4 Famous Travel Destinations:
1- Barbuda Island
Barbuda, the smaller of the two islands, was famously one of Princess Diana's favorite vacation spots. In addition,veteran actor Robert De Niro co-owns a resort in the area with Australian billionaire James Packer.
Cricket is a massive deal here. As a result, the England tests, which are one of the most anticipated events of the year, are being held in Antigua in 2022. The official test match between England and the West Indies will take place at the stadium named after Antiguan cricketing legend Vivian Richards in March.
2- Chile Island
In northern Chile, the Atacama is the place to go. Valle de la Luna features otherworldly landscapes, rock formations, and surreal, colorful sunsets. Speaking of color, see vivid pink flamingos at Chaxa Lagoon. Both are located within Los Flamencos National Reserve.
Want something even wilder? Then head farther south to the Patagonian wilderness.
In other words, many consider Torres del Paine National Park as one of the crown jewels of Chile's park system. Its glaciers, waterfalls, and wildlife are renowned.
3- Disco Bay
This new attraction seeks to educate visitors on the importance of the ice in the Disko Bay area. As well as champion the stories of the Inuit people — who've lived off land and sea in the region for thousands of years — and examine the ballooning impact of the climate crisis. The building is an attraction itself. Designed by Danish architect Dorte Mandrup as a riot of glass, steel, and curves that blend into the staggering landscape.
4- Jordan
There are opportunities to explore Jordan more sustainably. People should also give other archaeological treasures a chance to be seen, such as the ruins of Jerash and Umm Qais.
In addition, there's also the vast expanse of the Wadi Rum desert. Best enjoyed with Bedouin guides who can share their knowledge of working in harmony with the epic landscape. A side trip for a salty float in the Dead Sea is also still worth it. Not least to observe another delicate ecosystem under assault from modern life, this time rampant water extraction.
Conclusion
In conclusion, travel and learn to your fullest and make your travel destinations enjoyable. For more information visit Fifty50.