Adrenaline filled sports activities are types of activities that make the participants feel thrilled. These activities are carried out by adventure lovers who love to step out of their comfort zone and do something different and exciting. We have gathered four must try adrenaline-filled sports activities you can try on your next vacation to seek a thrill.
Are you the one who loves death-defying heights and nail-biting adventures? Then you must try these four adrenaline-filled sports activities to get your heart pumping.
Let's dive into it!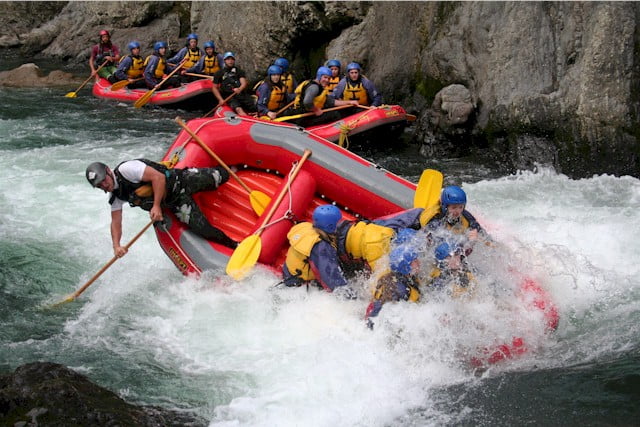 1. White-Water Rafting
White water rafting is also called river rafting in which participants go down the river on a raft made of rubber. Rafts are carried by the white water rapids. The speed of the river water can be excessive and the raft sometimes dives into / under the water and comes out.
You can participate in this activity in many rivers worldwide as it does not require any professional equipment. Participants use paddles and life jackets to perform this activity.
Do you want to boost your adrenaline level? then simply go for its activity!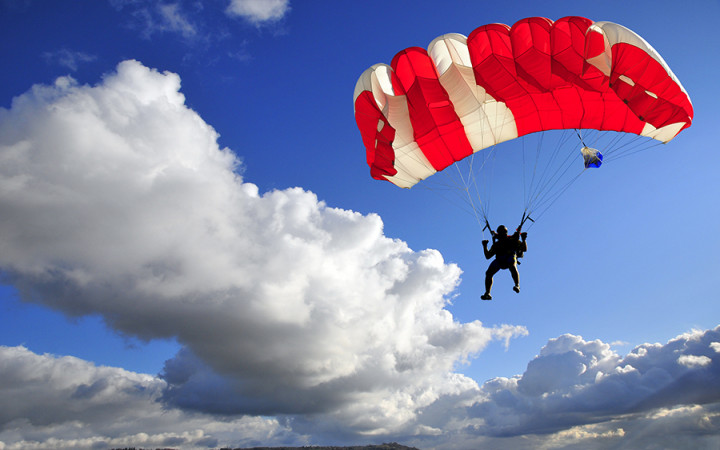 2. Parachuting
If you have planned your vacation to a beautiful destination with mountains and beaches you must try parachuting as it gives wonderful views from the sky.
Different tourist companies provide this activity with proper security measures. So, follow Fifty50 to see amazing and thrilling videos of adrenaline sports activities.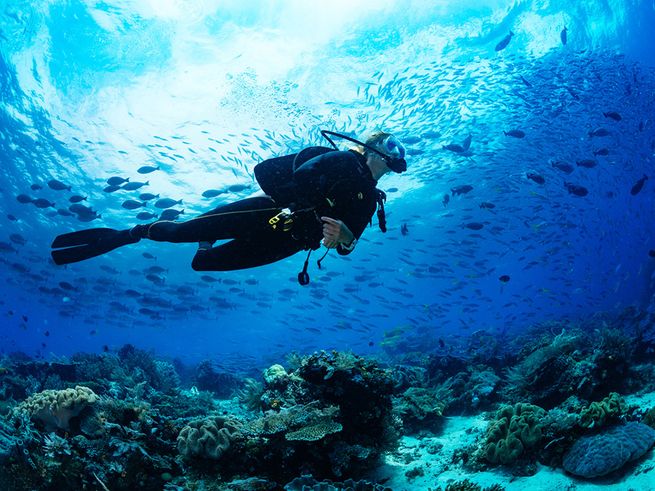 3. Scuba Diving
This is best sports activity for the water lover. It is a popular water sport to explore the beautiful underwater world with unique sea creatures.
Scuba diving is offered by many companies with proper equipment's and SCUBA (self-contained under water breathing apparatus) which helps participants to explore sea creatures underneath the water. In addition to diving masks, scuba divers wear special wetsuits with fins on feet to swim easier underwater. Participants also take underwater pictures.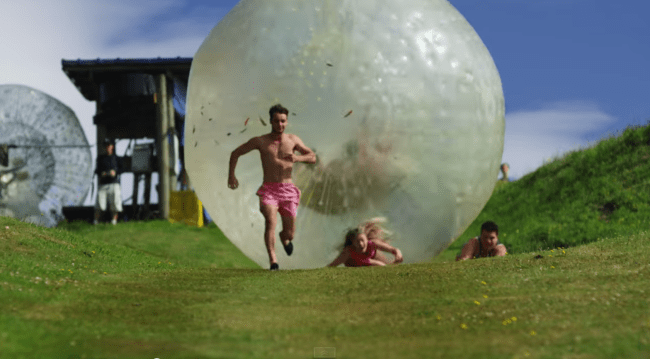 4. Downhill Zorbing
Mountain regions are best place for vacations and one of the most thrilling sports activity that can be experience in mountain region is downhill zorbing.
In this activity participants sit in zorbing plastic ball which rolls down on inclined surface. It brings thrill as ball moves 360 degree with zero injury. Do not worry, a large rubber ball protects the participants.
Companies that provide this sport chooses the ground surface carefully to make sure there are no rocky surfaces so that the zorbing ball can roll safely. Therefore, do check Fifty50 downhill zorbing videos to get a better idea.
The Final Verdict.
Well, hope you like all the activities mentioned above. If you are an adventure-loving person, then try any of the activities to make your vacation a lifelong memory.
So, have you ever tried any of these adrenaline filled sports activities? Let us know your jaw dropping experience in comment section below.