When one wants to travel, they always choose touristy places. We mean clean beaches, historical sites, famous attractions and so on… however, there are other type of travelers, the ones that love the danger and feel excitement from going into places where no one is allowed. If you are one of them, this blog might kill you because no matter how much you want to, entering these islands are simply… forbidden.
Yes. It is kind of weird knowing there are places in this world that you can't enter. Almost like it makes you enter more, right? Sometimes, just sometimes, it's better to read about places instead of visiting them, and today, we will show you why these Islands should be on that list.
1- North Sentinel Island, India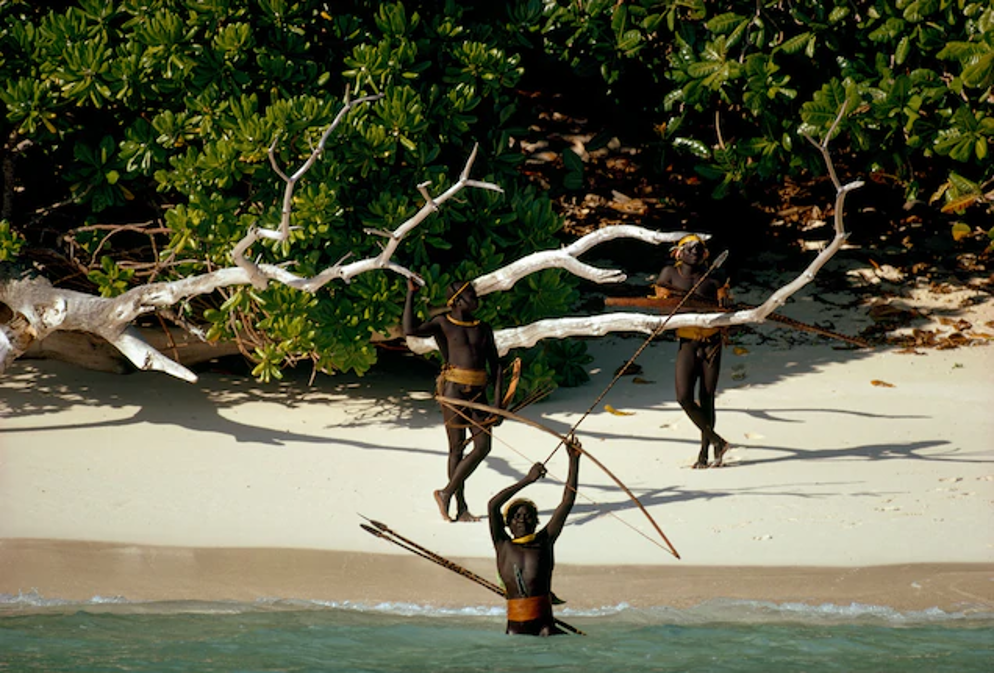 We will start with this island in particular since it is widely famous for its tribe. I can't remember how long ago I heard about the north Sentinel Island and to this day, I can't wrap my head around the fact that there are still people who know nothing about today's way of life. Yes, you read that right! The people who live in this forbidden island, known as the Sentinelese tribe, know nothing about the modern world and technologies. It is said to be that the Sentinelese tribe has been living on this island for more than 50,000 years and can do so since they are protected by the Indian government.
If you think one day you might plan to enter this Island, you have to know that they tend to get extremely violent and attack anyone who tries to enter their Island. Like I said, forbidden!
2- The forbidden Island (Niihau), Hawaii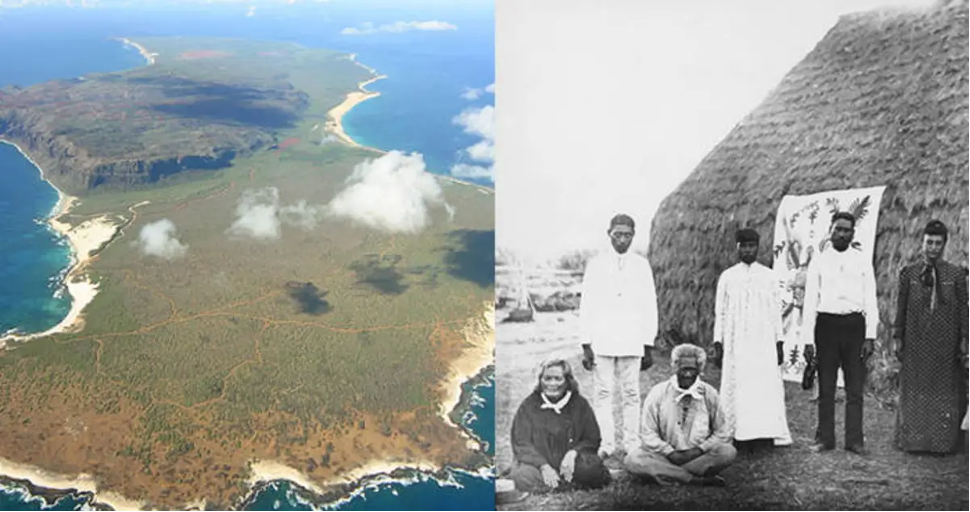 To tone down the chills a bit. Here is an Island that although is forbidden for the public, has a nice reason behind it. After Niihau's owners made a promise to the former Hawaiian king, Niihau Island became an invite only island and the reason is, drum roll please… for the safety of the environment. With only 70 residents (and even declining now), they enjoy exotic animals roaming freely and have the largest lake in Hawaii.
Although it is literally called the forbidden Island, there are 2 ways one can enter:
1-Niihau Helicopters (where the pilots talk about the Island's background/history and costs $440 to spend a half day in)
2- Niihau Safaris (where you'll be invited to participate in challenging safari experiences)
3- The Snake Island, Brazil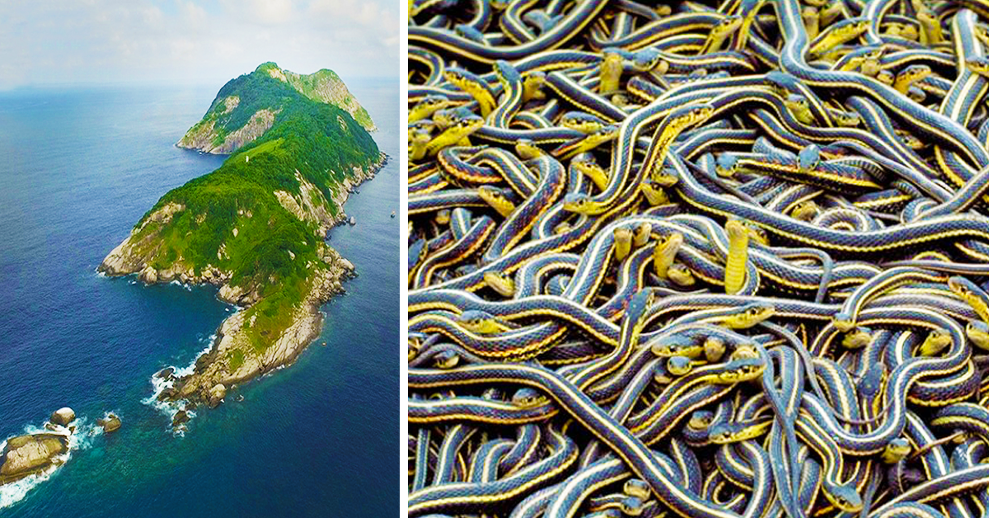 Going to Brazil? Take me with you!
Going to the snake Island in Brazil? Um… pass.
This Island is exactly what its name implies, an island filled with thousands of poisonous snakes. If you are curious about how in the world did all these snakes get trapped here, let me explain. It all started 11,000 years ago, when the sea levels rose and isolated the island from the mainland. Although many believed that this was the doing of pirates, but I'm sorry to disappoint you, it's not. Since the land that covered the connection between the mainland and island, snakes were stranded there.
I mean, even if the government of Brazil did let you in… would you go?
Now that you read about 3 forbidden islands you may (I'm sure) never visit, what do you want to read next? Fifty50 has many blogs that might grab your attention. Head over to our blogs and read about the most exciting blogs you have ever seen!